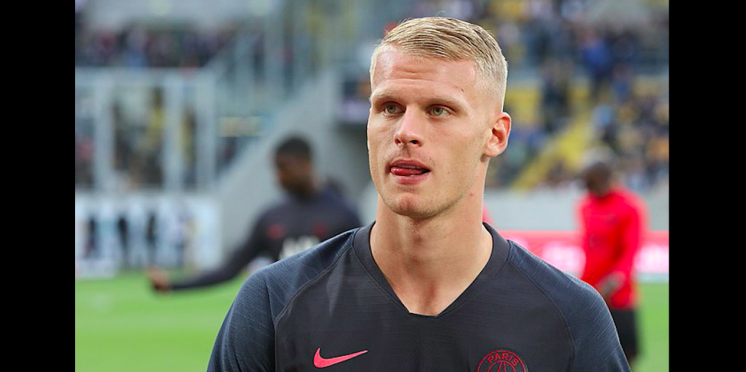 PSG Full Back Linked with Celtic
With the transfer window deadline rapidly approaching, Neil Lennon's squad is starting to look more complete. Hoops fans will however be hoping that there will be more activity before the window slams shut on the 5th October, most of it in the direction of Celtic Park. A look through the current playing staff shows the one area in need of strengthening more than anywhere else is on the left side of defence, so the link with left full back Mitchel Bakker not only make sense, but should be a priority.
Value has to be the Priority…
… as long as it is not as the expense of quality. It is far too easy to look at a player's experience (or lack of it), coupled with his price (again or lack of it) and to cast aspersions on the player, as to what he would offer in terms of team development. As sport's fans the nearest we can get to a free transfer is a free bet or free spins at the casino. For Neil Lennon however, any extra value he can squeeze out of the transfer market and his now reduced transfer budget could be the difference between another title or second place.
Alfie Doughty should remain Lennon's number one target for that left side of part of the park, especially as he offers versatility in other areas. It will be a long hard season, or rather a hard season that is not so long, so the depth of the squad will be more crucial than ever before. Being able to play square pegs in square holes will be key when the inevitable injuries, suspensions and simply tired legs take their toll.
Mitchel Bakker Profile
Looking at Bakker's profile there is certainly a case that the Dutchman could expect and indeed deserve a first team place. That of course goes hand in hand with him being out of Celtic's budget, and being seen as a nailed-on squad member at the very least at PSG.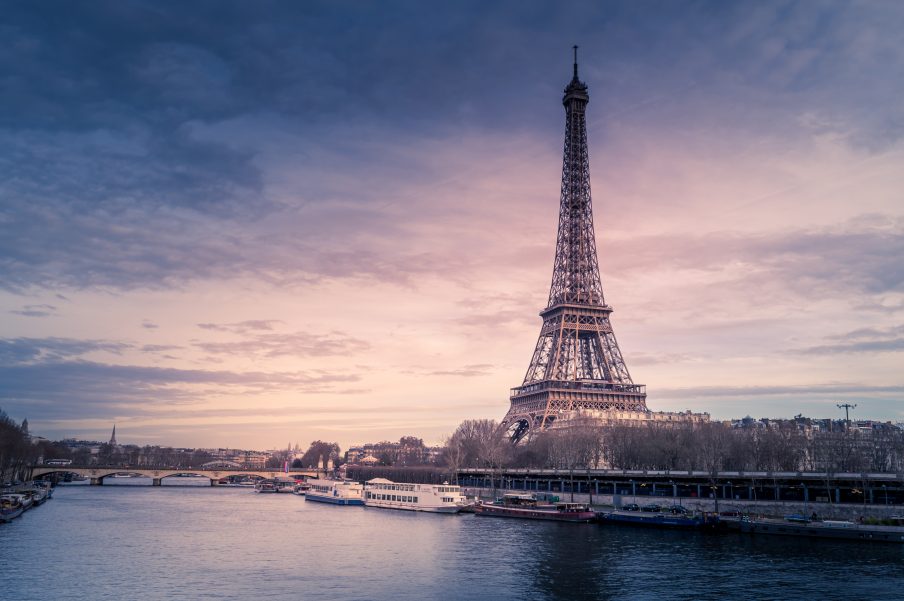 The 6' 1" left full back spent 10 seasons at Ajax notching up 37 appearances for their second team Jong Ajax, before breaking into their first side proper in the 2018-19 season. In a move that surprised many at the time, Bakker refused a new contract at the Amsterdam outfit, sitting out the rest of the season on the side-lines and leaving the club that summer.
That decision seemed justified when he was snapped up by PSG. The pacey left back, known for his ease on the ball, was forced to wait for his chance to impress, but took his opportunity when it came, and after the restart began to find his way onto Tuchel's starting 11. Bakker has shown that he is not afraid to make big decisions and this summer could see him making another, when he will decide if his future will be in the French capital or Glasgow.
---