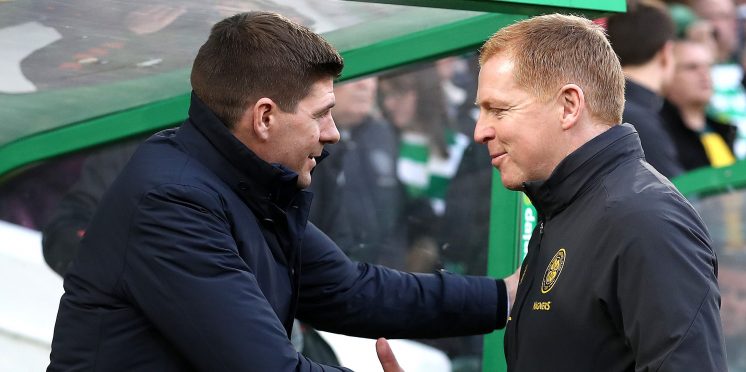 PICTURE QUIZ: Can you identify these Celtic players from Glasgow derbies without seeing their faces?
We're just one day away from the first Glasgow derby in 10 months.
Neil Lennon's side will return to the top of the Scottish Premiership with a win at Celtic Park.
Today's picture quiz is all about identifying past and present Celtic players from previous Glasgow derbies.
We've covered the player's face in all 20 pictures, and in some cases, the player's short number, while giving you the year when the picture was taken.
Remember to share your score with us on social media!
Good luck!
(All pictures are from Getty Images)