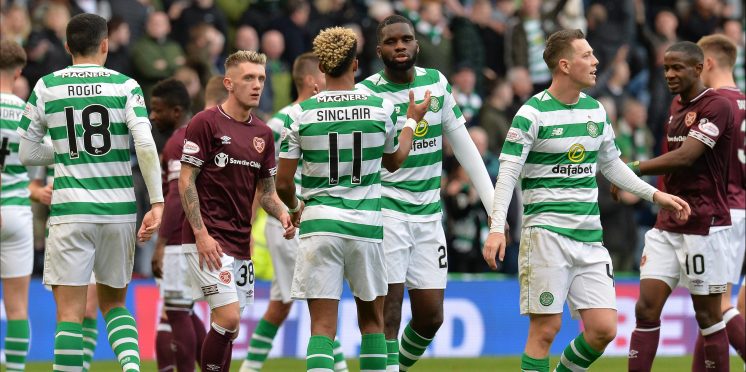 QUIZ: Can you name Celtic's top two scorers from each of the last 10 seasons?
Celtic have scored plenty of goals over the last 10 years, in what has been a truly memorable decade for the club.
But can you remember who scored the majority of goals from years gone by?
Today's quiz will allow you to test your knowledge, as we ask for the top two scorers from the last 10 seasons.
Good luck and remember to share your score at the end!