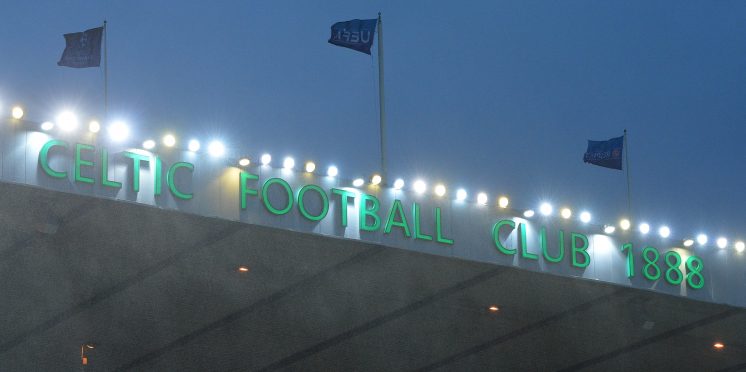 QUIZ: On this day in 2001: Celtic 4-3 Juventus – how much can you recall from that evening?
On this day 19 years ago, Celtic defeated European giants Juventus in the Champions League.
But how much can you remember from that famous win?
Take today's quiz to test your knowledge.