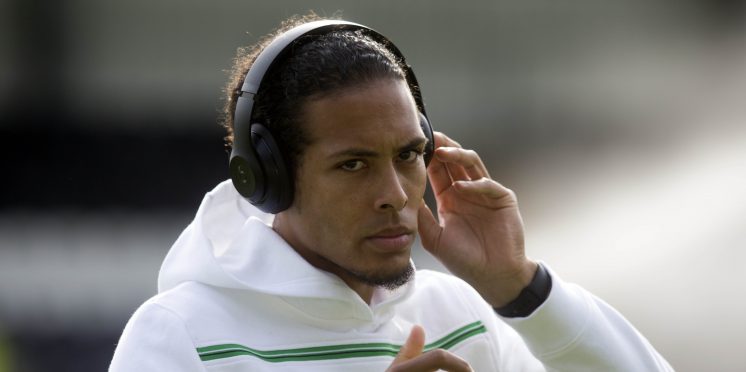 Lockdown Quiz: Can you pick out the shirt numbers these former Celtic defenders wore at Parkhead?
Celtic have had plenty of brilliant defenders over the years.
However, not every successful Hoops defender has worn a traditional number for a player at the back.
Today's quiz will test your kit number knowledge.
We've given you 20 former Hoops stars and four possible options.
All you have to do is select the number they turned out in at Parkhead.
Good luck!