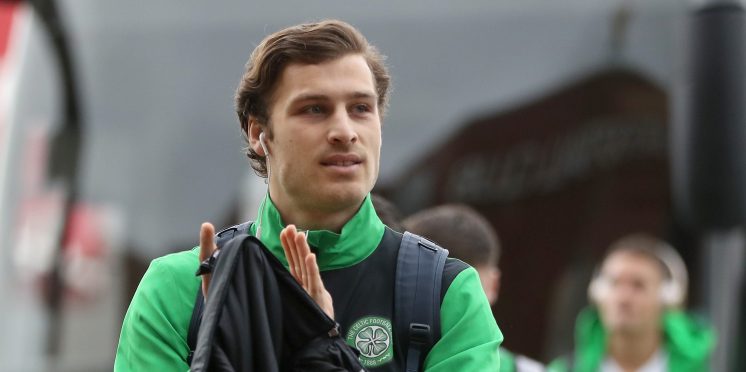 Celtic fans discuss Erik Sviatchenko's Parkhead exit
Several Celtic fans have been discussing Erik Sviatchenko's Parkhead exit back in 2018.
The 29-year-old made the move to Glasgow back in January 2016 from FC Midtjylland in a deal which ended up totalling more than £2m.
Sviatchenko, who has five senior caps for Denmark, made 63 appearances for the Hoops during his stay in Scotland, winning six major honours in green and white.
He returned to Midtjylland on loan two years after arriving at Celtic and made a permanent move back to the club six months later for just over £1m. [Transfermarkt]
Sviatchenko has been handed the captain's armband with Midtjylland back in his homeland, leading his team out in five Champions League games this season, two of which were against Liverpool.
---
@Celtic1967_com shared their views on the defender, believing that it was a mistake by the Hoops to allow him to leave.
Their post had plenty of Hoops fans talking, with many in agreement and one specifically talking about Sviatchenko's 'leap' in the air.
Twitter: @Celtic1967_com Sold him to make way for Martin Compper, Big mistake (@8b769aa66e024cc)
Twitter: @Celtic1967_com Always thought we let him go too soon, far better defender than simunovic (@RossMcCluskey)
Twitter: @Celtic1967_com Never wanted to leave another mistake solid know how to defend (@67HolyGrd)
Twitter: @Celtic1967_com 100% should have kept him (@Knoxyd_85)
@CelticWalks67: Had some leap on him
However, some supporters weren't so sure…
Twitter: @Celtic1967_com I don't think it was a mistake. He wasn't good enough. The mistake was not replacing him and others CB appropriately. (@LisbonCeltic67)
Twitter: @Celtic1967_com He was miles off it. Watched him at the training day and he couldn't make a 5 yard pass. (@michaelod1888)
Did Celtic get rid of Sviatchenko too soon?
Yes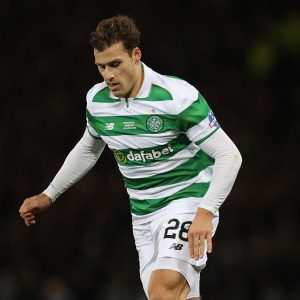 No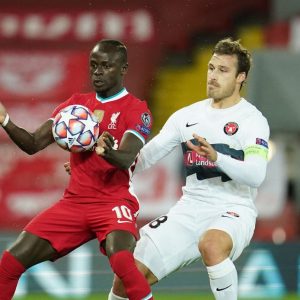 Twitter: @Celtic1967_com it really wasn't…the mistake was not replacing him correctly (@snidey_bhoy)
Twitter: @Celtic1967_com It wasn't a mistake letting him go, the mistake was not replacing him with anyone better! (@LiamSinclair94x)
---