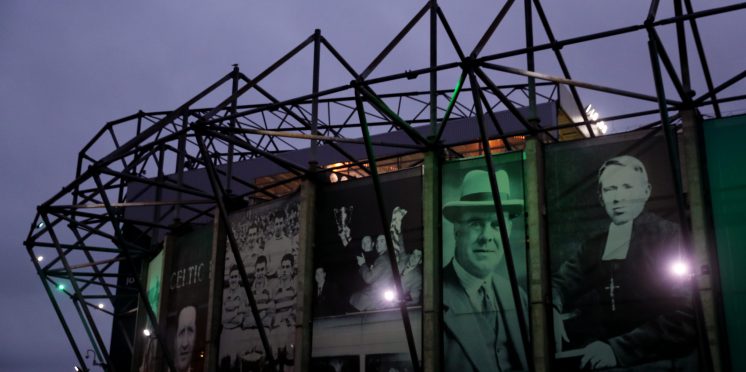 Celtic fans react to Neil Doncaster's latest comments
It's safe to say that Celtic have a mountain to climb over the second half of the season if they are to win a 10th successive Scottish Premiership title.
The Hoops are 21 points behind Glasgow rivals Rangers with three games in hand ahead of this weekend's fixtures.
However, SPFL chief executive Neil Doncaster, speaking exclusively to Record Sport, has refused to rule out declaring the season 'null and void' if the ongoing pandemic brings football in Scotland to a halt once again.
Last season's Premiership campaign was curtailed back in May following consultation with all 12 top-flight clubs, with Celtic being crowned champions on a points-per-game model.
When asked about this season's plans, Doncaster didn't completely rule out a null and void scenario, saying:
If the games can't be completed and we end up where we were in March 2020 then clearly it's going to be a very difficult situation.

You've got to bear in mind over 75 per cent of games had been played in all four divisions of the SPFL when the season was curtailed.

We certainly hope we will complete 100 per cent of the fixtures in all four divisions this season. It will be for the members to determine what happens in the event they are not.

In the event the games couldn't be played, then once again the members might have a decision to make. I've never ruled out anything. It's up to the members to rule things in or out.

We are a members organisation and the members want to retain the power to decide whether the season should be curtailed or not rather than give it to the board.

The consequences of a void season are much more dramatic, partly because of the commercial contracts which underpin the game but at the moment there is no reason to believe the Premiership and Championship won't be completed.
---
@Record_Sport shared their story on social media on Thursday evening.
The post received plenty of interaction from gleeful Celtic supporters, with a section of Hoops responses available to view below.
Twitter: I would love it if this happened https://t.co/EEm0iwkCPL (@P96Matthew)
Twitter: It can't count – football without fans is nothing. Null and void. https://t.co/f394dIuIwx (@gmch1888)
Twitter: It's got to happen for sporting integrity https://t.co/8dwKFrkn5U (@StevieChalmers2)
Twitter: Here we go, 10 in a row https://t.co/oNyAg6JAd0 (@Moyzi)
Twitter: Null and void only way to go https://t.co/nlAwcpxDgi (@arrmorrissey3)
Twitter: Would be some buzz https://t.co/rWpAP4gHEp (@LPring89)
Can you see this season ending null and void?
Yes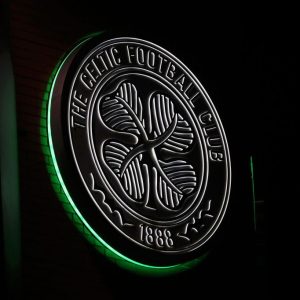 Not a chance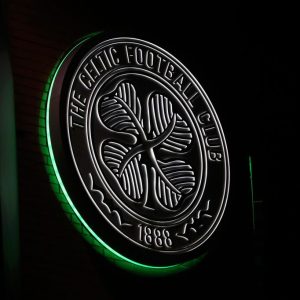 Twitter: Sporting integrity mate . https://t.co/idxkWlPqx4 (@NathanQ67)
Twitter: The meltdown https://t.co/91LkUblxeO (@XGemluv)
---