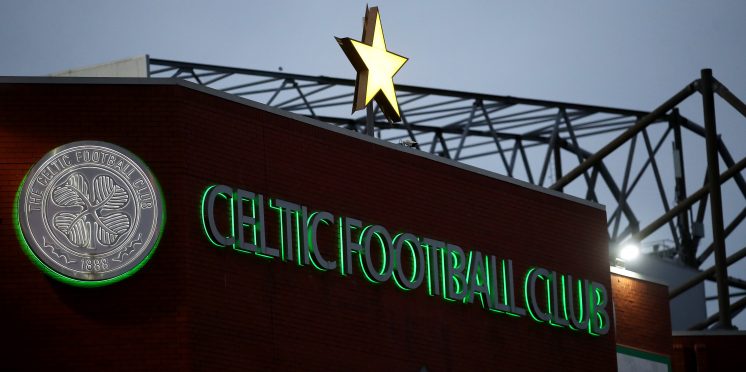 Picture Quiz: Can you identify these hidden Celtic players after scoring late winners for the Hoops?
Celtic have been known for scoring when it really matters over the last 20 years, with numerous last-minute winners being scored in green and white.
Today's picture quiz is all about identifying some hidden Celtic players who have netted late for the club.
We've given you the team the Hoops were playing and the year – all you have to do is select who you think is under the cover.
Good luck!