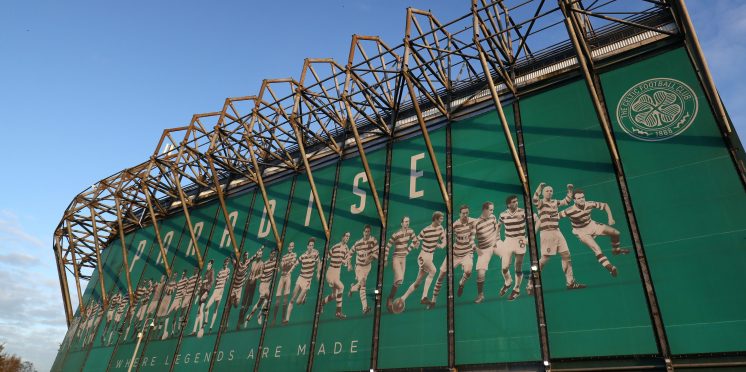 Lockdown Quiz: Which teams did these ex-Celtic strikers join after leaving Parkhead?
Celtic have signed plenty of strikers over the last 20 years. Some have shone at Parkhead, whereas others have failed to make the impact they were hoping.
Today's quiz will test your transfer knowledge on some former Hoops centre-forwards. We've tasked you with picking out the clubs they joined after leaving Celtic Park, giving you the year they left and four possible options.
Can you get 100%? Good luck!