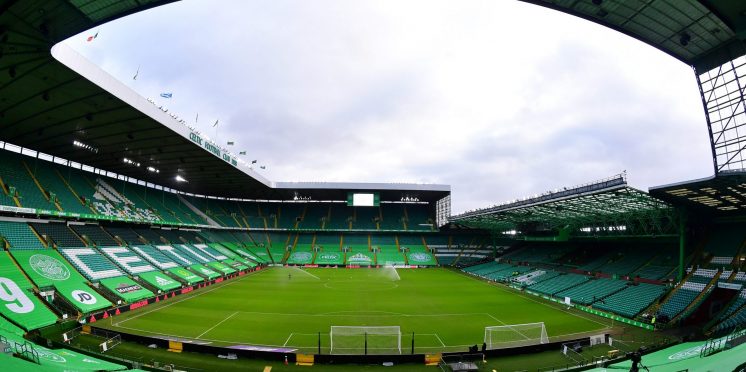 The Chairman's message to Celtic supporters: What does it mean?
Celtic have released a statement on behalf of Chairman Ian Bankier, attempting to address fans' frustrations amid a torrid season, on and off the field, for the club.
The statement coincided with the club's Interim PLC Report, which highlights a loss in revenue up until December 2020.
It was expected that finances would take a hit given the impact that the global pandemic has had on football, so this report wasn't totally surprising. However, it was Bankier's comments on footballing matters which has spurred widespread discussion (and debate) among the supporters.
The chairman insists that that the opinions of fans "are not being ignored", while acknowledging that this season "has been a disappointment" – upon reading this, it felt like quite an understatement.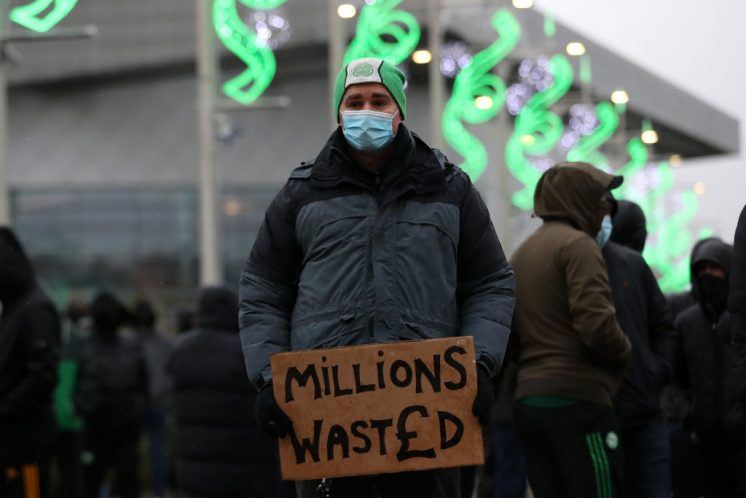 Supporters have been asking for clarity among the chaos for quite some time now. Bankier stated that manager Neil Lennon has addressed "each and every game we have played", though I'm not entirely sure if this is just referring to his pre- and post-match interviews.
Bankier also referred to the New Year review which has been speculated upon for weeks now. Apparently this is ongoing, which makes me wonder how bad things must get before something is done.
This all seems to have caused more confusion than clarity. Celtic Supporter Liason Officer John Paul Taylor responded to a fan who asked if this statement actually was the 'review' in question
Twitter: @Bhoysingreen881 Yes I believe so (@CelticFCSLO
JP Taylor deserves immense credit with the job he is currently doing, as he himself is a fan who wants answers from the club in hopes of bettering communication.
"We will not make hasty decisions that we might regret," Bankier also noted. This line in particular struck me.
Back in December, after being knocked out of the League Cup at home to Ross County, Lennon himself admitted that he would have understood the decision to sack him.
Since October's derby defeat (when we failed to register a shot on target), a plethora of poor results saw us enter an abysmal run of form, with just eight games won within 90 minutes up until the end of January. That's a run of 24 matches, of which we also lost eight.
We finished rock bottom of our Europa League group too, by the way. Back-to-back 4-1 losses to Sparta Prague sealed our fate and made for utterly miserable viewing.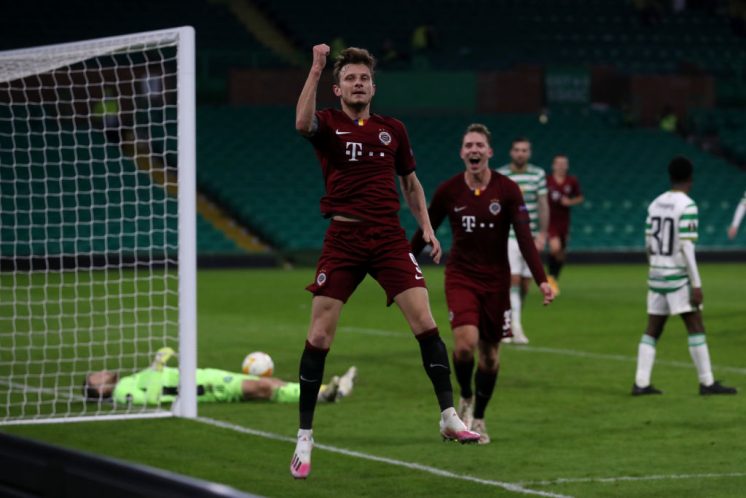 Allowing the manager to continue in his role after this run, for me, was not so much a "hasty" decision in itself as a rash and damaging one, just like going to Dubai during a pandemic.
That was a move for which we paid a heavy price after 14 first team players along with Lennon and John Kennedy were forced to isolate following Christopher Jullien's positive virus test.
January summed up the club's season and will remain in the history books for all of the wrong reasons: we won just one game while also dropping 12 points.
A recorded apology by CEO Peter Lawwell highlighted the regret of going to Dubai. The video, complete with cutaways of the Dubai trip itself, seemed hollow to many supporters as the damage was already deemed to be done.
The league table makes for grim reading: we are second and are trailing our city rivals by 18 points. In a season which promised so much, the club have delivered so little.
It's looking highly likely that Lennon will now remain in his role until the end of the season, at the very least. In my opinion, this statement further highlights the disconnect between the club hierarchy and the fans. Their attempt at updating their fans will likely fall on deaf ears for many supporters, no matter how many times they say they understand our frustration.
Bankier attempts to highlight that change 'cannot be instant', and that the club are currently functioning under Government restrictions with 'no clear horizon'. While many fans will be happy to highlight several moments in which change could have been implemented in hopes of somewhat salvaging our season, the damage has been done, but change must happen soon if we want to plan and build for next season.
The arrival of new CEO Dominic McKay in the summer could (and should) highlight a step in the right direction. If Celtic's statement is anything to go by, however, then it appears we have a lot of work to do if we are to reclaim our Premiership crown.
The next step should be hiring a management team with a clear vision for the club and a willingness to get the most out of the playing squad. This should be an attractive club which wins silverware and competes in Europe, and we should be aiming high if we have any sort of ambition. The events of this season have been catastrophic, that's clear to see, but the focus should now be on rebuilding for the future.
---
---