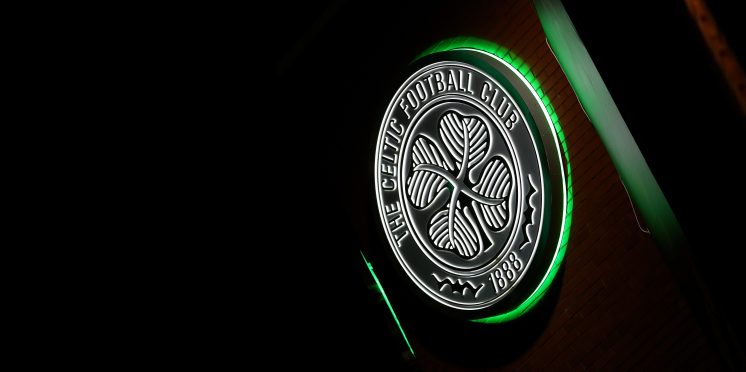 Picture Quiz: Can you identify these former English Celtic players without seeing their faces?
Celtic have had plenty of English players on their books over the last 25 years, and today's picture quiz will test your knowledge on some of them.
We've covered the player's face in all 15 former players, giving you three possible options to choose from.
Can you get 100%? Good luck!
(Note, not every player listed is English!)
---