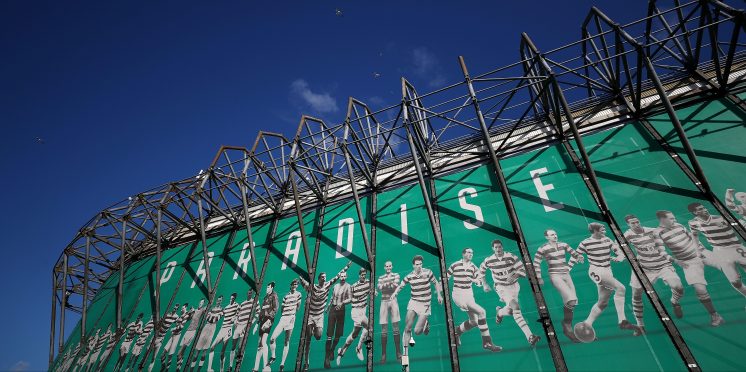 Lockdown Quiz: Can you pick out the nationality of these past and present Celtic bargains?
Celtic have pulled off plenty of masterstrokes in the transfer window in their recent history, with several past and present Hoops stars joining for bargain fees.
Today's quiz will test your knowledge on some of those, as we've tasked you to pick out the nationality of 20 players from four possible options.
Can you get 100%? Good luck and remember to share your score on social media at the end!
---