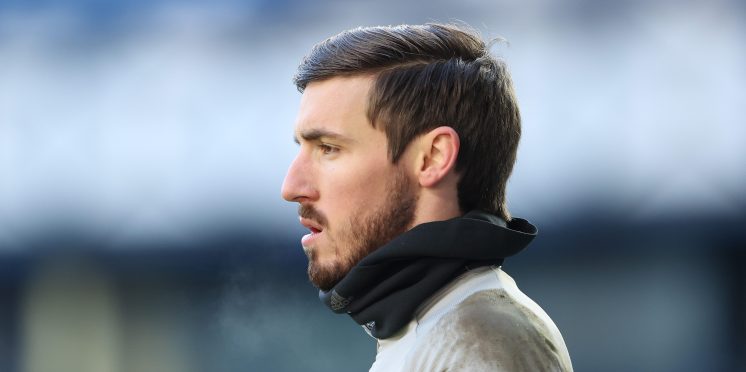 Davie Hay: Celtic Let Down by Poor Recruitment
Celtic veteran Davie Hay has spoken out on the club's current predicament, indicating that former Bhoys boss Neil Lennon was let down by a lack of quality recruitment in the summer where goalkeeping is concerned.
Hay, who both played as a player and managed Celtic, was damning in his assessment of the goings-on behind the scenes at Parkhead.
Speaking to CQN, Hay covered a plethora of topics pertaining to this season's failures:
"The importance of a dependable goalkeeper and reliable goalscorer was never more clearly illustrated than this season.

"Fraser Forster was not adequately replaced and that fact is borne out by the fact the team has had three different keepers since the big kick-off – Scott Bain, Vaslilis Barkas and Conor Hazard.

"The goalkeeping position is absolutely vital to any team and that cannot be stressed highly enough. You need a guy between the sticks you can trust.

"If you are fortunate enough to have a commanding No.1, his ability spreads confidence throughout the players in front of him. If you have a nervy back line of defence, the guys around about him will undoubtedly be affected. They begin clattering the ball everywhere and anywhere just to clear their lines and keep it away from the danger zone.

"There is the flip side if you have a shotstopper who is in control and you know he has the respect of your opponents. If you've got a dodgy goalie, rival players will have shot from all ranges and angles. They will be working on the principle that anything on target will give him problems. If he spills a run-of-the-mill shot, there is always the chance of a team-mate collecting the rebound and doing some damage.

"No disrespect to the Celtic keepers, but there has been no stand-out among the trio. No-one has been in charge of their penalty box, no-one has come for those horrible high balls when the defence is crying out for help.

"A lot was expected of Barkas, but he has been less than convincing. Okay, I understand he is in a new country in the midst of a Covid pandemic lockdown, but the same can be said for every single player in the universe who transferred from their own turf to another nation since January last year.

"It may be a factor in preventing a player from settling in immediately, but these are the risks you have to take. They come with the profession. There will be obstacles placed in your way and you just have to overcome them. It may not be easy, but it must be done."
Read Celtic Verdict
Hay's articulate and scathing report on the club's failure to adequately replace Fraser Forster is not at all unmerited.
Hazard breaking into first-team plans is a minor consolation, but the raw numbers between Forster's £4.5 million replacement in Barkas could not be clearer.
Forster kept an astonishing 14 clean sheets and only conceded 17 goals in 28 Premiership appearences.
Will Barkas improve?
Yes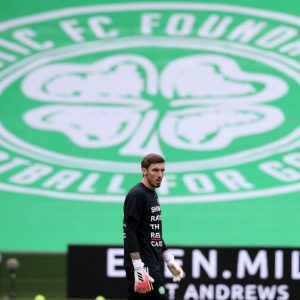 No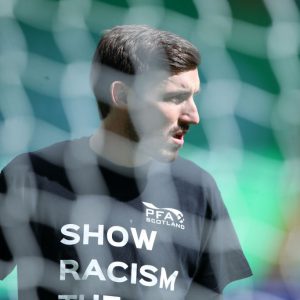 As for Barkas, his record is not as convincing: 6 clean sheets and 10 goals conceded in 13 represent lower ratios than Forster.
Whilst not a damning record, he has certainly proven to be no major upgrade.
---