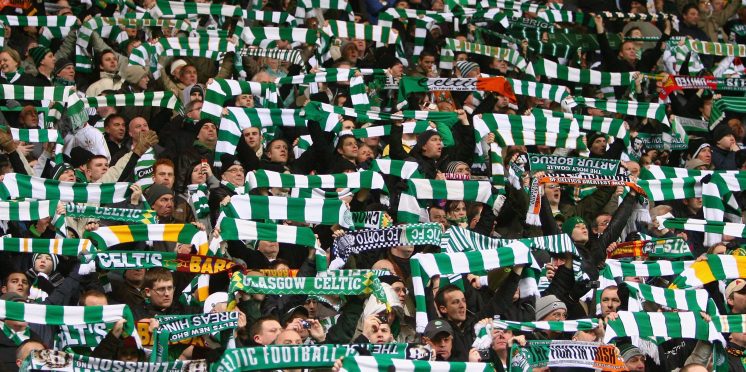 Kieran Maguire Claims Celtic Insulated Against Boycott
The Green Brigade fan collective may find their plans to boycott season ticket renewals dampened following claims about Celtic's financial health.
The supporters' group, based in the Bhoys' North Curve corner at Celtic Park, were keen to remonstrate against the club's ownership following the handling of the managerial situation amid season ticket launch plans.
Over 100 days have now passed since Celtic last had a permanent managerial appointment in the dugout at Parkhead, leading to growing fan frustrations as a result.
However, football finance expert Kieran Maguire has indicated that Celtic fans' hopes of sending a financial shockwave to the club could be limited by the club's existing financial health.
Maguire commented on the fact that Celtic should face no serious cash flow issues from a boycott, indicating that Celtic's coffers are among some of the healthiest out of Europe's 'big clubs'.
Writing in his Football Insider column, Maguire analysed Celtic's financial buffer:
"I don't think [a boycott] will do huge damage to Celtic.

"It shouldn't do anything besides cause a mild irritation because Celtic have a very strong balance sheet.

"If we take a look at Celtic's most recent balance sheet, they had £22million of cash in the bank at the end of the 2019-20 season.

"Now, it will have been a challenging year for them because just like all clubs they've missed out on matchday revenue.

"Of Celtic's revenue, 50 per cent comes through the turnstiles and it's 60 per cent for Rangers.

"Those are probably the two highest for what you might call 'the big clubs in Europe'. To put that in perspective, it's six per cent at Everton."
Read Celtic Verdict
The analysis is an unfortunate reality for supporters keen on issuing a strong message to the Celtic hierarchy.
Would a boycott work?
Yes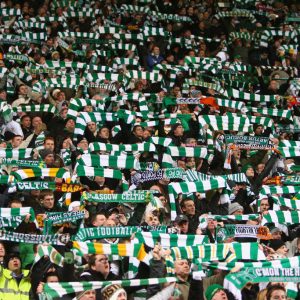 No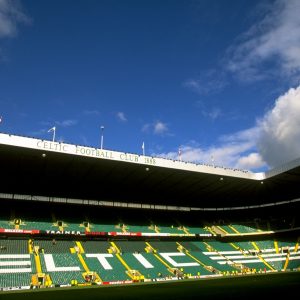 Although a successful boycott could be troublesome in the short term, the club's financial buffer would certainly place the club at an advantage against supporter groups in a war of financial attrition.
Given that the club's season ticket rollout statement on 26 May addressed the managerial situation however, there may at least be some concern for fan sentiments from a public relations perspective.
---