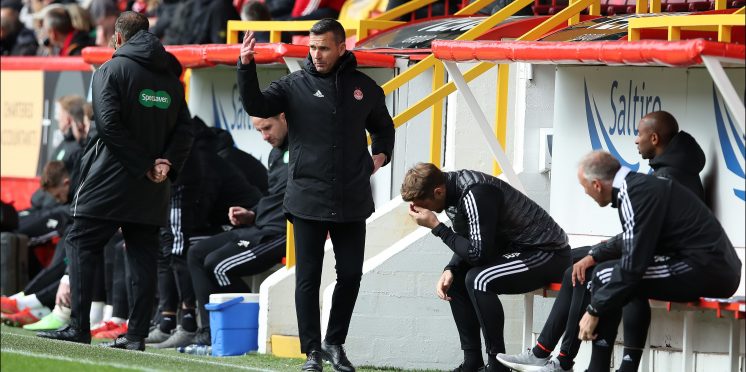 Kieran Maguire hits back at tycoon claims over Celtic and Rangers duopoly
Football finance expert and podcaster Kieran Maguire has explained the strength of Rangers and Celtic's duopoly over Scottish football, claiming it would take a 'phenomenal' force to disrupt their power.
The University of Liverpool lecturer was issuing his verdict on the state of the Scottish game following comments made by Paul Conway, who notably owns EFL Championship side Barnsley as part of a multi-national collective of football clubs.
The model is a scaled-down version of a similar model employed by the likes of Red Bull and the City Football Group who boast the likes of RB Leipzig and RB Salzburg in the former and Manchester City and New York City F.C. in the latter group.
Conway teased a foray into Scottish football by claiming "if we had a Scottish club we could challenge the duopoly of Celtic and Rangers, 100 per cent," which Conway told the Daily Mail on 28 September.
Current SFA regulations prevent Conway from acquiring a majority stake in an SPFL club, thus prohibiting the integration of a Scottish side into a multi-club network – but Maguire took particular note of his claims on the belief that Conway could break the duopoly seen in the Scottish game.
Speaking to Football Insider, Maguire was sceptical over the viability of Conway's claim:
"It was 1985 the last time someone other than the two Glasgow sides won the league.

"In the figures for 2018-19, a pre-Covid year, Rangers and Celtic had two-thirds of the total revenue of the SPFL.

"They also had 86 per cent of the total transfer spend. That is staggering. If you look at squad cost, they had 95 per cent of the overall total for the SPFL.

"To break the mould would take a phenomenal effort. It's not impossible, but it would be very, very difficult.

"There is such a close correlation between player investment, in both wages and transfers, and league position."
Read Celtic Verdict
It is hard to see the league power enjoyed by the likes of Celtic being truly disintegrated.
Will another club disrupt 'the big two' in the Premiership?
Yes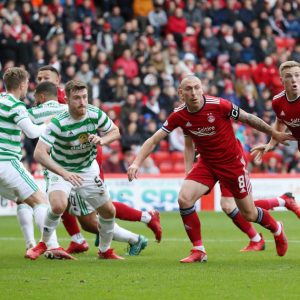 No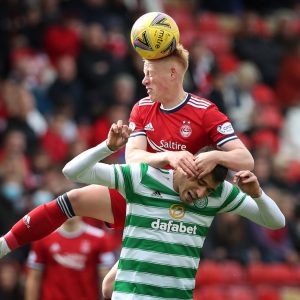 From a financial and sporting perspective, it would require a swift turnaround to achieve the strength required to usurp the spot of either team.
However, Celtic remain a long way away from the apex of the league domestically and certainly are in a weakened state – something that competitors beyond Rangers will look to capitalise upon in the short term.
---