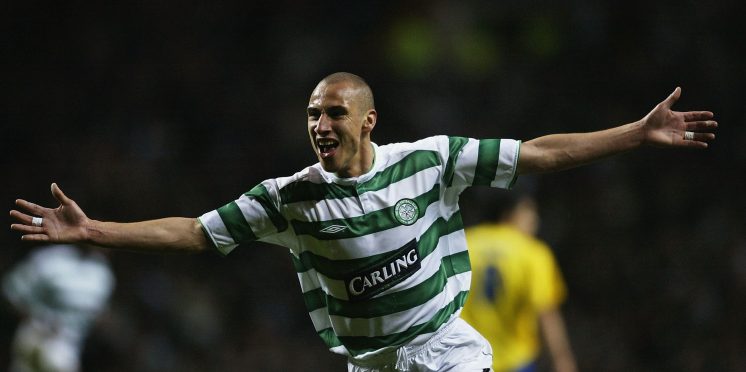 Opinion – Henrik Larsson should be given Celtic Park honour
There have been a lot of statues put up outside football stadiums in recent years, and this has been the case at Celtic Park. Statues of club founder Brother Walfrid, former manager Jock Stein and legendary winger Jimmy Johnstone are outside the main entrance.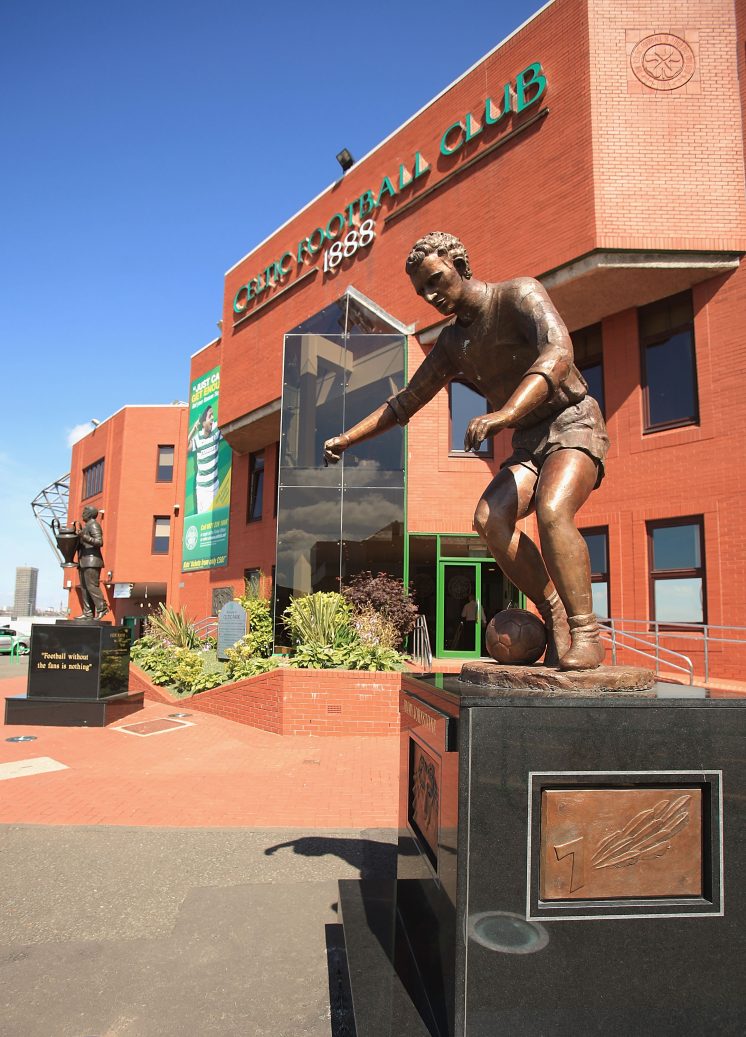 Whilst on the 'Celtic Way' there is a statue of Billy McNeill holding the European Cup aloft in 1967.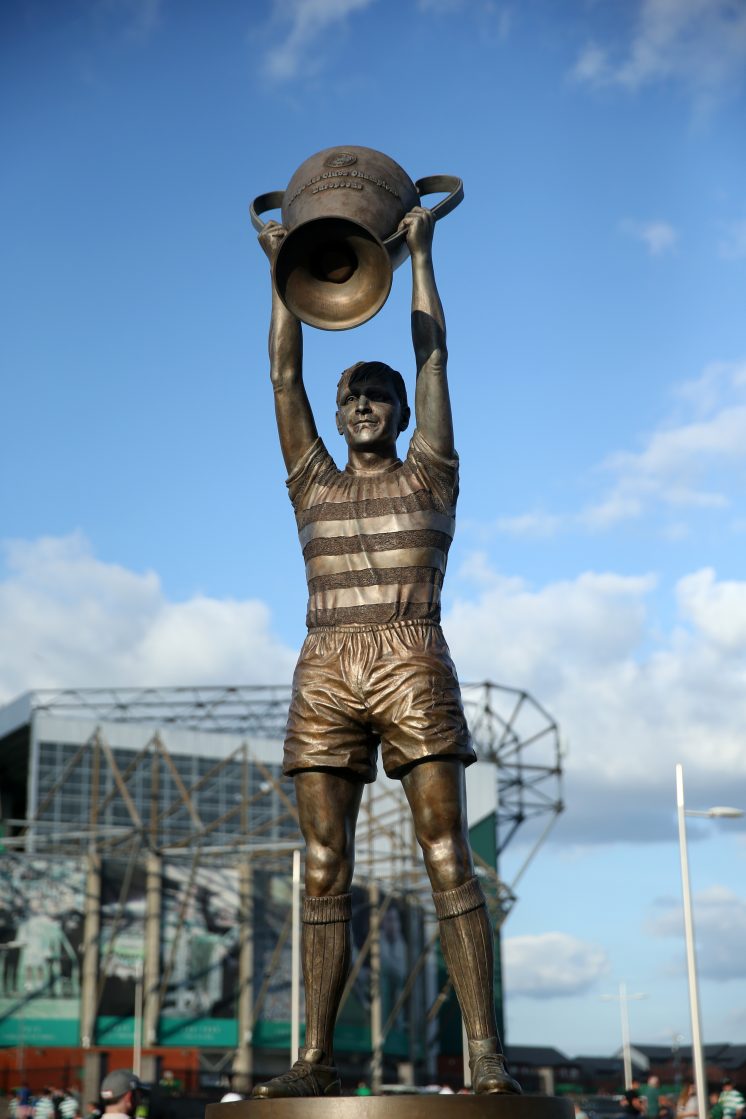 Celtic haven't put up a statue outside the stadium for a while – the last one was the Billy McNeill statue, unveiled in 2015. Perhaps it is time for the club to consider a fourth statue honouring another club icon. If there is to be a new statue unveiled outside Celtic Park, one name springs immediately to mind – Henrik Larsson.
Larsson has to be considered one of Celtic's best ever attackers. In seven years with the club, he scored 242 goals in 315 appearances, which is an amazing record. Every Celtic fan is aware of just how good a player Larsson was, and a statue outside the stadium would show just how highly thought of he is by Celtic.
It would also be the first statue to celebrate a modern player. Larsson played his last game for Celtic in 2004, but McNeill and Johnstone played their last game for the Hoops in the mid 1970s, and Brother Walfrid founded the club in 1888. With Celtic having so many good players at the club since then, surely it is time that the player who has arguably been the Hoops' best in the last 25 years is given such an honour?
It might take a while to sculpt a statue, but a good time to at least announce the project would be around the 20th anniversary of Celtic's trip to the UEFA Cup Final, will be in May 2023. Larsson of course played a key role in that run, and although Celtic didn't win the final that run to the game in Seville deserves to be celebrated.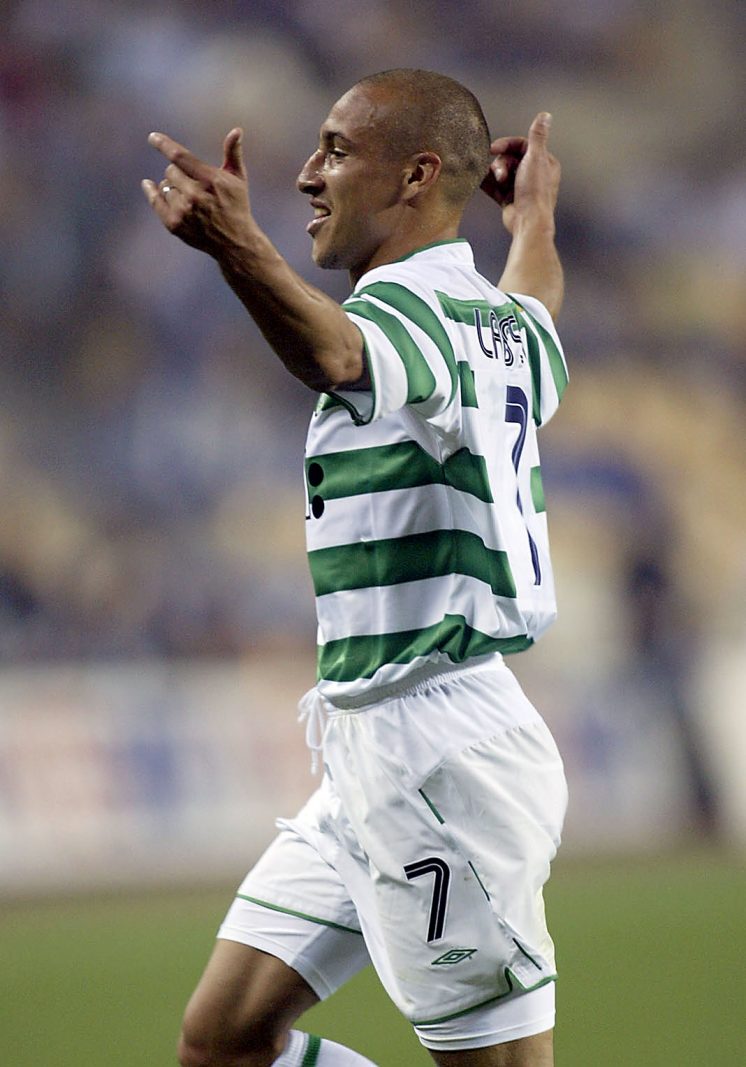 Perhaps one day there will be some more statues unveiled outside Celtic Park to celebrate some legends of the club. It could be argued that the likes of Tommy Burns and John Thomson are among those who deserve to be celebrated with honours outside Celtic Park, and perhaps eventually they will be rewarded with statues.
But if Celtic want to celebrate a player from more recent times, then Larsson seems to be the most obvious option. As for what the statue would look like, perhaps it could show the Swede celebrating in his usual pose, with his tongue out. That would likely mean that the statue would feature Larsson when he shaved his head rather than when he had his dreadlocks. That makes sense, as arguably most of Larsson's best performances for Celtic came after he shaved his head.
A new statue for Celtic Park might not be on the agenda for the club at the moment, as football deals with the ongoing effect of the Covid crisis, as football clubs have lost lots of money during that time. But when the time is right, and when the next statue is announced, Henrik Larsson should be the player that is given the honour.
---