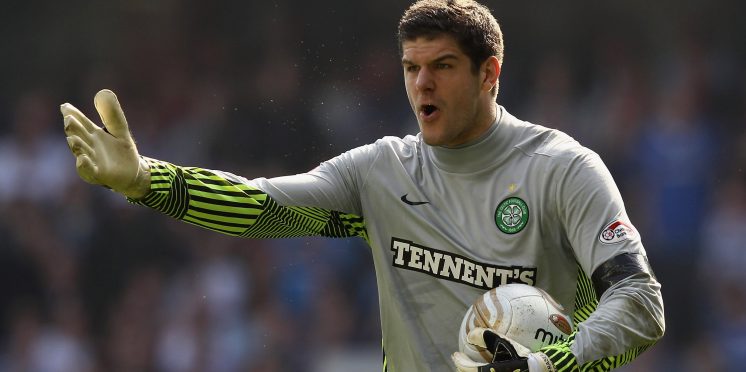 Opinion: Fraser Forster is Celtic standout of the decade
When you look at the last 10 years at Celtic, the club has enjoyed unprecedented domestic success. The Hoops won only won nine league titles in a row, but also four domestic trebles in consecutive seasons as well. That feat seems unlikely to be repeated by any team in Scottish football history.
In the years from 2011 to 2021, Celtic have had a lot of good players feature for the side. There have been players who have stayed for a while and gone on to great things elsewhere – Virgil van Dijk, for example. There have also been those who were part of the Hoops squad for the entirety of the winning run – Scott Brown.
When examining the impact of the players that played for Celtic in the last decade, it might seem silly to single one player for standing out more than any other, but in this writer's opinion the player that has to be ranked as the best for the Hoops over the last 10 years is Fraser Forster.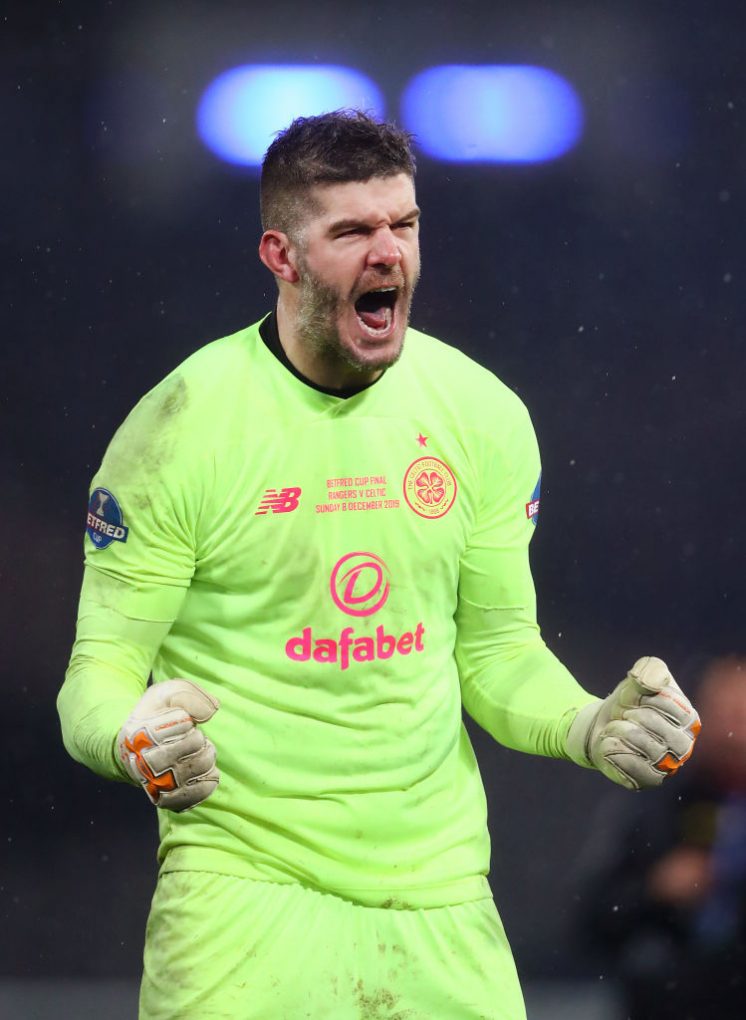 The goalkeeper starred for the Bhoys in two different spells over the decade, and his performances were enough to secure memorable European victories and win trophies for the club.
There are two displays from Forster that stick out – against Barcelona in the Champions League group stages in 2012 and versus Rangers in the League Cup Final in 2019. Two man of the match performances, seven years apart, that is testament to just how good a goalkeeper Forster was for the Hoops.
YouTube: Celtic vs Barcelona (2-1) | Historic Win | UCL 2012/13 | Extended Highlights | English Commentary
In both games, Forster was key to Celtic winning two games the team could easily have lost. Who can forget the saves that kept out Lionel Messi and a rampaging Barcelona attack, or the penalty save from Alfredo Morelos in the League Cup Final? They were defining saves by the goalkeeper.
YouTube: EVERY Fraser Forster Save from the Betfred Cup Final! | Rangers v Celtic | Betfred Cup Final 2019/20
Not only should those two games be remembered, but it shouldn't be forgotten that in his first spell at Celtic Forster set a new record in the Scottish Premier League for minutes without conceding a goal.
That showed incredible levels of concentration to go so long without giving away a goal, and Forster deserves a lot of credit for that.
It is understandable if some Celtic fans disagree with the choice of Forster. After all, there have been some excellent players at the club over the last 10 years. But the fact that Forster was able to do so well for Celtic in two different spells at the club just gives him the edge over the likes of Scott Brown and Virgil van Dijk.
In his time at Celtic, Forster won four league titles, two Scottish Cups and a League Cup. If he was still at Celtic there is no doubt that he would be first choice goalkeeper, but it is not to be, and at the moment Forster is at Southampton.
With Joe Hart currently in place, there seems little chance of Forster coming back to Celtic for a third spell at the club. That is unfortunate, but at least the support still has memories of how well Forster performed for the Hoops.
---