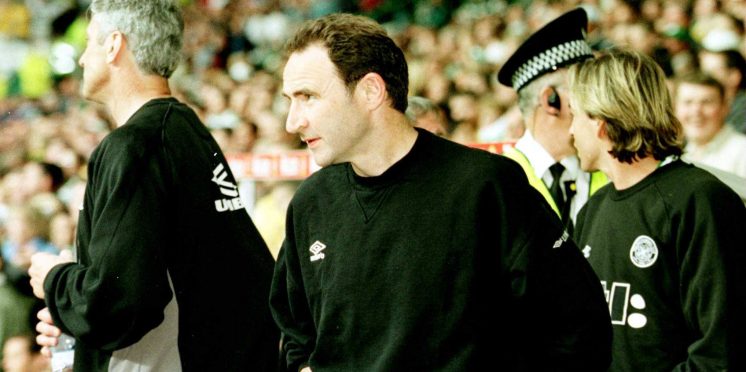 Moment in Time – Celtic appoint Martin O'Neill as manager
Celtic didn't have the best of seasons in 1999/00. The gamble to appoint John Barnes as manager had failed, and even though caretaker boss Kenny Dalglish won the Hoops the League Cup, the Bhoys didn't compete for the league, as Rangers comfortably won the title.
That had to change, and Celtic approached Real Betis manager Guus Hiddink about taking over the role. The move for Hiddink didn't happen though, and the Bhoys then turned their attention to Leicester City manager Martin O'Neill. The Bhoys appointed the Northern Irishman as manager in June 2000, and he would enjoy a massively successful five years in charge as Celtic boss.
The Hoops won three league titles during O'Neill's time at the club, but more importantly he helped Celtic become a force in Europe once more, reaching the UEFA Cup Final in 2003.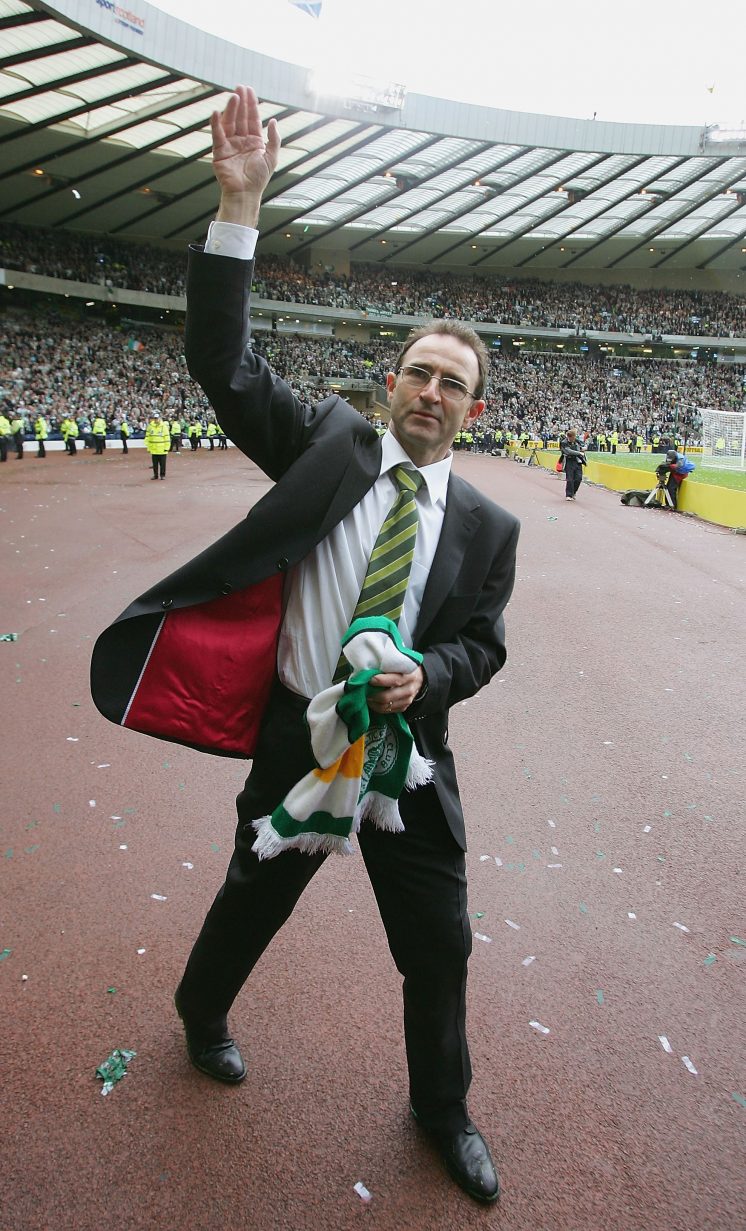 Very few people would have expected that to happen when O'Neill took over, but under the former Nottingham Forest star's management Celtic were a club reborn.
It did help O'Neill that the Hoops had some very good players at the club when he arrived, such as Henrik Larsson, Johan Mjallby and Paul Lambert, and he did make some important signings like Chris Sutton, Neil Lennon and John Hartson during his time in Glasgow.
But it can't be forgotten about that the Hoops looked miles behind Rangers when O'Neill took over. It took only a few weeks for that to change following Celtic's momentous 6-2 win over the Ibrox side in August 2000. After that, O'Neill and Celtic didn't look back.
YouTube: Celtic 6-2 Rangers (27/08/00) | Demolition Derby and THAT Larsson Chip! | SPFL Classics
What would have happened had Hiddink took over instead of O'Neill? It is hard to say. There is no guarantee that he would have been as successful as O'Neill was. Indeed, no Celtic manager has achieved what O'Neill did in reaching a European final in the 18 years since the Hoops made the UEFA Cup Final.
Hiddink is a very good manager, and has achieved success in both club and international levels. But that doesn't mean that he would have been a great fit for Celtic.
One advantage O'Neill arguably had over Hiddink was his knowledge of the game in England, where he had worked as a manager for years. That allowed O'Neill to sign the likes of not only Chris Sutton and John Hartson, but also the likes of Neil Lennon and Steve Guppy from his former club Leicester City.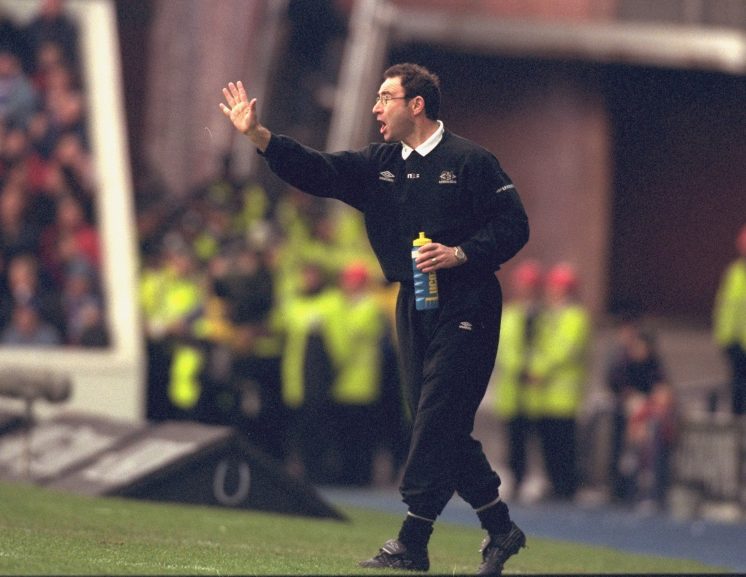 Those players made big contributions to Celtic's success under O'Neill, and there is no guarantee that Hiddink's signings would have acclimatised to playing in Scotland the way that O'Neill's did.
Martin O'Neill has to be considered as one of Celtic's best ever managers for what he achieved in his five years at the club. He not only got the Hoops back on the map in Europe, he dominated the domestic scene too, leading the Bhoys to a first domestic treble in 32 years in his first season at Celtic.
It is hard to see his achievements in Europe being matched at Celtic any time soon, and that is testament to how good a job O'Neill did at Celtic.
---