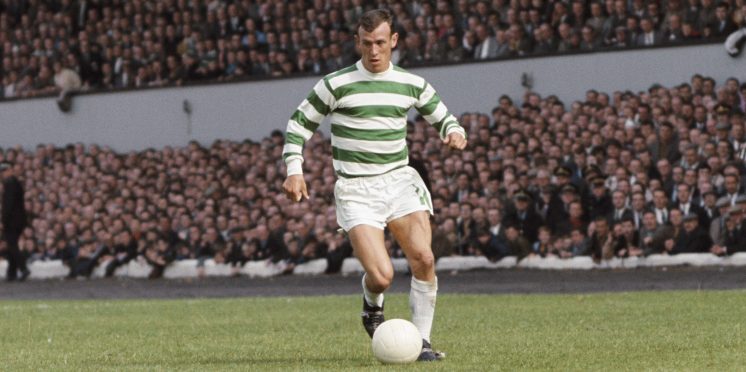 Celtic – A to Z – L is for Bobby Lennox
Bobby Lennox has to be considered one of Celtic's greatest ever players. He played for Celtic from the 1960s to 1980s, constantly winning trophies along the way. In his time with the Bhoys, he won 11 league titles, eight Scottish Cups and five League Cups.
He also played in Celtic's immortal 1967 European Cup winning side that defeated Inter Milan 2-1. Lennox might have failed to get on the scoresheet in Lisbon, but he caused the Inter defence all kinds of problems.
Lennox scored a lot of goals for the Hoops, over 300, and he is the second top scorer in Hoops history behind Jimmy McGrory.
He was an 'outside left', a position which doesn't really exist anymore. In modern football terms he would be described as a winger that scores a lot of goals.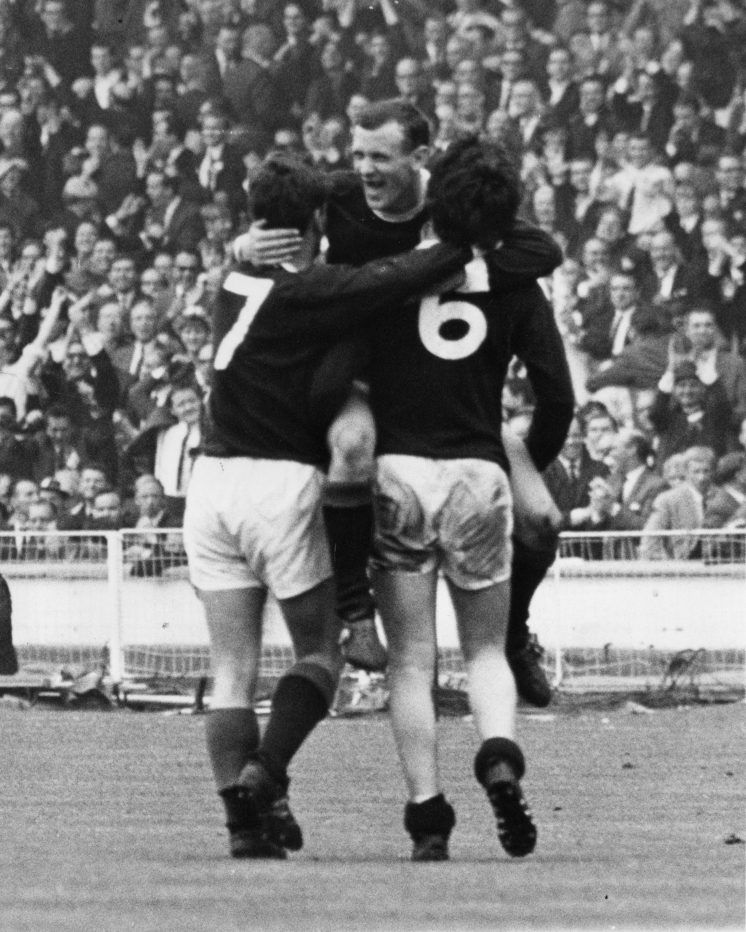 The longevity of Lennox's career is worth discussing. He was at the Hoops for so long that Billy McNeill went from his Celtic captain to and teammate to his Celtic manager. Lennox was at Celtic from 1961 to 1980, with a brief spell in America with the Huston Hurricane in 1978.
He was part of some very good Celtic sides, not only the European Cup winners, but the team that reached the European Cup Final in 1970, all the way through to the Celtic team which won the title in 1979 by defeating Rangers 4-2 in 1979.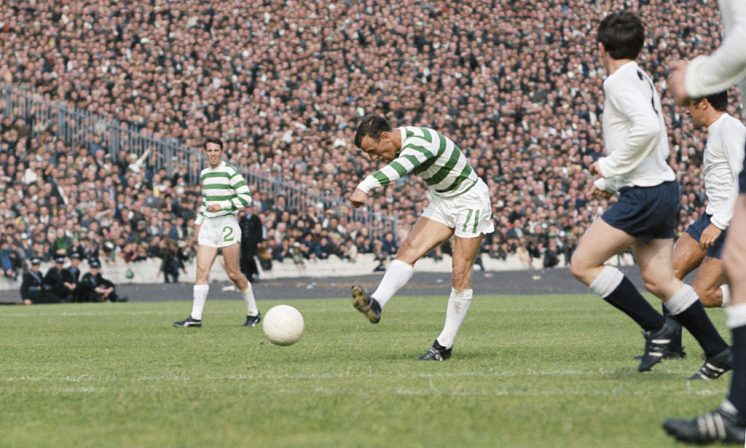 At so many key moments in Celtic's history, Lennox was there. Indeed, his last major game for the Bhoys came in the Scottish Cup Final of 1980, where the Hoops defeated Rangers 1-0.
You don't really get careers like Lennox's in modern football, players that stay with one club for around 20 years. Perhaps the closest equivalent in another Hoops winger, James Forrest, who has been a Celtic player for more than a decade and like Lennox, has won many major honours.
It wasn't just with Celtic that Lennox had success, he played and scored in one of Scotland's most memorable wins in 1967, when the national side defeated then World Cup holders England 3-2 at Wembley.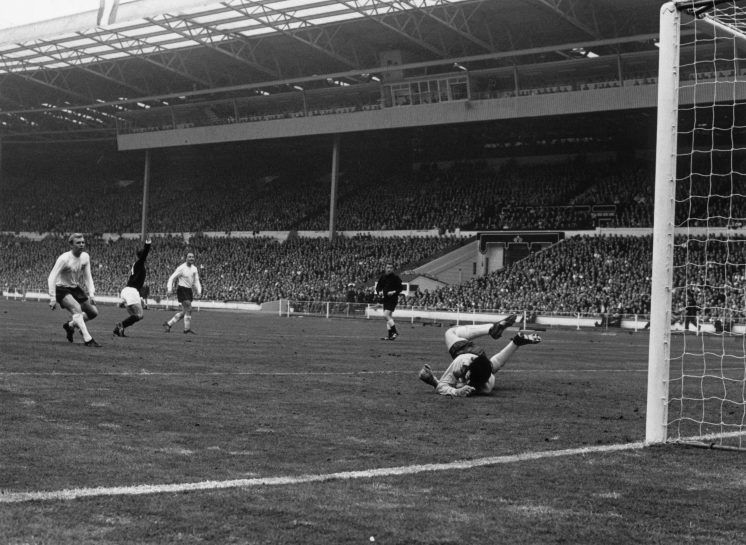 Lennox scored three goals in 10 games for Scotland, which is a ridiculously low number of caps when you consider just how prolific he was for Celtic.
Lennox's time at Celtic as a player ended in 1980, and he spent many years as the Hoops' reserve team manager.
He is now retired, and recently had the honour of having a statue of his likeness unveiled in his hometown of Saltcoats. Actually, Lennox's feats at Celtic were so great that he should be a candidate for a statue at Celtic Park, to go alongside his Lisbon Lions teammates Billy McNeill and Jimmy Johnstone.
Lennox's achievements at Celtic deserve to be remembered forever. It is unlikely that his place as Celtic's second highest top scorer will be under threat any time soon, as players don't usually stay with one club for their entire career.
Some players at Celtic could win as many medals as Lennox did, but of course he did win the European Cup, which still is the biggest prize in club football. Bobby Lennox is a Celtic icon, and he will go down in history as one of the club's greatest ever players.
---