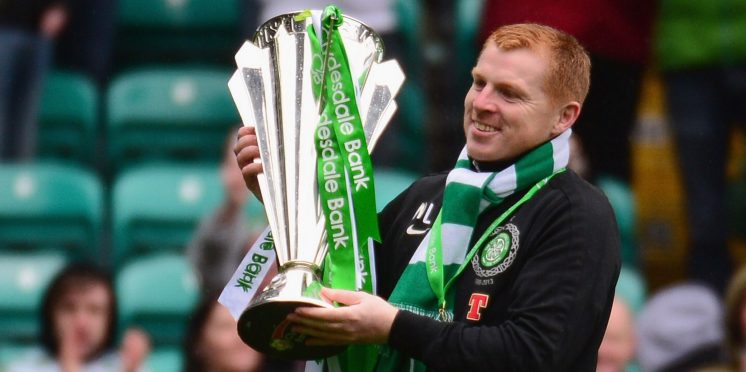 Celtic – A to Z – L is for Neil Lennon
Neil Lennon is one of the most important figures at Celtic of the last 25 years. He played a large part in what has been one of the most successful periods in Hoops history, winning a host of honours as both player and manager.
His most recent spell as manager might have ended badly, but that shouldn't take away from what he achieved at the Hoops, winning 11 honours as a player and 10 as a manager.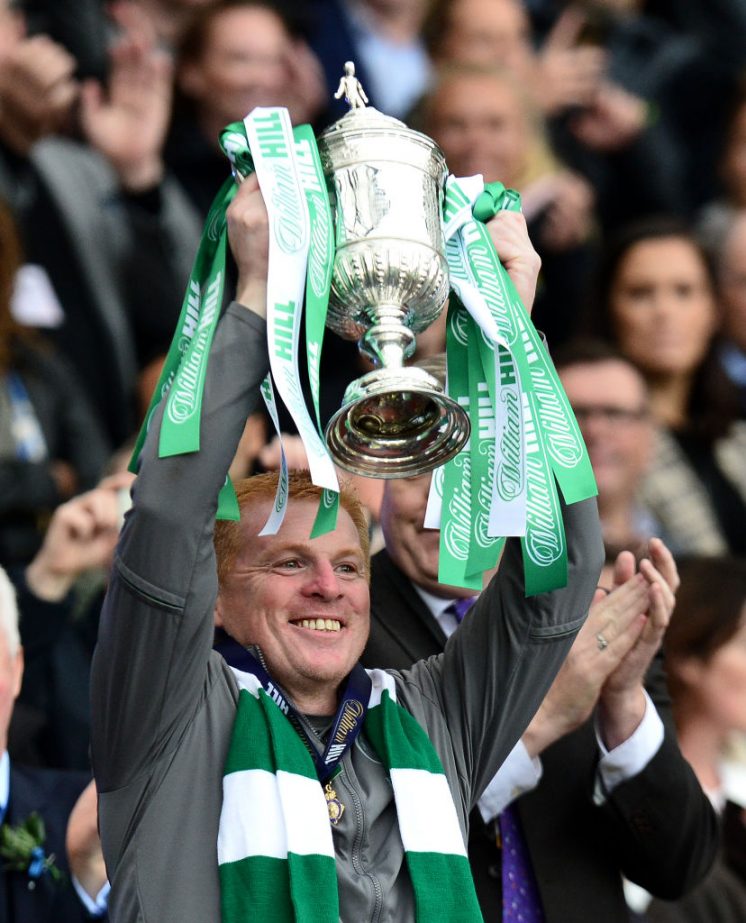 Lennon's time as a player might be slightly forgotten about, as he did sign for the Bhoys from Leicester over 20 years ago in 2000, that shouldn't be the case, as he was a very important player for the Hoops under both Martin O'Neill and Gordon Strachan.
Lennon did work that often went unnoticed in the middle of the park, as the other players further up the pitch took more of the glory.
A good team always needs players that are able to do the hard grafting and Lennon more than did his share, particularly during Celtic's run to the UEFA Cup Final in 2003.
He left Celtic in 2007, his final game was the Scottish Cup Final win over Dunfermline. After a brief spell with Nottingham Forest, Lennon returned to the Hoops as part of Gordon Strachan's coaching staff. Lennon remained at Celtic when Tony Mowbray took over as manager, before becoming caretaker manager in 2010 when Mowbray was sacked.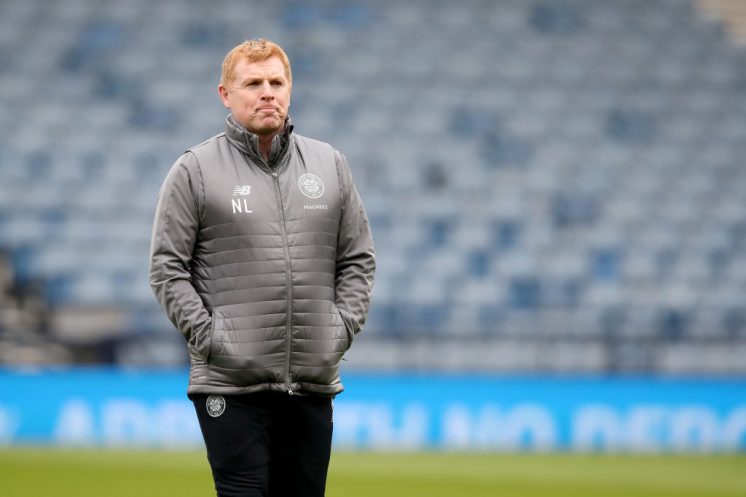 Despite losing to Ross County in the Scottish Cup semi-final, Lennon was appointed permanent Hoops boss in 2010, and to his credit he built an exciting, attacking side which played some excellent football in his first season in charge.
Celtic should have won the league in season 2010/11, but a loss to Inverness proved to be critical to the team's title hopes. Still, the Hoops did win the Scottish Cup, beating Motherwell in the final.
The events of 2011/12 are well-known to every Celtic fan, as the Hoops dug back a double figures point deficit to overtake Rangers and go on to win the league title. The team and Lennon deserve great credit for the consistency that they showed in reeling Rangers in, and staying top of the league once the side got there.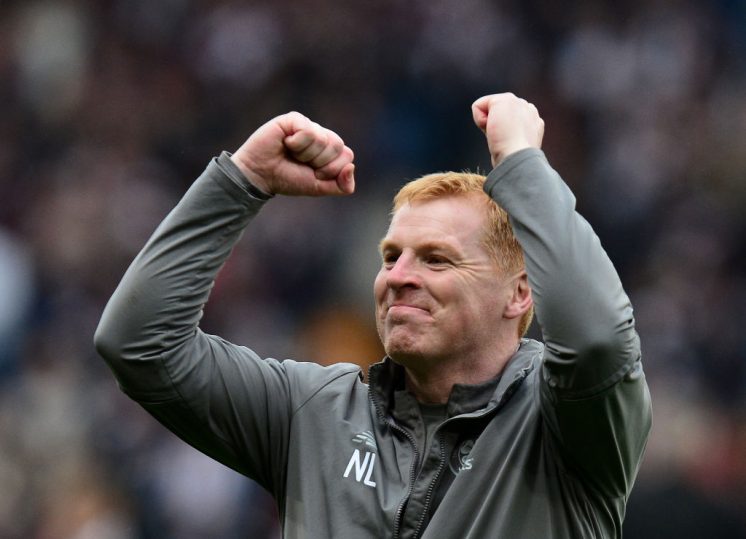 Season 2012/13 is well remembered for the 2-1 win over Barcelona, which is Lennon's most notable victory as a manager, but it shouldn't be forgotten about that Celtic won a league and Scottish Cup double, and got the Hoops to the last 16 of the Champions League, a fine achievement.
After winning another title a season later, Lennon left Celtic, it seemed the right time for both sides to move on to new challenges.
Few would have predicted that Lennon would return as Celtic boss, but that is what happened in February 2019, taking over from Brendan Rodgers as caretaker manager.
Lennon managed to guide the Hoops side to a league and cup double, and in what looks to be a mistake by the club in hindsight, was appointed Hoops boss for the second time in May 2019.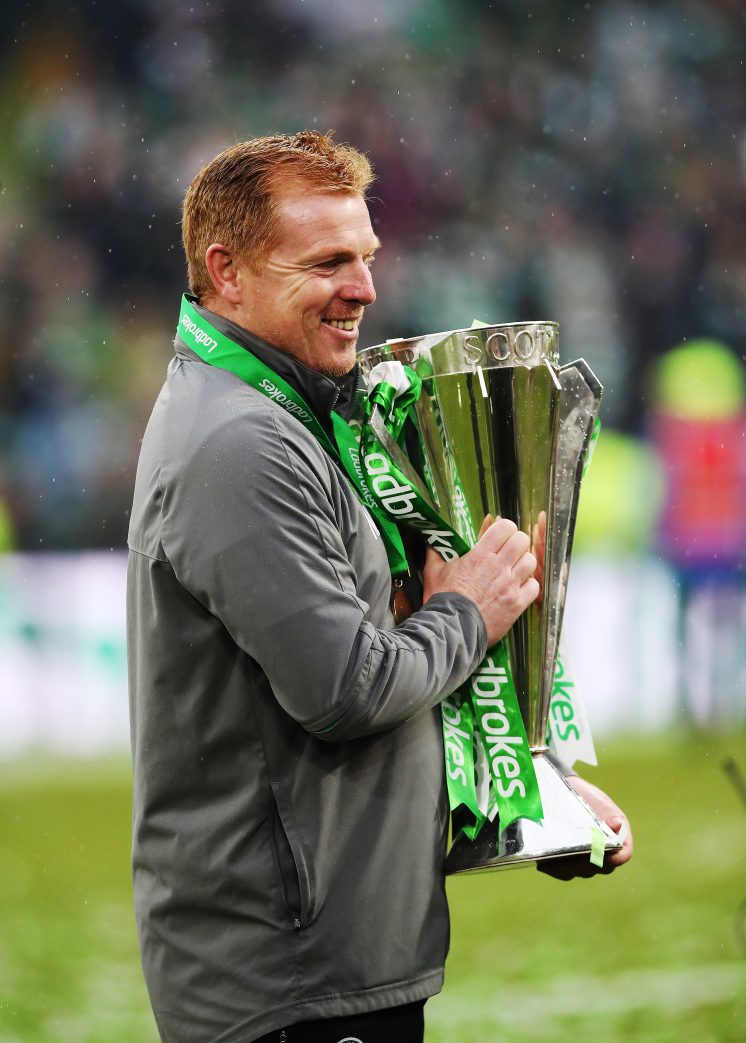 Lennon did lead Celtic to the treble in the Covid shortened season 2019/20. But with 10 in a row on the line in season 2020/21, the Hoops fell to pieces, not even putting in a credible title challenge, and failing in both Europe and the domestic cup competitions.
Lennon left the Hoops in February 2021 following a loss to Ross County.
Rather than concentrate on the negative times of his Celtic career, Lennon deserves respect for what he achieved as both player and manager at the club under difficult circumstances.
It is just a pity that his second spell as Hoops boss ended the way it did, as Lennon should be remembered as a club legend. Perhaps in time that will be the case, as his feats as both player and manager were very impressive.
---