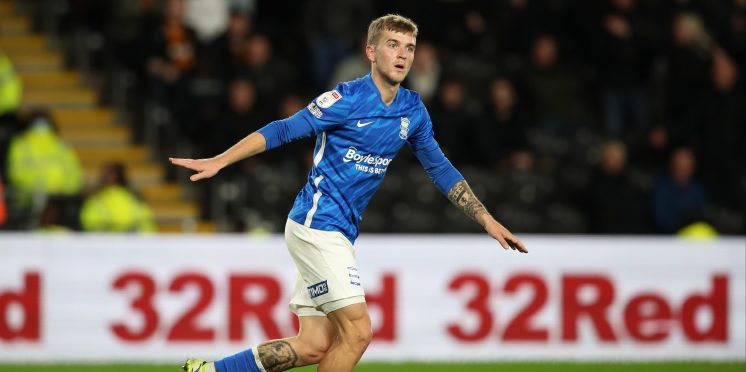 Opinion: Celtic should move on quickly from transfer blow
It seems that Celtic will not be signing Riley McGree from Charlotte FC. Even though the Hoops were keen to sign the midfielder and had made an offer for the player, the Daily Record reported that Middlesbrough have submitted a bid for the player which could be worth up to £5m, and the Hoops won't be matching that valuation of the player.
The news that the player is set to move to the English Championship will be a bit of a blow for Hoops boss Ange Postecoglou, who seemed to be eager to sign the player, and the Bhoys had agreed a £2m transfer for McGree.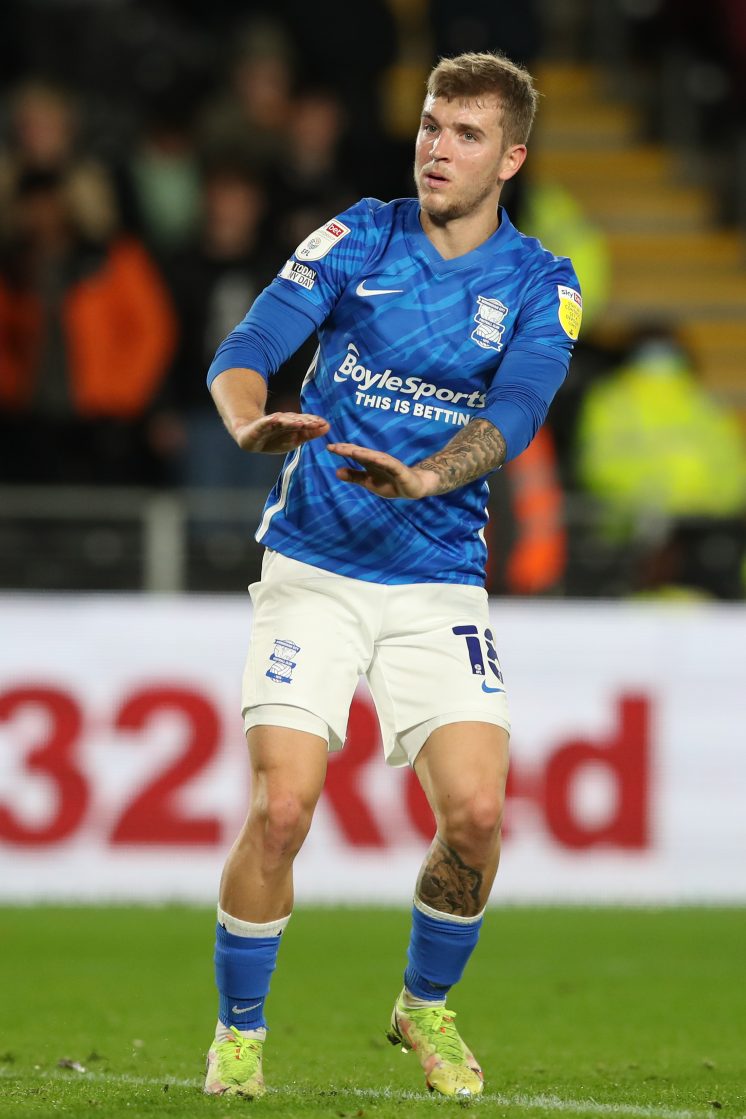 However, these things happen in football, and Celtic cannot dwell on the fact that McGee likely won't be moving to Glasgow. The Hoops can get over the deal not happening by moving on, and looking to sign another midfielder that Postecoglou is a fan of.
Celtic will no doubt have other players that the club on their wanted list, and it would perhaps be useful it the player is one that Postecoglou is familiar with.
That has surely been the case with the four Japanese players that the Hoops have signed, and it looked to be the case with McGree, who Postecoglou would have known from his time as manager of the Australian national side.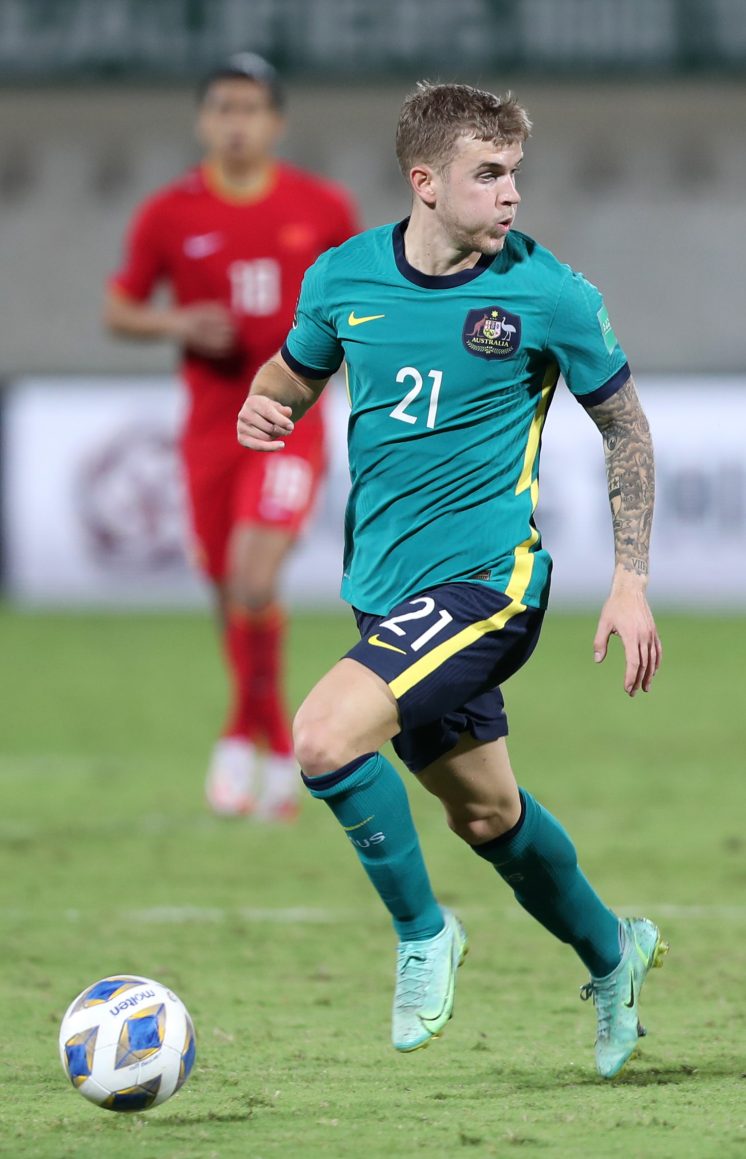 Celtic won't be dwelling on the McGree situation as the club has so many things on at the moment – most significantly, the return to action against Hibernian on Monday night.
In the background though, transfer deals can still be done over the next few weeks. The McGree deal not happening will be completely forgotten about if Celtic announce the permanent signings of either Jota or Cameron Carter-Vickers over the next few days.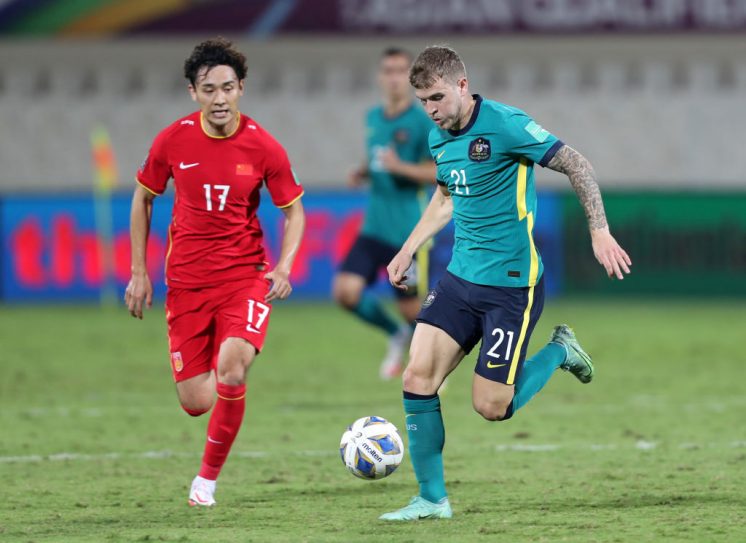 You have to think that Celtic will remain busy in the transfer window with players both arriving and leaving the Hoops over the next few weeks, and Celtic do have money to spend, when you consider that the Bhoys have been trying to sign McGree in the first place.
Therefore, the Hoops could well make more signings before the transfer window closes. If some new high profile signings are made, then the lack of a McGree deal will be a forgotten memory by the time the window closes.
It will be interesting to see just how much money Celtic are willing to spend over the next few weeks. With the league title on the line, hopefully the club will be willing to spend that bit extra if the time is right.
---