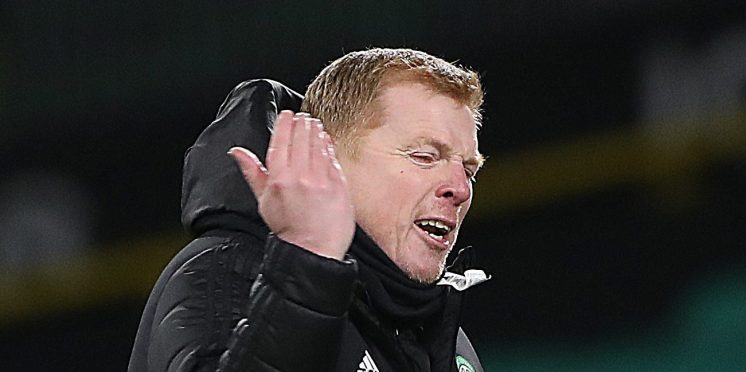 Like night and day. The Celtic of 20/21 and the Celtic of 21/22
Last Saturday, as I sat and watched Celtic put on a sublime display against St. Johnstone, I paused for thought. My mind tried to compute the fact that this time a year ago, we were in complete disarray. On Saturday, that seemed like something from the depths of my murky past.
Something I had sent to the dark recesses of my mind, with very little intention of ever allowing it to resurface again. You see, the traumatic events we experience in our lives, we tend to desperately try and forget them. But sometimes things happen, where we are forced to confront them and think about them again.
I consider what happened with Celtic last season to be a traumatic event in my life. This was made all the more traumatic, because it was self inflicted. To all intents and purposes, I felt helpless and frustrated, because there was nothing I could do to stop what was happening.
As fans, like all fans, we have very little control over what happens to our club. That's down to a select group of people in the upper echelons of the club, who completely lost their grasp on reality last season. In fact, they refused to face the reality of what was happening at our club until it was all too late.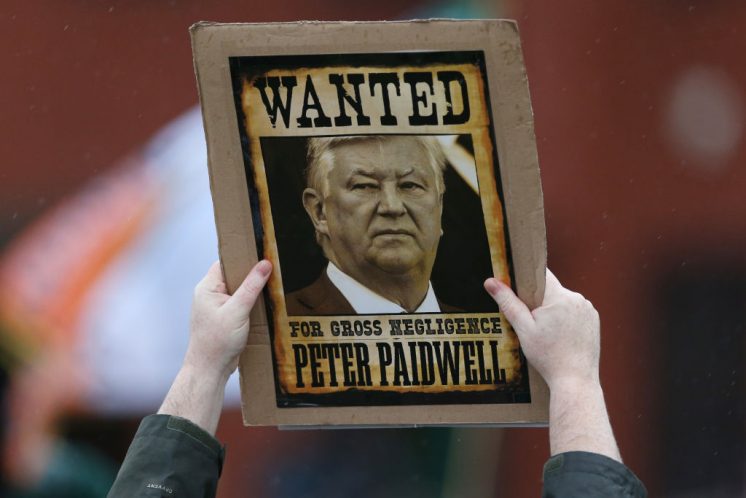 When the board managed to mess up negotiations with Eddie Howe last May, I began to ask myself how much worse could this get? I wasn't blogging at that point yet, so I followed everything closely through the blogs.
When I saw the news that the Eddie Howe deal had broken down, I just sat down and put my head in my hands. I told myself to look on the bright side, it surely couldn't get any worse than this? This was the icing on the cake of the worst season in recent memory, I felt it had to stop there.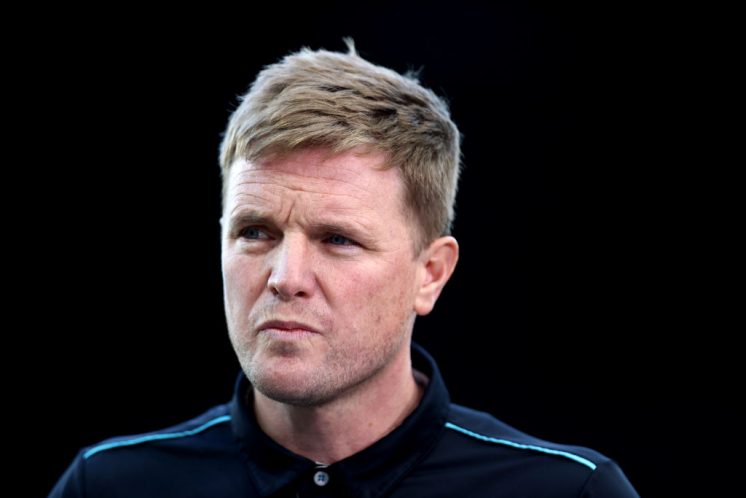 The following day, I first heard the name Ange Postecoglu. As I do with most things I'm not familiar with, I googled him. I wasn't overwhelmed, but I wasn't underwhelmed either. So I got to thinking, just like I did last Saturday, maybe, just maybe, this is the kind of person this club needs as a manager, an unknown entity.
I felt that the self inflicted damage the board were doing to the club had to stop somewhere. It didn't stop immediately, but over a short period of time, once Ange had arrived, the signs were there. Our rehabilitation was beginning, we were on the road to recovery.
To quantify the Ange effect and the rehabilitation the footballing department has undergone, you could equate it somebody who had a very serious form of cancer. The doctors are not giving much chance of survival, but once treatment begins, a rehabilitation occurs that is nothing short of miraculous.
Nothing short of miraculous.
Saturday was the culmination of that rehabilitation. It was a million miles away from the shambles of last season, but it made me think of last season and how bad I felt this time a year ago. I don't like to think about last season, because all it makes me think about is wasted opportunities. It irritates me, grates at me. But watching Saturday's performance it made me compare and contrast.
I've supported this club most of my life. I don't remember any of my life where this club has not been a part of it. What I witnessed on Saturday was one of the most complete Celtic performances I've seen in all my years of supporting this club. There was just something fascinating about it, it's hard to put a finger on it exactly.
The build up to the sixth goal, which we've all seen at this point, was something to behold. Even the SPFL ran the video of it on their twitter feed. They don't often give us credit for much, but it was a build up and goal of such quality, they were left with little choice but to single it out for praise.
In 1988, Sir Tom Finney said that Liverpool's 5-0 victory over Nottingham Forest in the old First division, their closest rivals at that time, was the most complete, perfect football performance he had ever seen. It still stands out to me as one of the best footballing performances I've ever seen. It was total football.
I'm not saying Saturday's performance was in the same category, but what I am saying is that it reminded me of that Liverpool display. That was what came to mind.
Ange Postecoglu says that we are nowhere near at our peak. Think on that for a minute. Nowhere near.
If this is nowhere near our peak, then what does the peak look like?
Scary for our opposition. I watched the video of Ange's early training session, where we first heard him shout, "We don't stop!"
When he first shouted those words, he meant it. Everything he said when he started his job as manager of our club, he meant it. Ange Postecoglu is a man of his word. Saturday afternoon was proof positive of that.
There's a good chance, in the aftermath of the release of the post split fixtures, that our final Derby game against the Ibrox side at Celtic Park could be a title decider.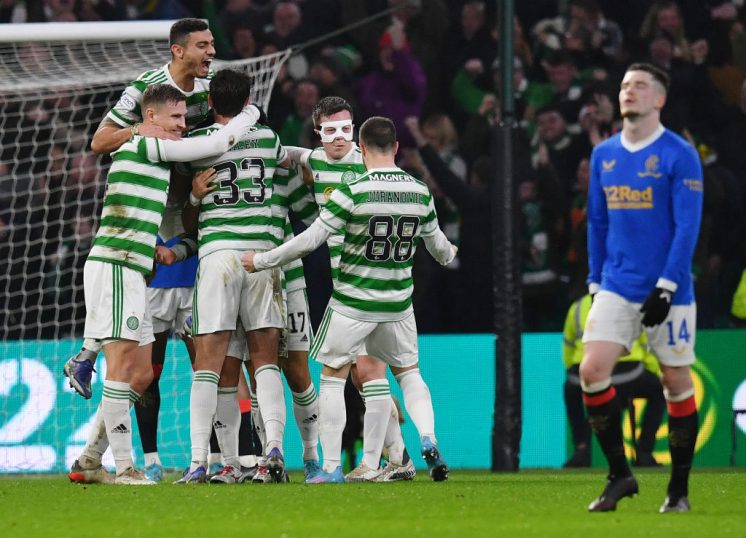 Something tells me that the stars might align for that to happen. Which leads me to the question, will we peak that day?
Just saying!
---
---