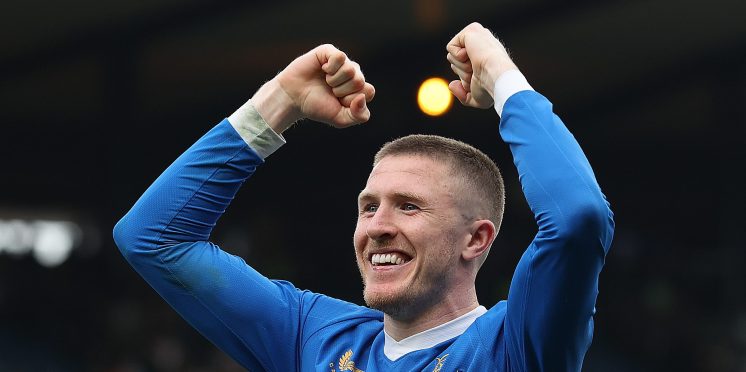 The Ibrox side think they can smell our blood, beware the wounded animal
John Lundstram. After Sunday, it's a name that leaves a sour taste in your mouth. His performance in midfield is being lauded by the Ibrox faithful.
Why?
Because he's a thug and a bully and for that, he fits in perfectly with their ethos. Look at the picture of him at the top of this article. Look at the vacant eyes. Do you imagine there's much between those ears?
It even looks like he was frothing at the mouth and the remnants of it are still on his lips.
I imagine he is someone who will easily be converted to the Ibrox kultur, if he hasn't been already.
Have a look at the below tweet, which has been re-tweeted many times now:
Twitter: RT @smn___67: John Lundstram yesterday:

21 fouls
6 fouls off the ball
53 attempted fouls
8 fouls alone on Hatate

Not even booked i… (@mccuttaway)
Astounding stats, made all the more ridiculous by the fact Lundstram didn't even get a card.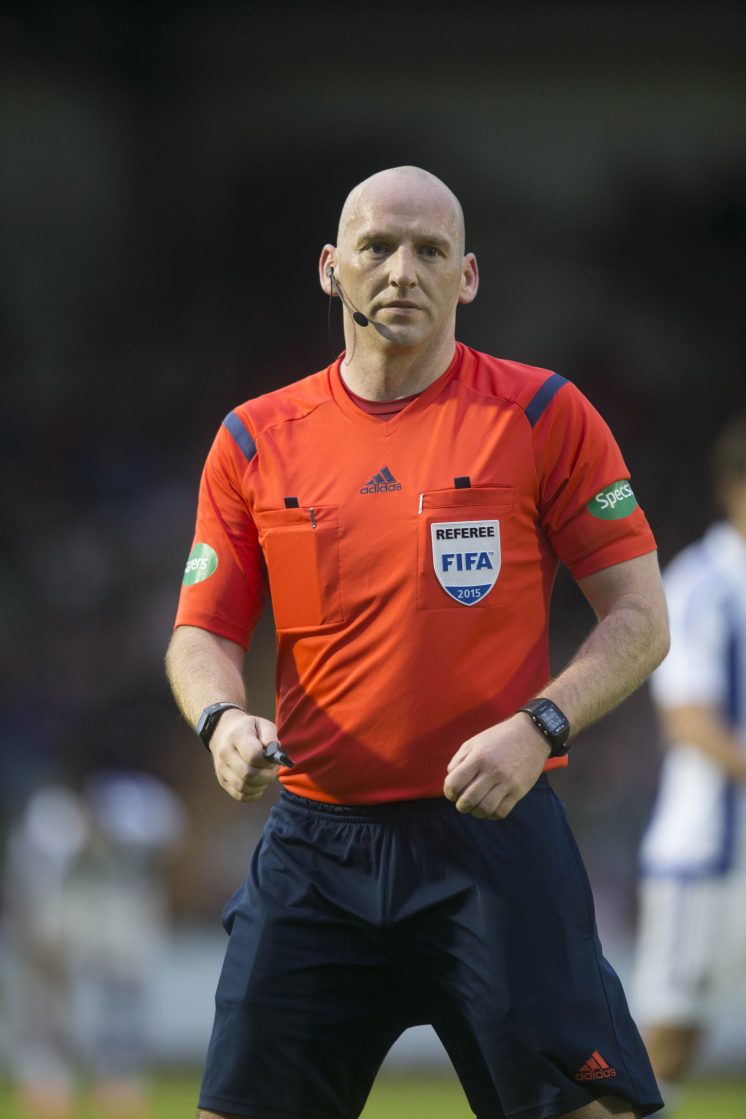 Bobby Madden and Lundstram had a good laugh about it too, didn't they?
The more I think about Sunday, the more bitter I become. Not bitter because I'm a sore loser – I'm not – we didn't deserve to win the game. I'm bitter because we didn't get the basic justice or fairness we deserved on the park.
The more stats I see about the game, the more farcical Madden's performance becomes.
I'm just a lowly blogger. I don't have much insight into what goes on in Ange Postecoglu's head or the player's heads, for that matter.
But after analysing that game, after seeing what the Ibrox players were allowed to get away with, they HAVE to be hurting and it must make them feel bitter. That bitterness must be balled up inside the pit of their stomachs, trying to find it's way out.
Save it for May 1st bhoys. Use it and channel it in the right way.
Fairness and sportsmanship went out the window last Sunday when John Lundstram decided to berate Calvin Bassey for helping a Celtic player to his feet.
John Lundstram behaved the way he did because he was allowed to by Bobby Madden, fact. Any decent ref worth his salt would have sent him off, simple as.
But we don't have decent refs in Scotland, we have Bobby Madden, our own personal referee. As I pointed out before, of his 16 appointments this season, 6 of them have involved Celtic.
Clearly there's a reason for that
The simple fact here is that the Ibrox side are going to be waiting eagerly to see which referee is going to get the game on May 1st. When it's confirmed it's John Beaton or Don Robertson, they'll start planning their tactics – or should I say – bully boy tactics, around that.
Regardless of this, Celtic need to start that game the same way they started the game on February 2nd. They need to use every bit of hurt and bitterness they're feeling now and give the Ibrox side another footballing lesson.
We are better than them, we've proven it over the course of this season. But I'll go one further here. I'm willing to bet that RB Leipzig will have put their lights out in their away leg in Germany.
The ridiculous luck they've had up to this point is going to run out and they will be taught a footballing lesson.
They're going to come to us thinking they can smell blood and we're there for the taking.
Beware the wounded animal.
Celtic are wounded now. But we will come back stronger. We'll come back stronger because we have a manager who can motivate players in the face of adversity.
Make no mistake, from here on out we will face adversity the likes of which we have never seen before.
It will start next Sunday at 14.30 p.m. in Dingwall. I'm pretty sure Kevin Clancy will be well briefed on the part he has to play in that contest.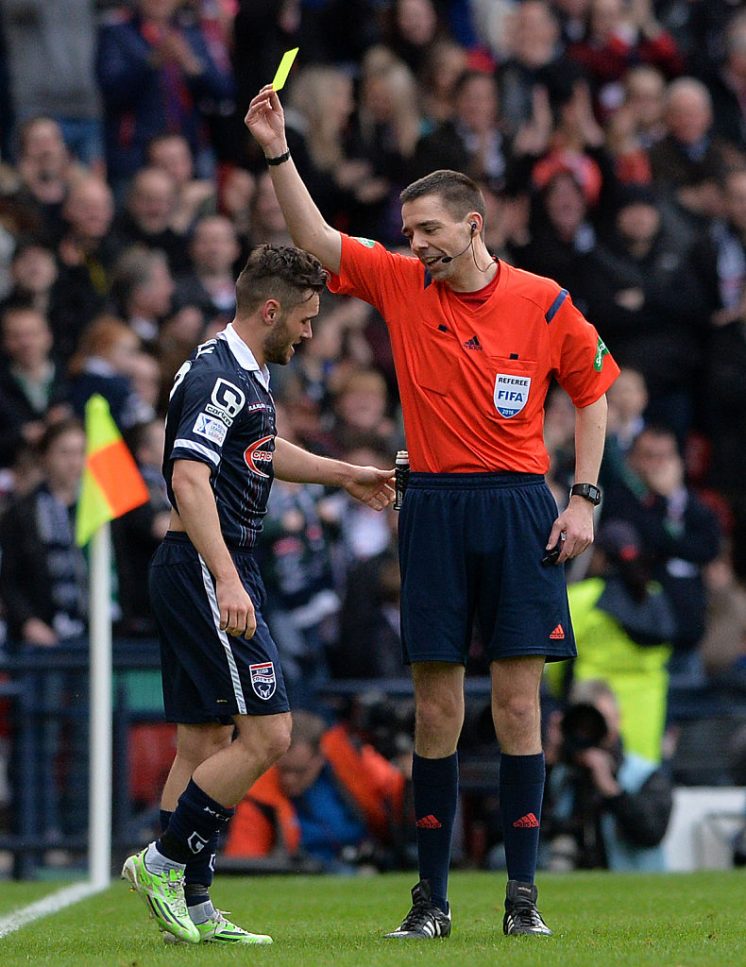 The SPFL have bowed to the Ibrox side's demands for fixture changes to accommodate their Europa League semi-final – for the betterment of Scottish football – of course. So their fixture against Motherwell will be played on Saturday next instead of Sunday.
Of course they think that's 3 points in the bag for them, just as they think they've already won the Scottish Cup final. Motherwell – I'm sure – will have other ideas.
I'm pretty sure payback for last Saturday's scenes at Fir Park will be at the forefront of their minds.
For us, it's pretty simple, secure 3 points at Dingwall and then it's back to Celtic Park the following Sunday.
If the Ibrox side think they're in for an easy ride that day, they've got another thing coming to them, regardless of who the referee is.
I have no doubt Ange Postecoglu will have his player motivated to put their lights out.
In fact, I don't imagine he'll have to motivate them very much at all.
The sight of John Lundstram on the Parkhead turf will be motivation enough…..
---
---