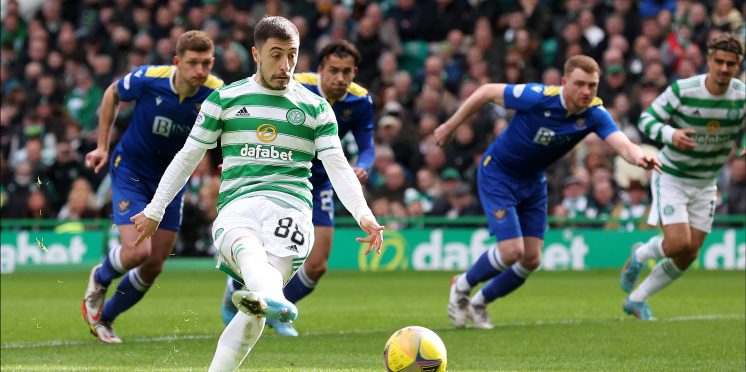 Opinion: Will Celtic setback lead to a formation change?
There had to be a concern over Josip Juranovic when he went off injured in the second-half of last week's Scottish Cup semi-final against Rangers.
The concern over the player has seemingly now been confirmed, with Football Scotland reporting that the player is set to miss most of the rest of the season with injury, the report suggest that he could miss four of the remaining five league games that the Hoops have left to play in season 2021/22.
The Croatian left-back will be a big miss for Celtic due to how well he has played this season, but the Hoops have had a lot of injuries this season, and they will just need to get on with things.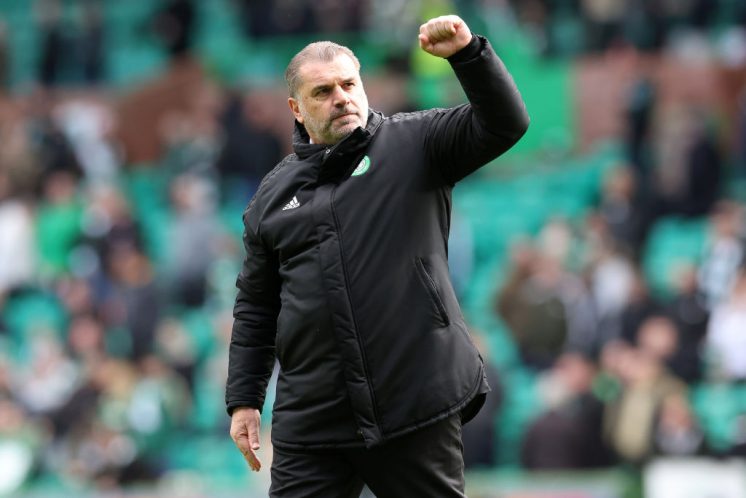 It will be interesting to see how Celtic boss Ange Postecoglou deals with the player's absence. Most likely he will bring in a right-back – Anthony Ralston – to replace Juranovic and keep going with the 4-3-3 system.
But perhaps Juranovic's absence could lead to a formation change for the Hoops. The team could play a 3-5-2 system. The Hoops have the players available for that system, and it would allow the midfield to be stiffened up, which was a problem in the Scottish Cup defeat.
If the Hoops boss wanted to keep faith with the majority of the system that he has played for most of the season, then a 3-4-3 formation could be an option as well.
Postecoglou has played three at the back on at least one occasion this season, in the Boxing Day match against St Johnstone. The Hoops were ravaged with injuries and illness for that game, and due to the lack of numbers in the squad were forced to change formation. It worked out, and the Bhoys won 3-1.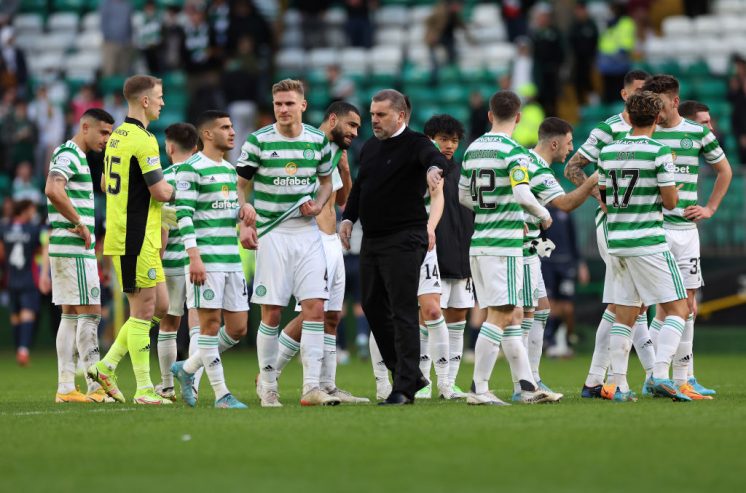 Perhaps moving to three at the back would have been a good idea against Rangers, as it would have spared having to move Stephen Welsh to right-back, where he didn't have the best of game for the Hoops.
It would be a bit of a risk to change formation so late in the season, but it is a bonus when you can make changes that can perhaps confuse your opponents, as few people will be expecting Celtic to make a change to three at the back with only five league games left to play.
Only time will tell if the Celtic manager decides to change his formation for the game against Ross County on Sunday, but it is certainly an option for him to consider.
---
---