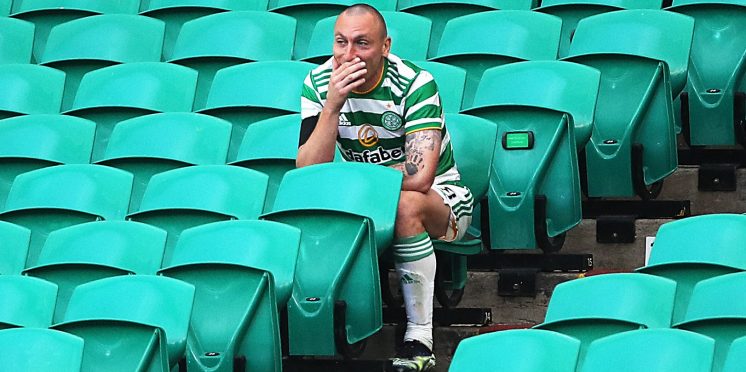 Opinion: Is a potential future Celtic manager close to a Championship job?
Is a former Celtic legend about to take his first steps into management at a Scottish Championship side? The Scotsman reports that former Hoops captain Scott Brown has told Raith Rovers that he is interested in becoming their new manager.
Brown is without a club at the moment after leaving Aberdeen when Stephen Glass was sacked, but he has been training with Dunfermline.
Brown seems to be keen on getting into management, after all he was a coach at Aberdeen, and it is not really a surprise to see him interested in the Raith Rovers job.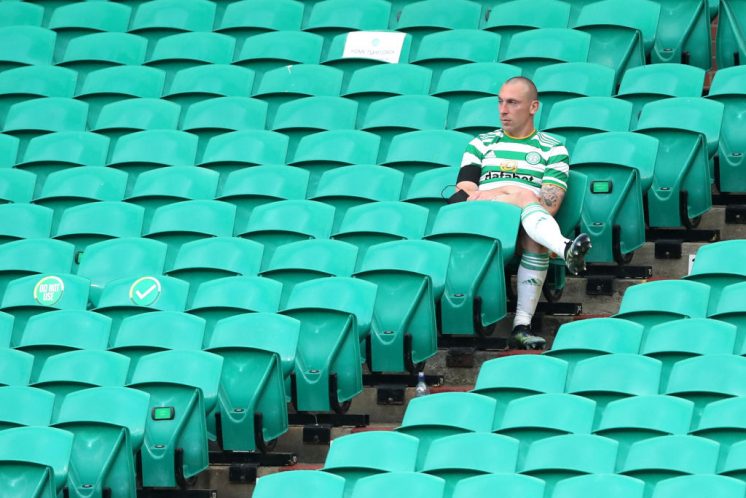 If Brown does get the manager's role, it will be a test for him, as he will be looking to win promotion to the Premiership. It seems that he isn't interested in taking a job lower down the league, and wants to be thrown in at the deep end, which isn't really a shock when you consider how much Brown liked a challenge in his time as a player.
What will be interesting is if Brown does well at the first managerial job that he gets. That is because if he succeeds in management, it seems inevitable that at some stage he will be linked with the Celtic manager's job in the future.
Former Celtic players have been involved in the managerial positions at Celtic over the last few years – Neil Lennon and John Kennedy, for example.
Those in charge at Celtic will no doubt be watching Brown closely in his managerial career, to see if he becomes a success, the style of play his team has, etc.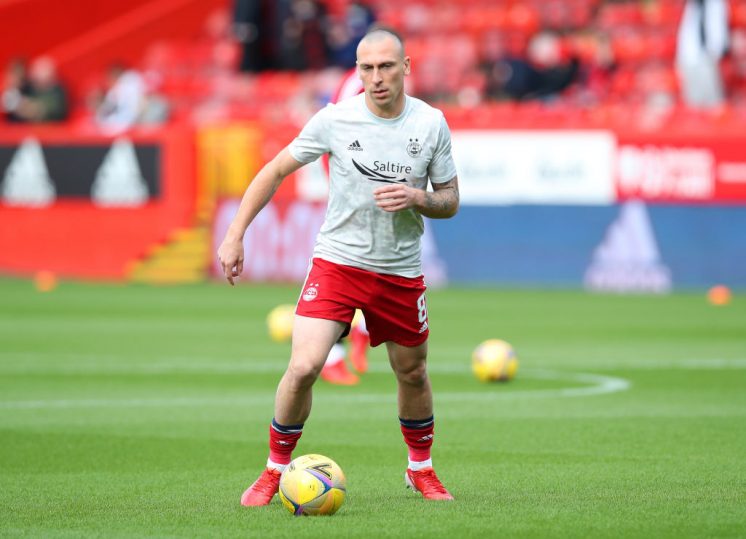 Celtic fans will no doubt be watching how Brown does in a managerial job as well, as if he does well there could be a demand for Brown to be given the Celtic job the next time there is a vacancy at the club.
At the moment it is all just speculation, Brown is not yet a manager. But the fact that he has reportedly informed Raith Rovers that he wants to be under consideration for their manager's role seems to indicate that he will be managing a team sooner rather than later.
Brown isn't ready to manage a team like Celtic at the moment, but who knows what will happen in the future with the former Hoops captain. Maybe one day he will be the Celtic manager, but for that to happen, he will need to show that he can have success as a first-team manager. That could happen at Raith Rovers should he get the job.
---
---