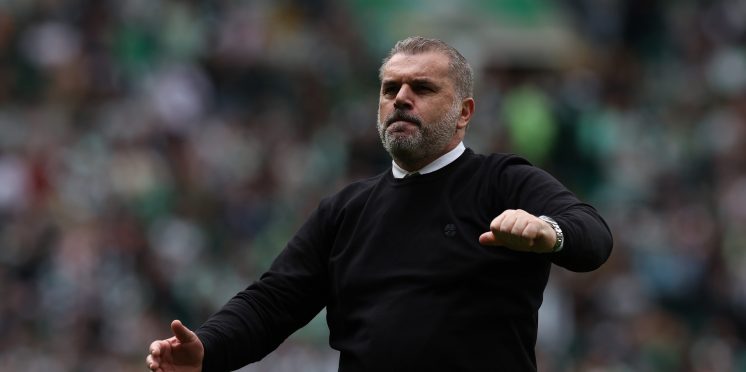 It's been long, it's been hard fought, but it's almost in our grasp. This is one of the sweetest of them all
I've been a Celtic supporter a long time now and I've seen some sweet titles won during that time.
A few spring to mind, Albert Kidd day in '86. Our centenary title in '88. Smell the glove in '98, when we stopped the ten. Martin O'Neill's treble in '01, when David Murray said he'd spend a tenner for every one of our fivers.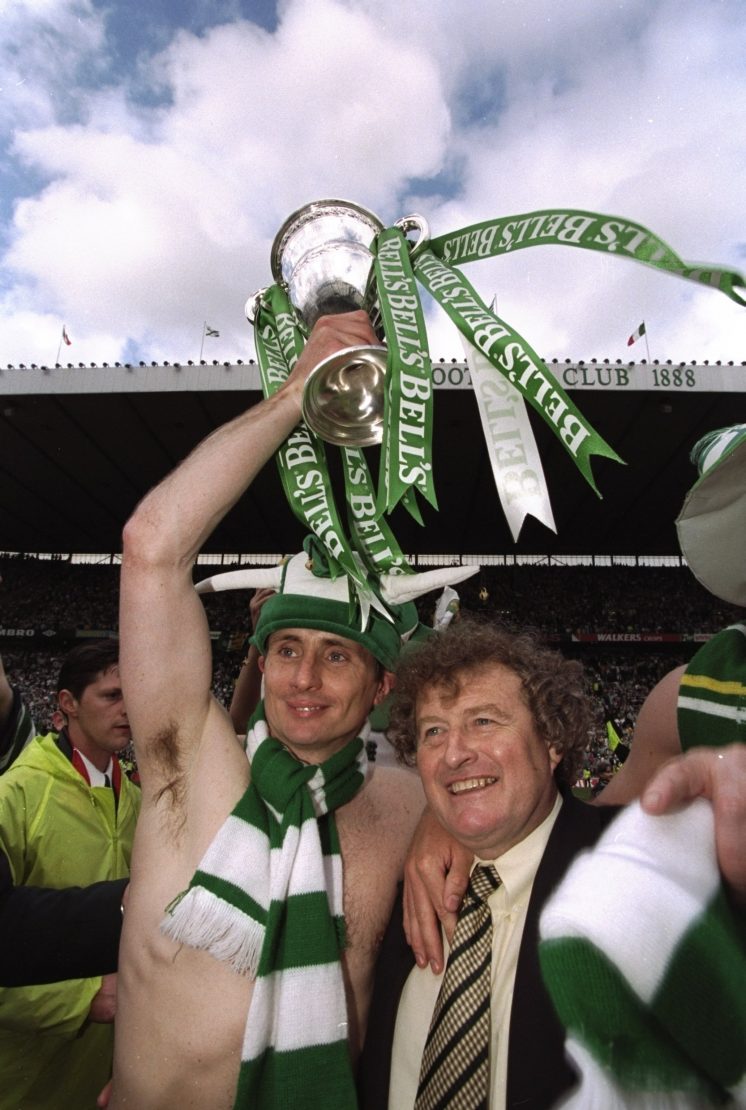 But this one – I don't know about you – for me, it ranks up there as one of the sweetest of them all.
I think it's the circumstances behind this one that make it so sweet.
This one was against all odds.
Written off before the end of September as no hopers by so many in the media.
Hugh Keevins with his famous A.N.G.E. quote; "Absolutely Not Good Enough".
Tom English with his 1st and 2nd placed Ibrox teams.
Kris Boyd's fantastical pearl of wisdom, "Ange may as well pack his bags and head back to Australia" (when he arrived here from Japan).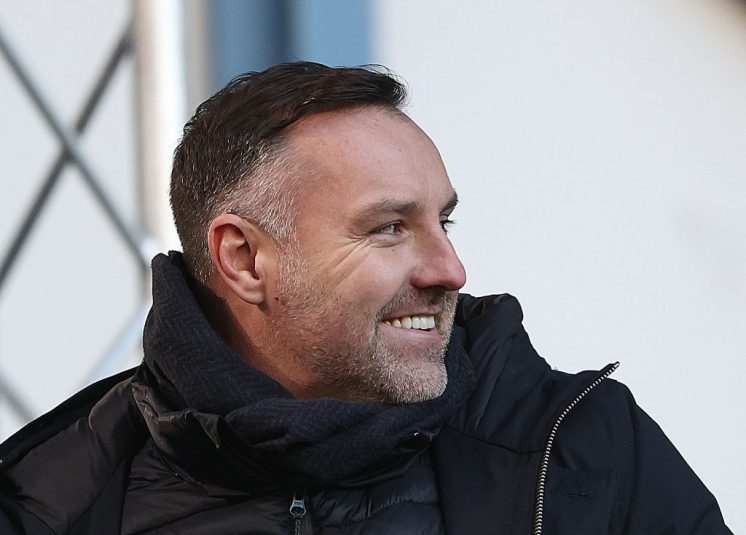 Keith Jackson's amazing, "Mutinous support already running riot outside the stadium" masterpiece.
It just went on and on.
They didn't give us a snowball's chance in hell.
As we sit here today, on the cusp of becoming champions tonight at Tannadice, they still cannot give Ange Postecoglu the credit he is due for this momentous achievement.
Instead now, they choose to talk about the Ibrox team making it to the final of Europe's second tier competition.
You'd say something if they were willing to admit their complete balls up of calling the title in September and could bring themselves to give Celtic and Ange Postecoglu the recognition they're due.
If they could be balanced and give both teams equal credit for their achievements, then maybe people might take them seriously.
But we all know that the SMSM only leans one way in Scotland and even if Celtic went beyond performing miracles – which, to be fair, is what they did this season – it still wouldn't get the recognition it deserves from the press.
I think for me, what stands out most of all is the fact that we played up until the winter break with a squad that was decimated through injuries.
At one point, we didn't even have a recognised striker available.
The likes of Owen Moffatt and Joey Dawson were called upon to make up the numbers, but somehow, we managed to keep within touching distance.
The fact that the Ibrox side closed out the first half of the season 6 points clear and will finish it six or more points adrift, shows how Giovanni van Bronckhorst allowed a decent lead to slip.
If he wasn't in a Europa League final and a Scottish cup final, I'd imagine things would be looking very different for him today.
Tonight at Tannadice, we can finally put this to bed. We won't get the trophy tonight, but it will make for one helluva celebration against Motherwell on Saturday when we do.
Ange Postecoglu will know he's come a long way since taking over South Melbourne F.C. in 1996. Tonight and Saturday night will be his crowning glory, his biggest achievement against all odds.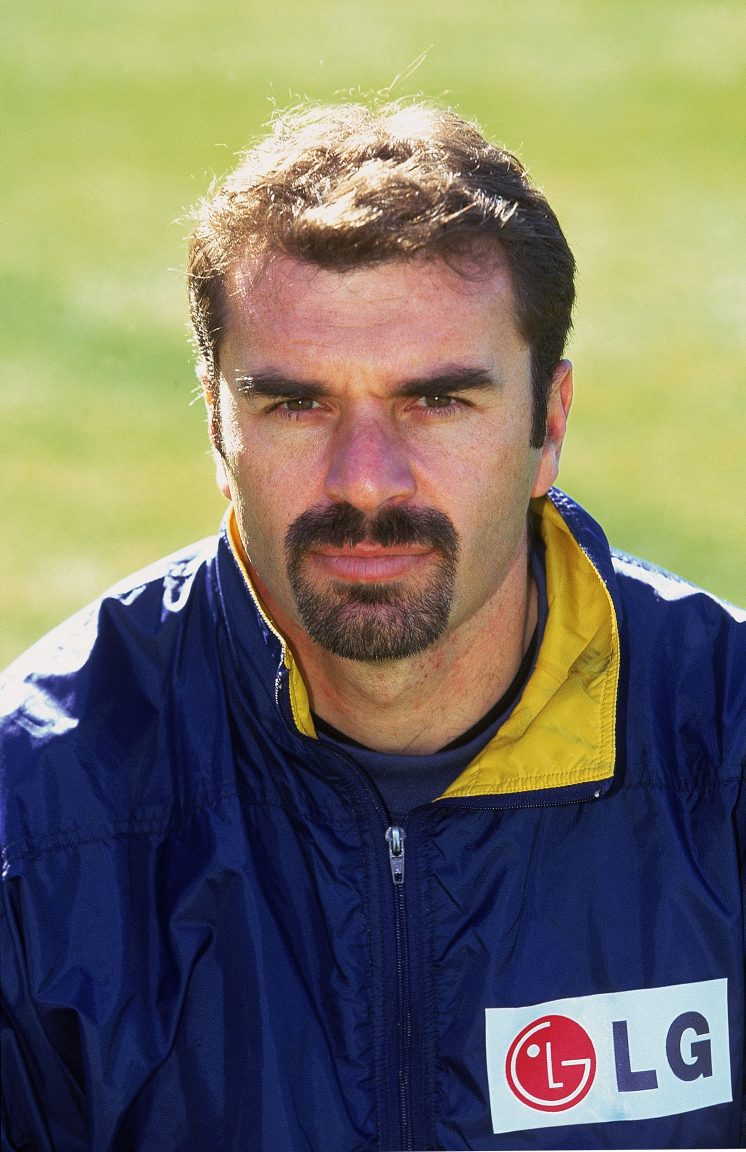 There is no sweeter victory than the one where nobody gave you a chance.
Where you can look down on all of those who sneered at you and laughed at you and realise that you don't need to do anything, you don't need to say anything.
Just give them that wry look that says, "Who are the fools now?"
The SMSM have also achieved their crowning glory this season. They have managed to show the world that they are without doubt one of the stupidest, most inept and inaccurate Sports medias out there.
But hey, they're bullet proof. They're stupid and they're proud and you know what?
I have no doubt in my mind they'll begin next season the same way, predicting that the Ibrox side will put it up to Celtic and wrestle the title away from them again.
I also have no doubt they'll get it all wrong again, their track record on that score is impeccable.
For now, let's all just bask in the glory of proving them all oh so very wrong.
Enjoy the game tonight folks and with any luck, we'll be champions by about 9.30 tonight!
This is definitely one of the sweetest!
---
---