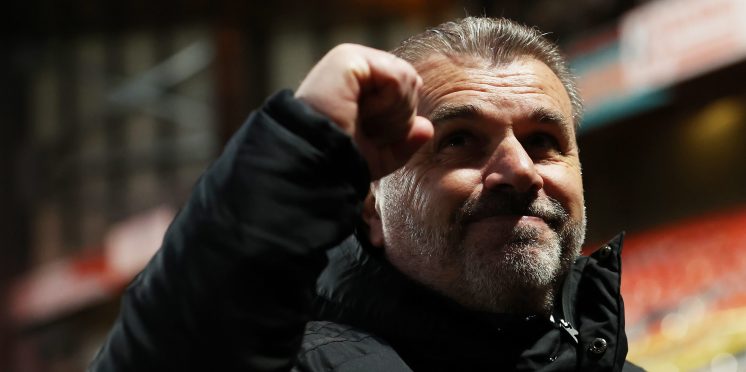 Is Ange Postecoglu the next Jock Stein?
Throughout my life, it's been a very rare occasion when I've met someone that I just immediately click with.
Those who know me well and there are few, have had to be on that level.
I guess you could call them Kindred spirits.
They are guys who I might not see or speak with for years at a time, now that we all have families and live in different parts of the country, but when we meet up and sit and talk over a few beers, we talk for hours on end about the things in life that are meaningful to us. Most of the time when it happens, we hit the sack at the dawning of the day.
These guys know who they are. They are my small circle of close friends.
If there was one more guy I could add into that small circle, it would be Ange Postecoglu. He strikes me as the kind of guy who is a very deep thinker, somebody I feel I could sit and talk with for a very long time.
You see, the thing about Ange Postecoglu is this, I haven't thought this way about a Celtic manager since I started supporting Celtic.
The only way I can relate to what I think now is based on what I heard from my Grandfather when he spoke about Jock Stein.
My Grandfather had great admiration for Jock. He spoke to me about him as a kid as if he was the stuff of legend.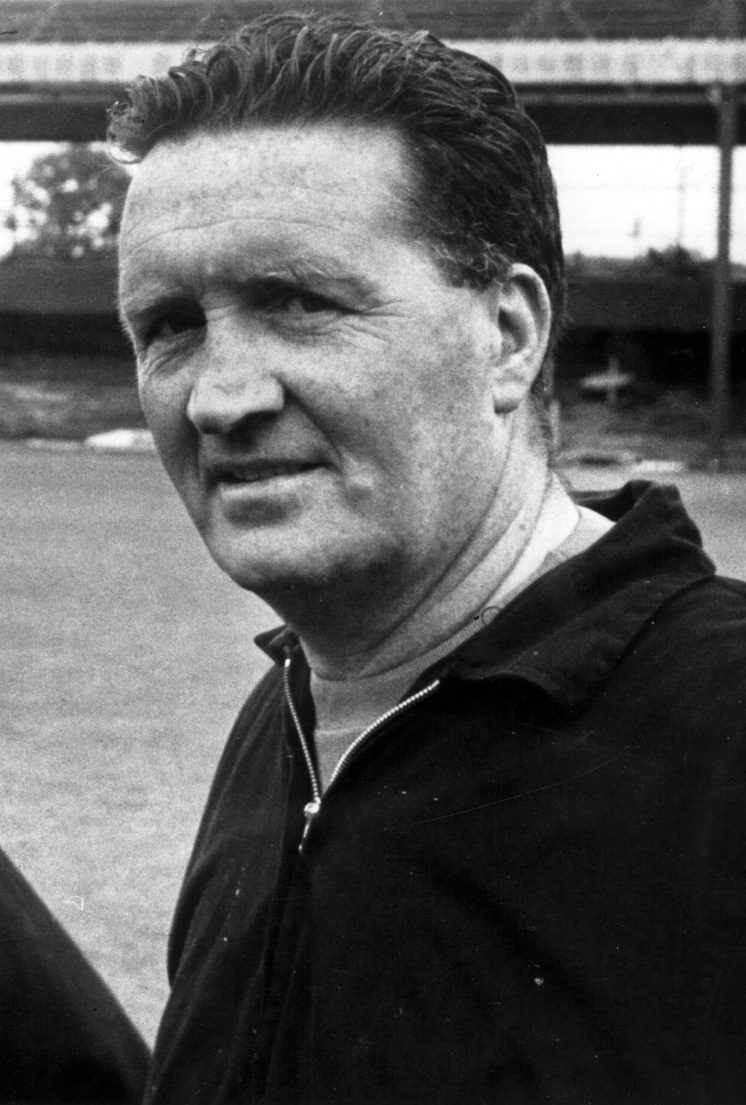 Clearly he was and he still is.
He told me he doubted I would ever see someone like him in charge of Celtic again in my lifetime.
My Grandfather passed twenty seven years ago.
I'd love for him to be able to see what Ange Postecoglu is building at Celtic today.
I'd love to be able to hear his opinion on Ange.
For as long as I've been supporting Celtic, I've been very much detached from all of the managers I've seen manage the club, with the exception of Martin O'Neill.
He annihilated the stranglehold Rangers 1872 had on the game in Scotland in his first season.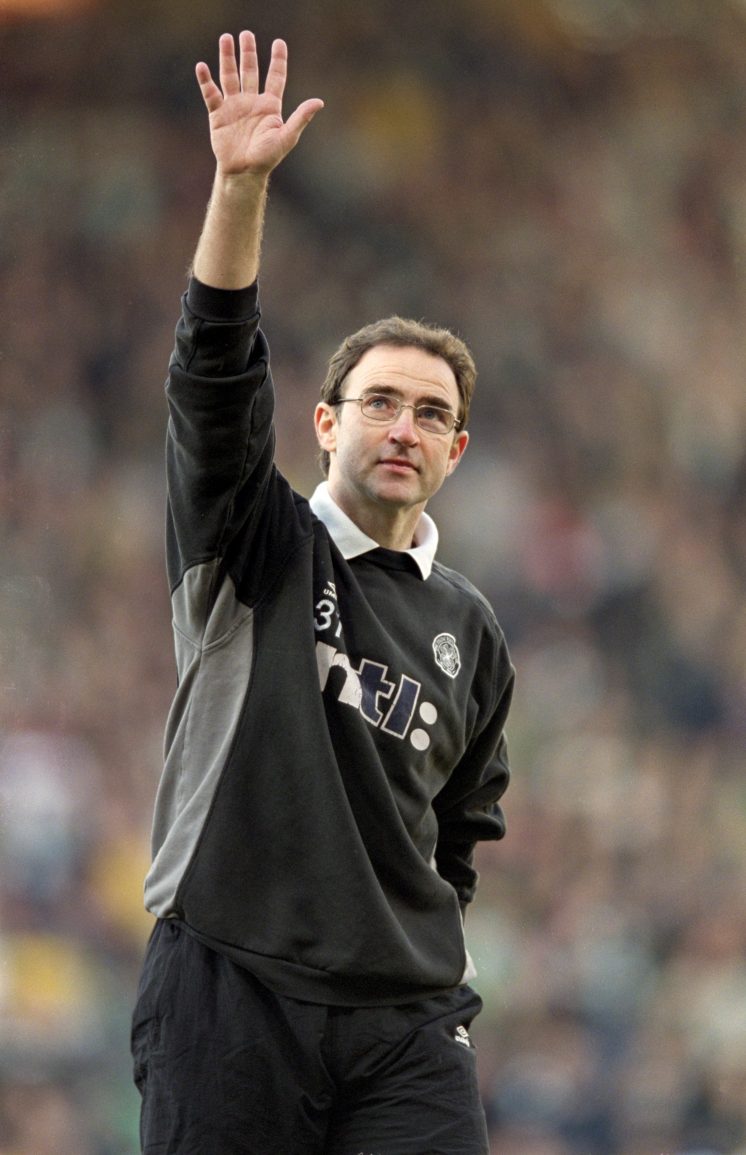 For that, I have massive respect for him.
But when it comes to Ange Postecoglu, there is just something – something I can't quite put my finger on – that instantly makes you stop and listen to the man.
So much so, that I would challenge you to find one instance where he has said something that does not make sense.
He has been in Scotland a mere 11 months and within that time he has managed to command a level of respect that few Celtic managers have managed in all of their time with the club.
He has even managed to bring the SMSM to heel and grudgingly, they are now even starting to show him respect.
All season long I wanted Ange to succeed and as much as I did, I felt if he didn't, it was going to make it all the harder to take.
I needn't have worried on that score!
But he's the kind of guy you root for and you want him to succeed.
You want him to succeed because you believe in him.
That's what he does, he makes you believe in him.
I believe.
Unlike so many other managers out there, he backs up everything he says on the pitch and if he doesn't succeed on the pitch, he doesn't make excuses, he admits where it went wrong and learns from it.
There is an honesty about the man that is refreshing and it's a quality that is sadly lacking in many modern day managers.
We are blessed to have him.
Take Brendan Rodgers for instance, he never quite convinced you with his body language.
Yes, there's no doubting he was the consumate professional, more so than many people who surrounded him in Celtic Park, but he was always thinking ahead and thinking of only himself.
Celtic was only a stepping stone for him and that was blatantly clear to all of us when we saw the manner in which he left the club.
He pulled the wool over many peoples eyes with his feigned love for the club and his talk about living the dream.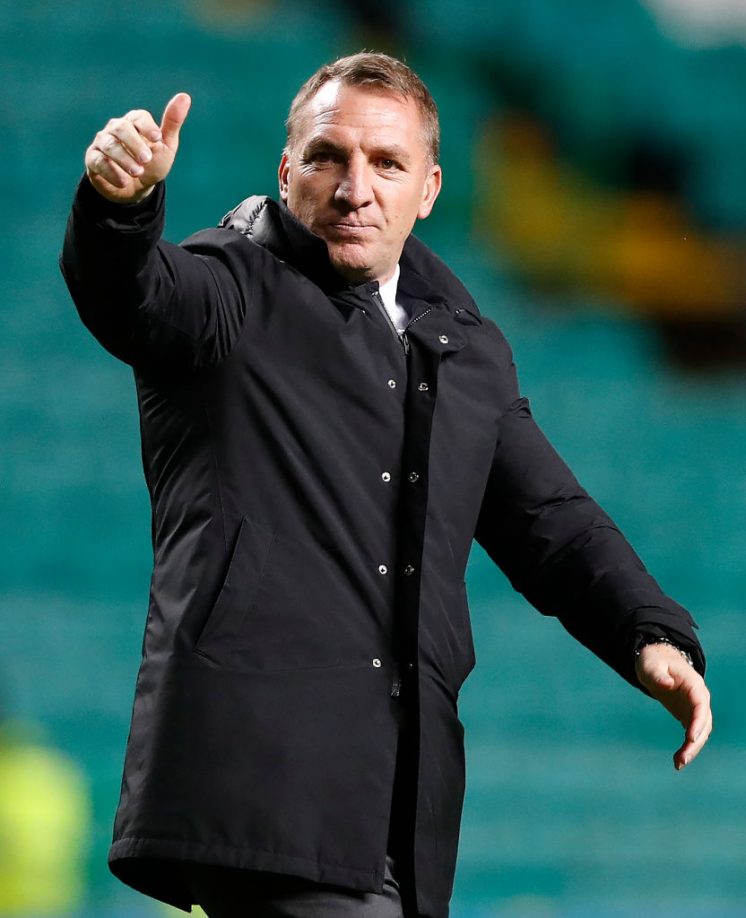 The difference between him and Ange is that you know Ange really connected with the club and its support.
You know he means it when he says he is here to build something special.
This season was the first major building block in that process. It's only going to get better from here on out.
Instead of seeing the potential of what Celtic can do for his career, like Rodgers did, he sees the potential of the institution that is Celtic and he believes he can do great things with it.
He believes that by building something special at Celtic that his career will grow in tandem with the club.
I don't think I'd be too far wrong if I said he believes he can build Celtic into something similar to Ajax.
I believe that he sees European competition as the place where he can make the club a force to be reckoned with again.
I wrote an article a few months ago where I said I felt Ange had fulfilled his destiny by coming to Celtic.
You get the feeling he sees it that way too.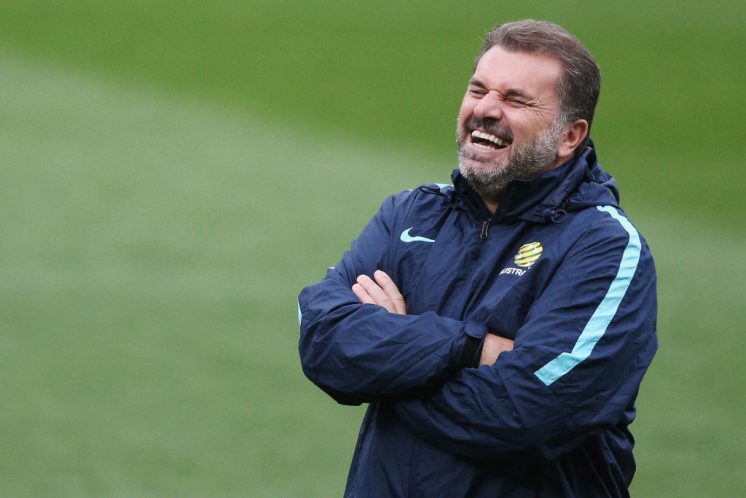 I firmly believe that all roads led him to Celtic Park.
He is 56 years old and you'd like to think he may stay with us for the rest of his management career.
If he does that, we may very well have a manager of the same ilk as Jock Stein at our club.
There may come a day where we mention both of them in the same breath.
I didn't think I'd say those words in my lifetime.
I just have a feeling the stars have aligned for that to happen.
He has turned Celtic Park into a special place again and it's a long time since the support has been so vociferous and behind the team, willing them on to victory in each game.
It will be a special place this afternoon when we lift the Premiership trophy.
I'll finish with this. Ange is a craftsman in his trade. No matter what tools you give him, he will get the best out of them.
He has more than proven this by the manner in which he navigated through our injury crisis pre Christmas.
That would have broken many managers, but not him.
He got the best out of what he had.
As a result of that we are now champions of Scotland and we are playing in the Champions League next season.
He is a master craftsman.
Is he the next Jock Stein?
He is his own man, but in time, I think we'll mention both men in the same breath.
---
---