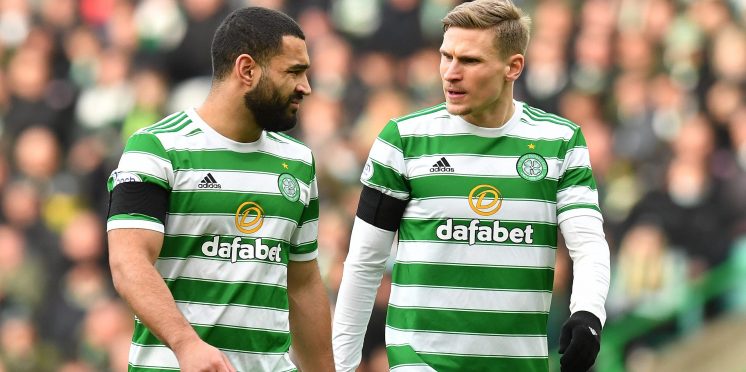 Opinion: The statistic which shows Celtic must keep partnership intact
The official Celtic website recently displayed a series of statistics about the Hoops' 2021/22 Premiership campaign.
Perhaps the most interesting was that in 38 games, the Bhoys kept 20 clean sheets, which is a terrific record. Oddly enough, Aberdeen were the only team to score against Celtic in every league game they played the Hoops in, Celtic managed to keep at least one clean sheet against every other Premiership side.
Obviously the Celtic goalkeeper Joe Hart deserves a lot of credit for his performances this season, he is the man responsible for the majority of those clean sheets.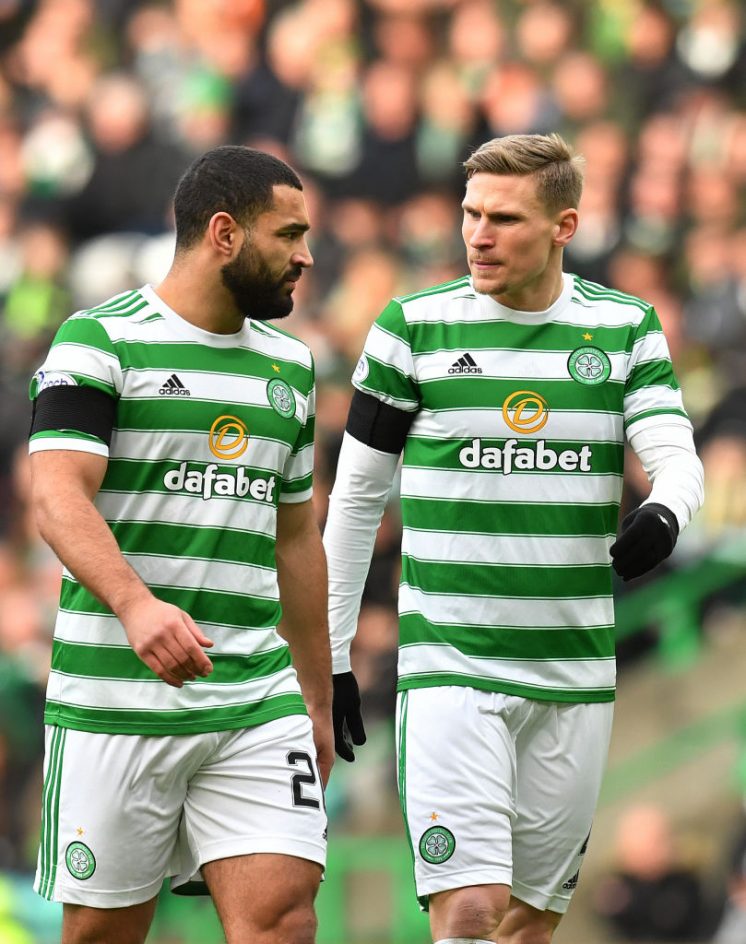 Full-backs Josip Juranovic, Greg Taylor and Anthony Ralston all deserve a lot of praise as well for how they have performed for the Hoops.
But the statistic also shows just how important the partnership of centre-backs Cameron Carter-Vickers and Carl Starfelt were for the Bhoys.
The Hoops looked insecure in defence until that partnership was formed, and the duo have been key to Celtic's success this season.
That is why it is so important that the partnership is retained for next season, and Carter-Vickers returns to Celtic, either on another loan or on a permanent deal, with the permanent deal obviously being the preferred option.
The last thing that Celtic will want to do is to have to bed-in a new central defensive partnership in a season which the Hoops will be playing in the Champions League group stages.
Celtic will have a far greater chance of making an impact in the competition and also retaining the title if Starfelt and Carter-Vickers are kept together at the club.
Celtic will no doubt be working very hard to keep the duo together, but it is ultimately the player that will make the final decision, but hopefully the chance to play in the Champions League is still a big deal for players, and that will persuade Carter-Vickers to return to the Hoops for at least next season.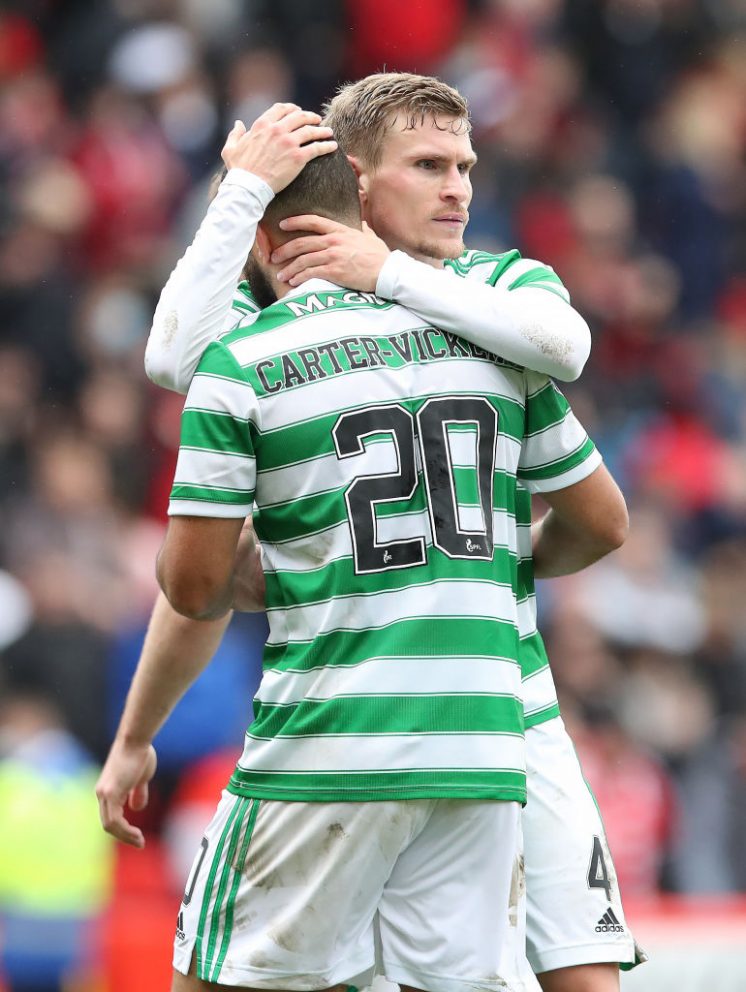 At football clubs it is usually the forward players that get most of the attention, and you can see why, as they score most of the goals that get the victories that win trophies.
But the contribution of the defence can't be forgotten about, as they build the foundations for the attackers to do their jobs. If Celtic didn't have such a good defence which supplied 20 clean sheets, the Hoops wouldn't have gone on to win the Premiership title.
Only time will tell with the future holds for Carter-Vickers, but the importance of his partnership with Starfelt is there for all to see with the 20 clean sheets.
---
---