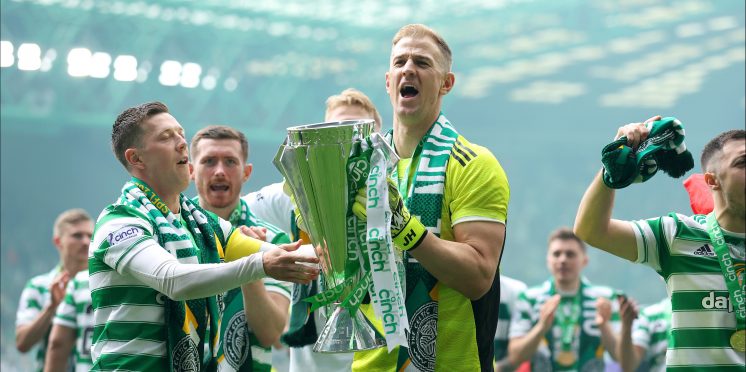 Quiz: How well do you remember Joe Hart's first season at Celtic?
Joe Hart has been one of Celtic's best signings of season 2021/22. The veteran goalkeeper has added a stability to the Hoops that was missing in goals when the Bhoys struggled so much in that position last season.
Hart's experience has been key to a Celtic squad with a lot of younger players, and you can see that he has a good influence on the rest of the team. The 34-year-old might only have been at the Hoops for a year, but already he is one of the most important players at the club.
Hart has played in big games before for club and country, and his experience will be vital for the Champions League group stages, as he will look to help the Hoops make progress in the biggest tournament in club football.
This is for next season, for now though take our quiz on the player's first season in Scottish football with Celtic and see what you remember about it.
---