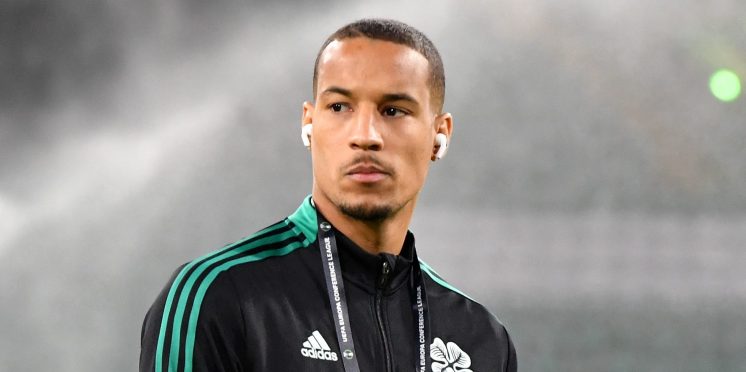 With Celtic's season now finished, how many players can we expect to head for the exit?
It's strange to think that this time last year, we were expecting a mass exodus out of the club and as expected, that was exactly what happened.
It may come as a surprise to you, but the exodus we'll see this year might just be as big.
However, the difference here is that a lot of the players who will possibly leave, have not been critical to the first team's performance.
With the exceptions of Tom Rogic and Nir Bitton – there are quite a few players that have only been on the periphery of the squad – who will most likely look to move on or be moved on.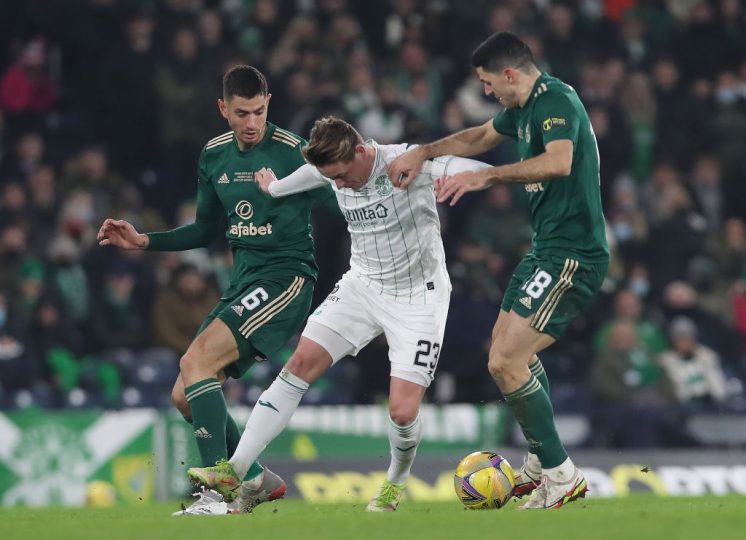 There is no point in holding onto Vasilis Barkas any longer, he needs to move on from his Celtic nightmare and Celtic needs to move him on.
When I think of the impact, or lack of impact, that he has had since joining our club, I can only think of one other keeper in the history of the game in the U.K. who was as bad.
That keeper would be Massimo Taibi, who, after a man of the match debut for Manchester United against Liverpool in August 1999, went on to play in goal just three more times before being axed completely by Alex Ferguson.
Just like Barkas' terrible gaffe against Midtjyland in last season's Champions League qualifiers, Taibi had his own moment from hell against Southampton, when a tame shot from Matt Le Tissier squirmed underneath his body.
And just like Barkas, Taibi never played in goal again for Manchester United.
He cost them £4.5 million pounds, pretty similar to what Barkas cost us.
We just have to cut our losses on this one and move him on.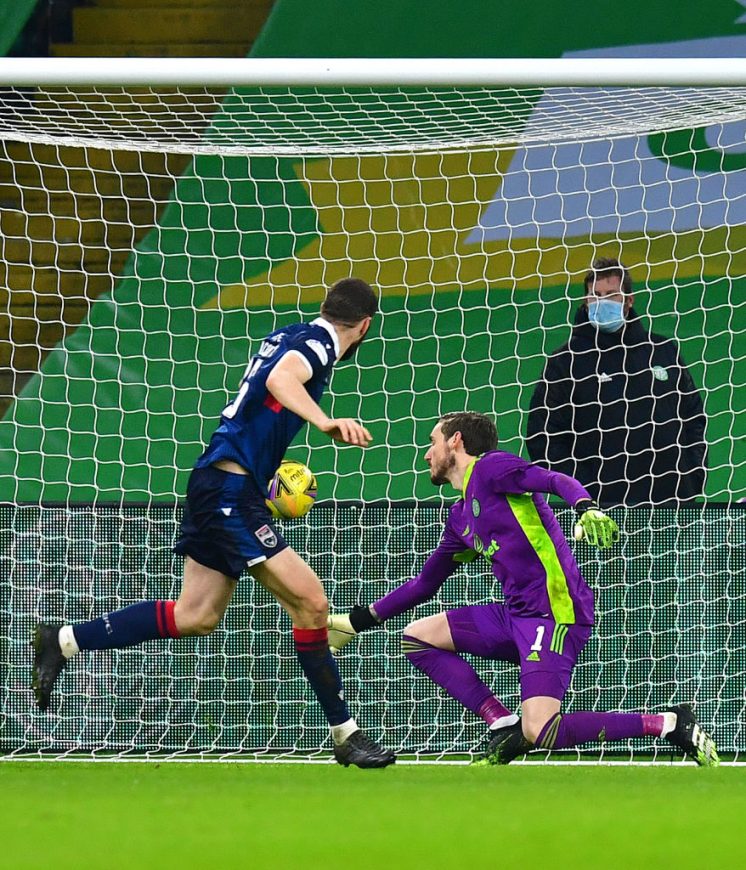 Outside of Barkas, it's very likely that the following players will be moved on or will be looking to move on:
Albian Ajeti, Karamoko Dembele, Boli Bolingoli-Mbombo, Ismaila Soro, Mikey johnston, Osaze Urhoghide, Luca Connell, Liam Shaw and Christopher Julien.
Ajeti was another player who cost us a nice sum at £5 million.
Once again, we got very little return on our investment, just 8 goals in 27 appearances to date.
This is another one we just need to cut our losses on.
Out of the above list of names, the most disappointing name in there is Christopher Jullien.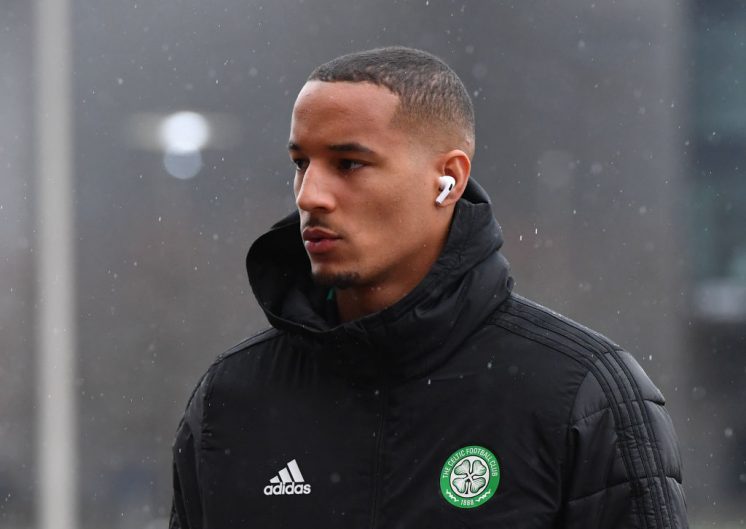 A player we all grew to love – especially after his exploits against Lazio in the 19/20 Europa League campaign – it has been gut wrenching to see the decline of his Celtic career since his brutal knee injury in November 2020.
His frustration at a lack of first team opportunities boiled over last weekend and he did himself no favours with the interview he gave on Goal.com.
He is understandably frustrated at how things have turned out for him, but in doing that interview, the only thing he achieved was to distance himself further from the first team and Ange's thoughts.
He cut an isolated figure last Saturday on trophy day and to a degree, you cannot help but feel sorry for him.
Whether Celtic will re-coup anywhere near the £7 million they forked out for him in 2019, remains to be seen.
Either way, they will most certainly be looking to move him on and I feel that will be mutually beneficial to both parties.
Some of you might be surprised that I have included Mikey Johnston in that list, but my personal opinion is that he has come as far as he can in his Celtic career.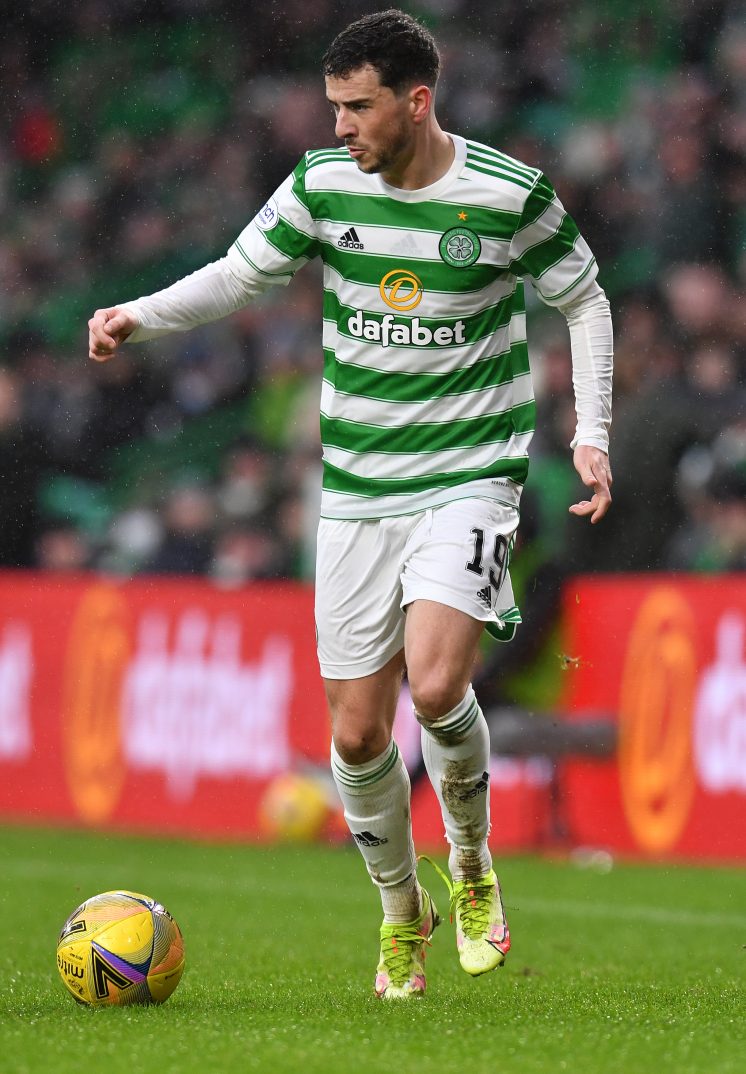 A player who held so much promise in his early days with the club, his career to date has been blighted with injuries.
He just does not seem to fit into Ange's style of play and I think a move to another top six Scottish club would be more beneficial to him and his career.
We know Boli Bolingoli's Celtic career is almost over at this point, so there isn't really much more that needs to be said on the subject.
His loan at Russian side FC Ufa came to an abrupt end on April 1st and Celtic will be looking to get him off the books this summer as Ange has shown no real interest in utilising him.
Osaze Urhoghide, Luca Connell and Liam Shaw were all signed as players for the future.
While they had their chances in pre-season when Ange took over, it looks like they didn't show him anything that made him feel they were good enough for first team action.
All payers are out on loan until June and will return to Celtic for pre-season after that. Whether they will be retained or not, remains to be seen.
But based on the evidence so far, Ange may be keen to move them on, while they may also be keen to secure first team football elsewhere.
Finally, Ismaila Soro and Karamoko Dembele have been hanging around the periphery of the squad all season.
When they've been given opportunities, they haven't really taken them.
These are both players we expected a lot more from, but so far they've really failed to deliver.
Soro has a suspect temperament and he's too quick to jump in for a tackle, which usually results in him getting booked.
This then reduces his effectiveness in midfield and we've yet to see an outstanding performance from him.
I would expect Ange to declare him surplus to requirements during the coming transfer window.
Dembele is at the end of his contract and it doesn't look like he has done anything to justify a new one. So, the season just gone could very well have been his last.
Surprisingly enough, we may see the exit of a total of 12 players this summer.
After the season we've had, that seems a lot, but I'm sure Ange will be looking to free up the wage bill to augment an already very strong first team.
He'll be looking ahead to the Champions league group stages and he will also want to retain the title.
We definitely need a no nonsense holding midfielder in the mould of Scott Brown.
That should be first on the agenda.
It should make for a very exciting transfer window!
---
---