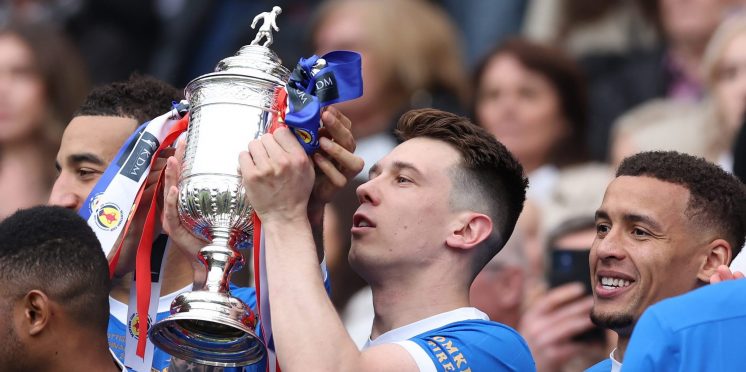 And we're off, they've won the cup, they're ready for the clean sweep next season
I said it on Friday, you couldn't mark these guys with a blowtorch.
The Ibrox side won their first Scottish Cup yesterday, their second major trophy in ten years and this is the headline in the Daily Record:
"Ryan Jack in dreamland after Rangers Scottish Cup win as Hampden hero targets trophy clean sweep"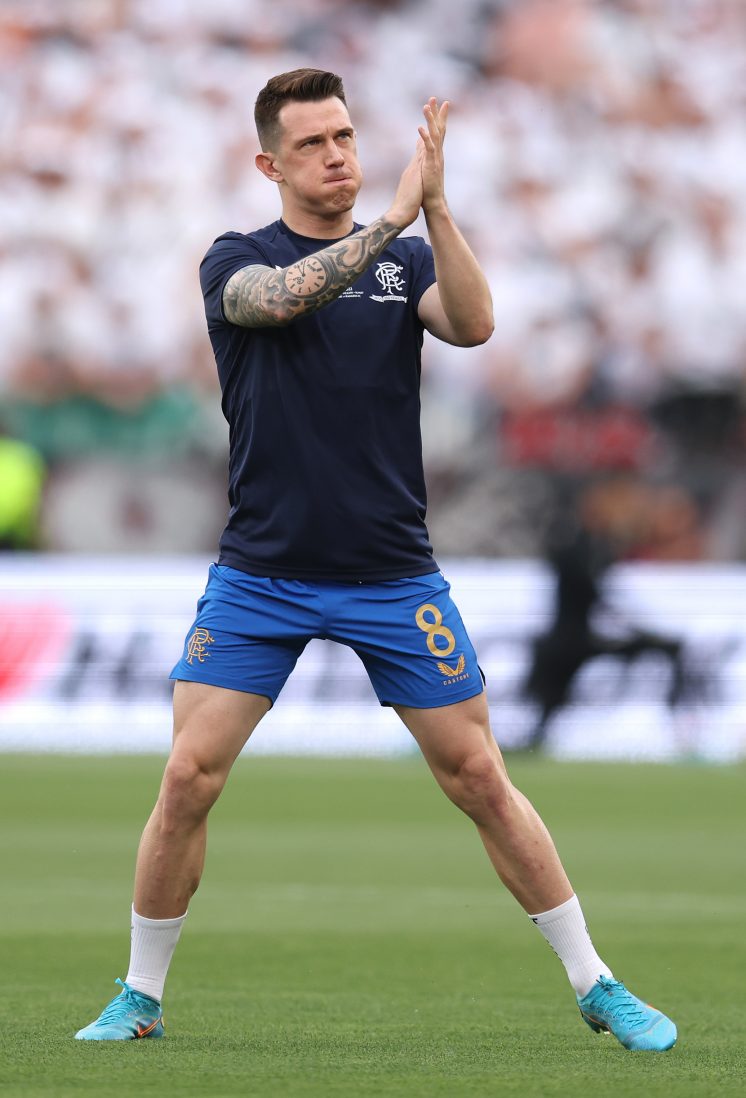 Fresh from their Europa League final heartache in mid-week, they've won the Cup and now they're ready for a treble?
Well, I suppose they had the cup in the bag before they stepped out on the Hampden turf, didn't they?
A stopped clock is right twice a day and in ten years, out of all the trophies the Ibrox side have had in the bag, they've won two.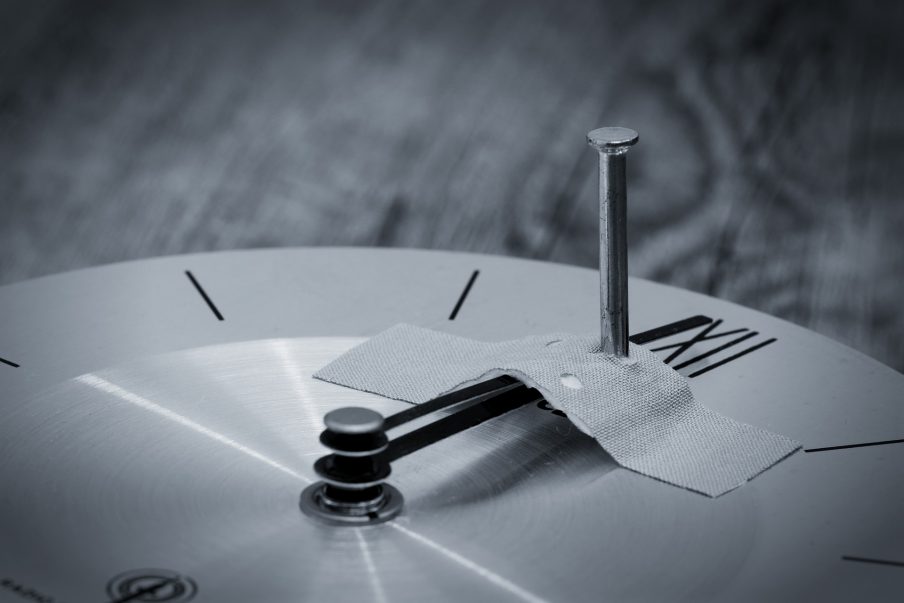 So I guess, if you keep saying it, eventually it'll happen?
Now that they've finally proven they can land a trophy when they think already have it in the bag, the SMSM reckon the treble is in the bag for next year.
Oh dear, that's next season completely cursed then, isn't it?
They just cant help themselves, can they?
However, I will say this, Michael Gannon, who wrote the article, has jumped the gun and taken Ryan Jack's words totally out of context.
This is actually what Jack said:
"We always have to aim higher. In the off-season we can refresh and go again.
"Hopefully we can keep going and come together in every competition next year."
As you can see, he doesn't exactly say he's targeting a treble.
But Gannon has taken his words and turned them into that headline.
Jack and his team mates won't be thanking Michael Gannon for cursing their chances next season.
In fact, you'd think somebody on the Ibrox P.R. side of things would be telling them to shut their predictions the hell up at this stage. wouldn't you?
This formula hasn't been very successful to date.
Of course, Gannon is also forgetting something else. There are 11 other teams competing for these three trophies, including Celtic.
So, they can target a treble all they want for their favourite club, but they're the only ones who are doing that.
They just have to get past the best team and the best manager in Scotland to achieve it, as well as the ten other teams who might like to win a trophy too.
Just for the sake of clarity, Jack does again hint at targeting a treble towards the end of the article with this statement:
"Giovanni has just recently come in and he's been first class and hopefully with a pre-season under his belt we can go and compete in every competition next year."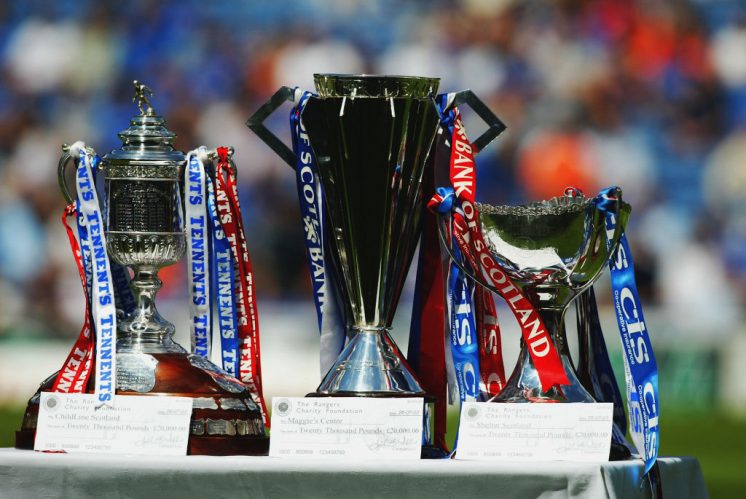 At no point does he say, "We're targeting a treble next season."
Nope, Michael Gannon and his editor decided to do that.
It makes you wonder, do they just create these headlines to piss people off?
Or do they really believe what they're writing, considering their track record on this kind of thing to date?
Like I said, they'll never learn.
Blowtorch, neck and all that.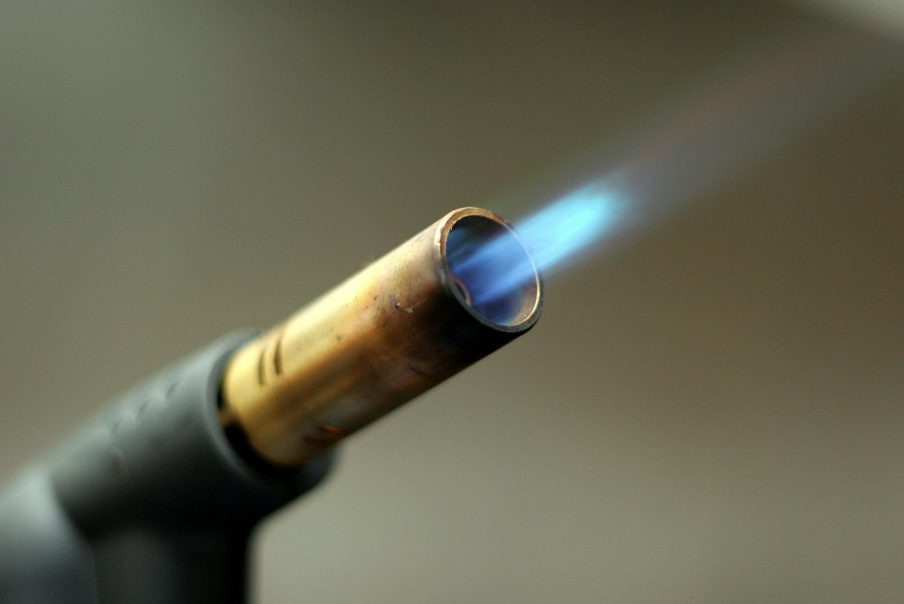 ---
---