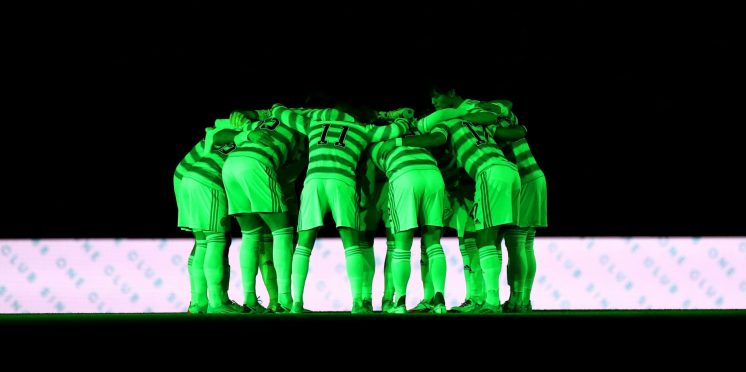 Opinion: SPFL decision is slap in the face to Celtic and all other fans
As most Celtic fans will be well aware by now, just like last season, the Hoops will have an away game not televised by Sky Sports. Celtic's trip to Ross County on Saturday the 6th of August will not be able to view anywhere, with the television company electing to show the Edinburgh derby instead.
Thankfully Celtic's next two away games, against Kilmarnock and Dundee United will be shown on television.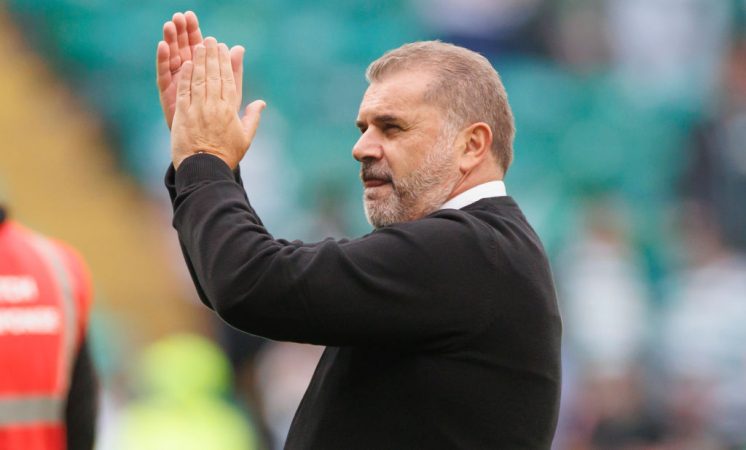 Now, you might be thinking, what about streaming the game, and buying it to watch on Ross County's site, which happened in the last two seasons? Unfortunately that is not going to happen, and interestingly that was confirmed by the Partick Thistle website.
The Championship club announced on their website that they were told by the SPFL that live streaming of games will not be permitted for the 2022/23 season for those fans in the United Kingdom and Ireland.
So that means that there is no legal way for Celtic fans based in the United Kingdom and Ireland to watch the Hoops' visit to Dingwall, which really is quite ridiculous when you think about it.
The SPFL's decision really is a bit of a slap in the face to not only Celtic fans, but to every fan of an SPFL team with their move to not permit streaming.
Things might be getting back to 'normal' after the last few years of the Covid epidemic, but the Scottish football league chiefs should have found a way to continue the streaming system, as it brought money into the Scottish game.
It wasn't like as if the ability to stream games affected Celtic's attendances either, as the Hoops fans got behind the team in huge numbers as the Bhoys were heading to the Premiership title.
But as the football world has returned to 'normal' over the last year, the SPFL seem to have decided that streaming services have to go.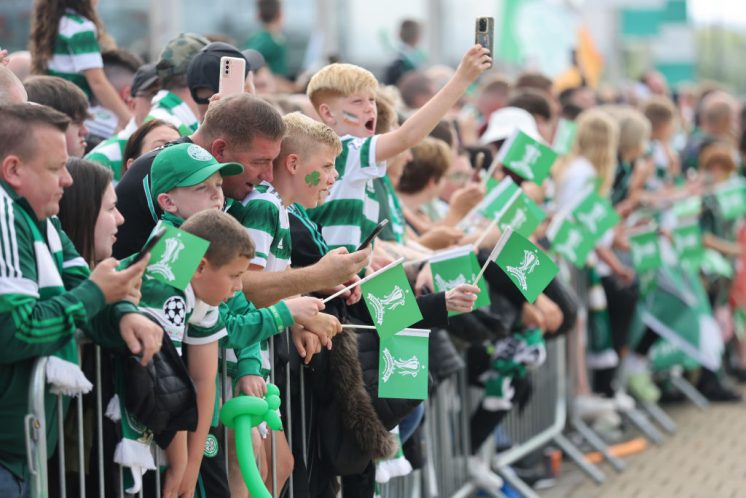 Will the ability to pay for and livestream a game ever return to Scottish football? Who can say, but it is something that Celtic should be pushing for, especially as the Hoops have away games not shown on television for the third season in a row.
That might have been acceptable to an extent during the Covid affected seasons, but it isn't now, and there really should be a legal way for Celtic fans and fans of other clubs to watch their teams when they can't get tickets for games, and that is why the decision to get rid of the streaming decision is wrong.
---
---