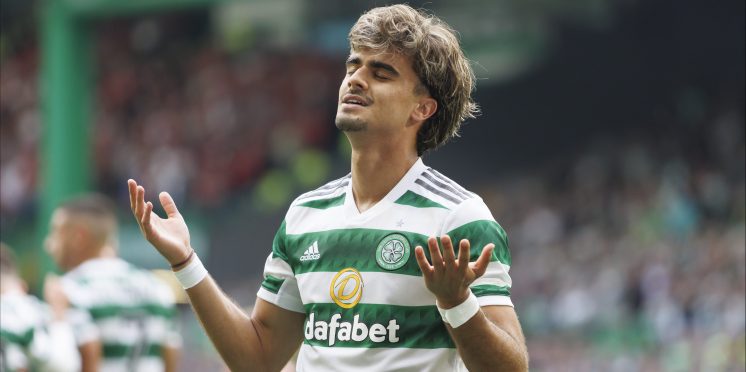 Opinion: Sky decision makes sense but is still annoying for Celtic fans
Looking at the Premiership fixtures for this weekend, as most fans will know by now Celtic will not be shown on television, as the trip to face Ross County will only be seen live by the fans in attendance at the game, as Sky Sports have elected to show the Edinburgh derby between Hibernian and Hearts instead.
In a way it is understandable that Sky have chosen to show the Edinburgh derby, as it is one of the biggest games in the Scottish football calendar, and Sky will not want to be accused of showing bias by covering a Celtic away match instead of a club derby, which is probably the second biggest derby match in Scotland after Celtic vs Rangers.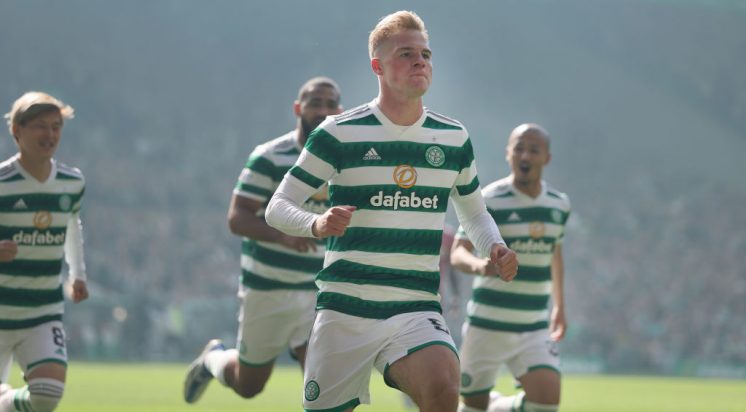 However, it is still annoying for Celtic fans that for the third season in a row the Hoops will have away games not shown live on television. It is particularly annoying when you see that Rangers' next two away games are being shown live, which means that when the first round of live matches have been completed, every Rangers away game will have been show, whilst one of Celtic's – the Ross County match – will not be.
What really needs to happen to improve the coverage of Scottish football on television is that the rule that only four games can be shown live from any home stadium is scrapped. Celtic fans will still get behind the club and fill the stadium if, for example, six games from Celtic Park were shown live on television.
There is also the issue of Sky not taking up their quota of live games in the past few seasons. That would never happen with their English Premier League games, and the SPFL should be putting pressure on Sky Sports to ensure that the quota for live games is taken up in season 2022/23.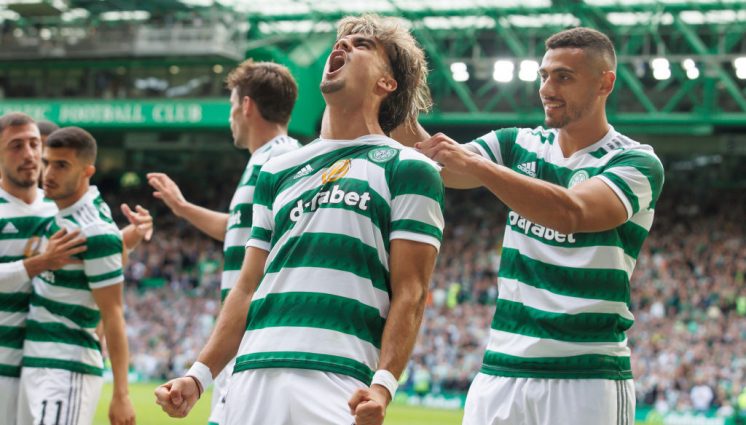 One of the biggest issues that the Scottish game has is that it doesn't market itself correctly. It should do far better with that, especially when you consider that they are two clubs that regularly get crowds of over 50,000 at their home games. The SPFL should really be doing more to market just how unique Scottish football is, and that should include the television deal.
Hopefully Celtic fans won't be inconvenienced that often this season when Sky select their live fixtures for September and beyond, and the Hoops should be shown away from home most weeks. The club should do something about it if that is not the case going forward.
---
---