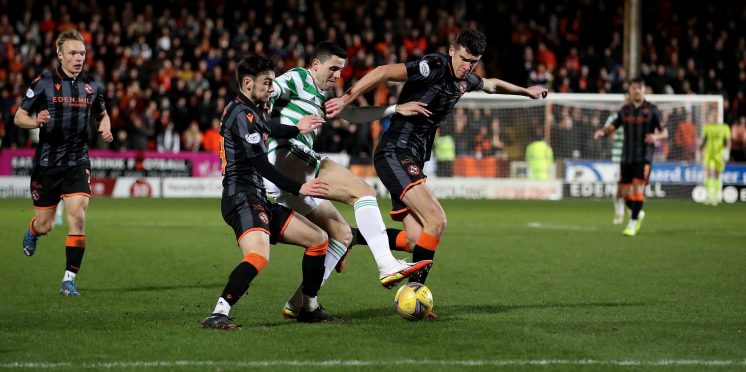 Opinion: Possible Celtic reunion in Cyprus will surprise Hoops fans
It has been reported in Cyprus media that former Celtic hero Tom Rogic could be set for a reunion with his ex-manager at the Hoops, Neil Lennon.
Protathlima state that the midfield playmaker is in Cyprus and is set to join Lennon at Omonia. Rogic has been without a club since leaving the Hoops at the end of last season, and there hasn't been that much speculation about his next club, indeed it has been odd how little rumours there have been.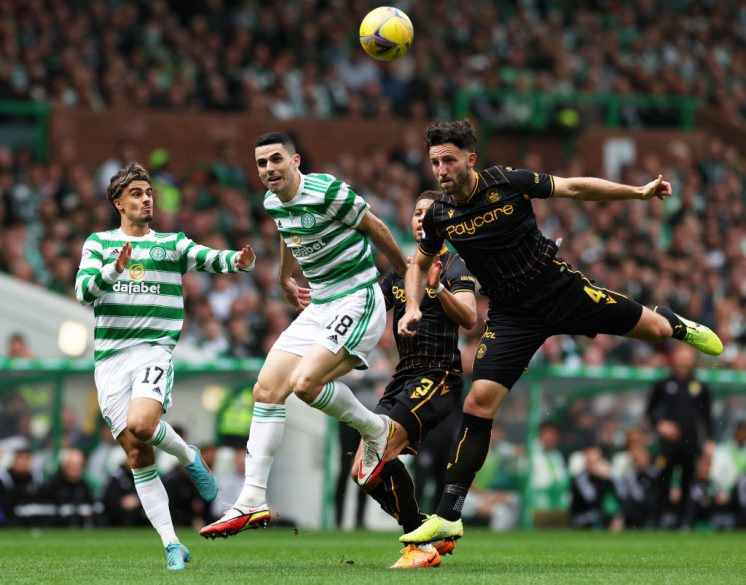 Now it looks as if the man who spent nine years in Glasgow could be about to team up with his former Celtic manager once more, and that could come as a surprise to the Hoops support.
It is easy to see why Lennon would want to bring Rogic to Cyprus, the player is incredibly gifted, and he had many great moments in a Celtic jersey. The surprise is because Rogic wasn't always a first pick for the Hoops during Lennon's two spells in charge of the Hoops.
Indeed, at one stage it looked as if Rogic was going to leave Celtic during Lennon's second spell in charge to move to Qatar, but that deal eventually fell through, and he returned to Celtic Park, and was excellent for the Hoops in Ange Postecoglu's first season in charge at the club.
It was actually a bit of a shock when it was announced that Rogic was leaving the Hoops, and presumably the thought was that he would be returning to Australia to be with his family, but it looks like that is not the case, and he could well be staying in Europe.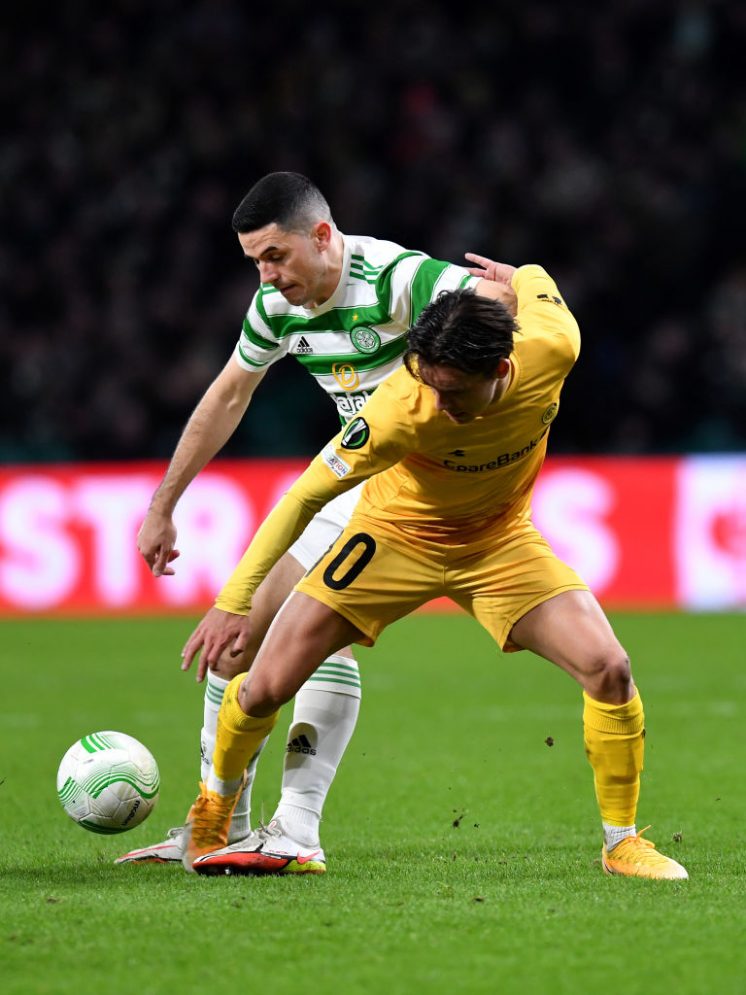 Another surprising element of the potential deal is that maybe not as many clubs have been in for Rogic as would have been expected. With all the success he had in Glasgow, and the skillset he has as a player, you would have expected a number of clubs to be keen on bringing the mercurial star to their club, but perhaps for one reason of another that hasn't happened, and it looks like Rogic will be going to a league that might not be as good as the Scottish Premiership.
Rogic has earned the right to do what he wants, and no Celtic fan will begrudge him choosing to play for whoever he wants, but the potential reunion with Neil Lennon seems to have come from nowhere, and Hoops fans will no doubt be paying close attention to how well the former Celtic duo do this season should Rogic join Omonia.
---
---