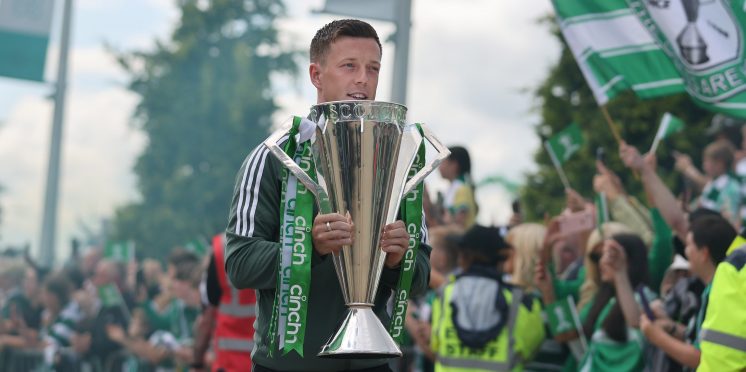 Quiz: What do you know about Celtic's glorious history of trophy wins?
In Celtic's long and illustrious history, the club have won many trophies, and that should be celebrated. For a team to have so much success domestically for over 120 years shows just how consistent Celtic have had to be over the years.
For sure there have been a few years when the Hoops have perhaps gone a few seasons without winning a trophy, but that has usually ended quickly with a new run of success.
Even in the present day, after one bad season, the Hoops bounced back to win both the Premiership title and the Premier Sports Cup, and the club will be looking to win more trophies this season.
The Hoops have also been fortunate enough to win some one-off trophies, and of course are the only team in Scottish football history to have won the European Cup/Champions League, which the club will rightly talk up forever. What do you know about the trophies Celtic have won in the club's long and glorious history? Take our quiz to find out.
---