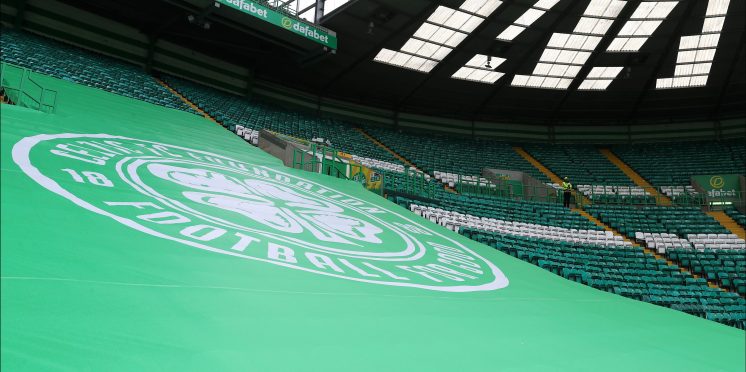 Opinion: Celtic starlets must improve after indifferent start
It is not that often that Celtic B are written about on the website, and they should be featured more as they are an important part of the club, giving the youth players at the club a chance of playing competitive football before hopefully making the breakthrough into the first-team squad.
Indeed, former Hoops first-team coach Stephen McManus moved from working with the first-team to working with the B team alongside Darren O'Dea to shake-up things at the B team level, to help the pipeline from B team to the first-team.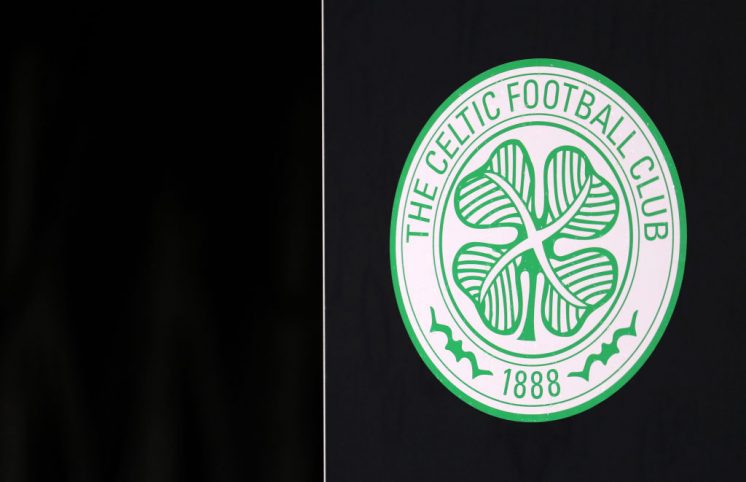 Unfortunately, it has been an indifferent start to the season in the Lowland League for the B team, as they had only one of the first three games of the season ahead of the game against Civil Service Strollers on Tuesday night.
Thankfully the Hoops managed to pick up a second win of the season in that game with a 2-0 victory thanks to goals from Corey Thomson and Rocco Vata.
That has improved Celtic's standings in the league, but really the B team could be doing better. Even though the team aren't allowed to win promotion from the Lowland League, it would give the young players plenty of confidence if they were to go on a winning run of games and top the table, and as yet, at the early stage of the season, they haven't been able to do that.
As it stands, Celtic B sit in sixth place in the Lowland League, three points off the top of the table, which isn't a bad start to the season. But the hope will be that the team can improve and go on a run which will see the B team go to the top of the table but not win promotion.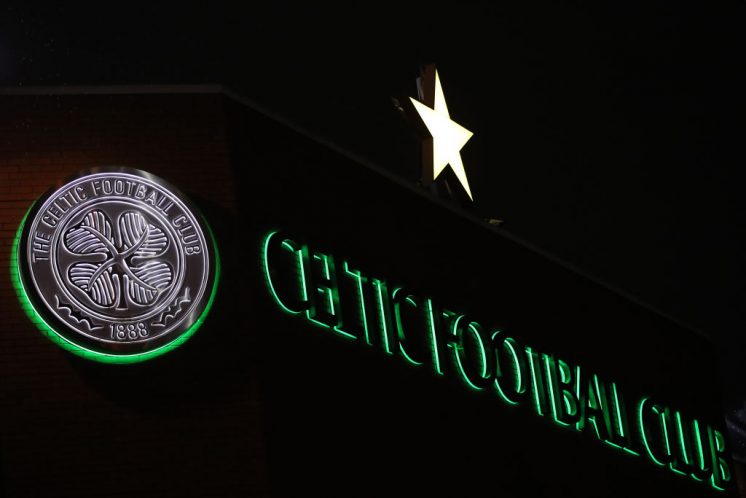 Just as important for the players as getting victories is standing out so that you can get noticed by the coaches, and then possibly make the first-team squad at some stage.
Celtic B have a number of players which could make the grade at the Hoops over the next few years, hopes are high for the aforementioned Rocco Vata, whilst goalkeeper Tobi Oluwayemi could be the Hoops first choice goalkeeper in the future if he continues to impress. Defender Bosun Lawal featured for the first-team in pre-season, and striker Owen Moffat has also made the first-team squad on occasion.
Only time will tell how many of the current B team will make it to the Celtic first-team, but hopefully a fair few can, and a run of good results in the Lowland League would certainly grab the attention of Ange Postecoglou.
---
---