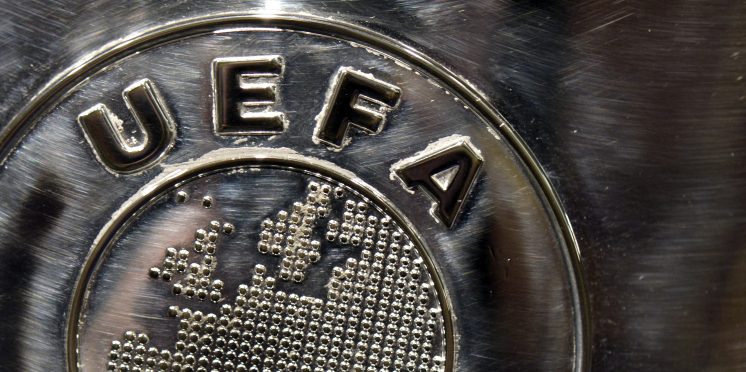 Developments in Luxembourg mean we could play outside Scotland, but would we want to?
FC Swift Hesperange, a small club from Luxembourg have launched a legal challenge, attempting to take UEFA to court.
The challenge is in relation to rules blocking them from taking part in a cross-border league with clubs from Belgium and the Netherlands.
The Record this morning reports:
Swift want to be allowed to join a proposed Benelux League and are prepared to fight European football's governing body and the Luxembourgh Football Federation.
The case could potentially herald a major shift in the continent's football landscape and once again raise the prospect of Scotland's two biggest clubs departing the Premiership for a multinational division with access to higher TV revenue. Swift are arguing that "rules prohibiting clubs from creating and running transnational competitions" are blocking the club's potential for growth and have lodged a claim that could go all the way to the Court of Justice of the European Union.
This is an interesting case, but is it really likely to that Swift would win it?
And if they did, how would it effect Celtic?
Jean-Louis Dupont, the lawyer who successfully brought about the Bosman ruling, believes that the ruling could pave the way for clubs like ourselves and the Ibrox club to "match the production power of the big leagues".
He also stated that clubs will not move from where they are located, but that clubs from small countries, like Scotland, would be entitled to produce their domestic football in a larger territory, in order to match the production power of the big leagues.
He said:
"Celtic and Rangers are great clubs. But how much do they get for their media rights compared to the smallest Premier League club? And this is the lack of domestic incomes that determines negatively their competitiveness on the European stage."
This is a very valid point as the paltry sums that Sky pay us for our product in comparison to the English Premier league are laughable.
Sky also completely disrespect us and the fact that they are not even televising today's game between Celtic and Ross County is a perfect example of that disdain.
While it's understandable the Edinburgh derby should be televised, it is still frustrating, especially since we know Sky are showing the Ibrox side's next two away fixtures.
As we heard recently, there is a good chance that we will get more in television revenue from companies in Japan, who are now taking a big interest in the Scottish Premiership due to the arrival of our Japanese contingent last season.
So, developments on the continent could open up the door to larger television revenues by way of cross border leagues.
Jean-Louis Dupont also represents the company behind the often mooted European Super League project.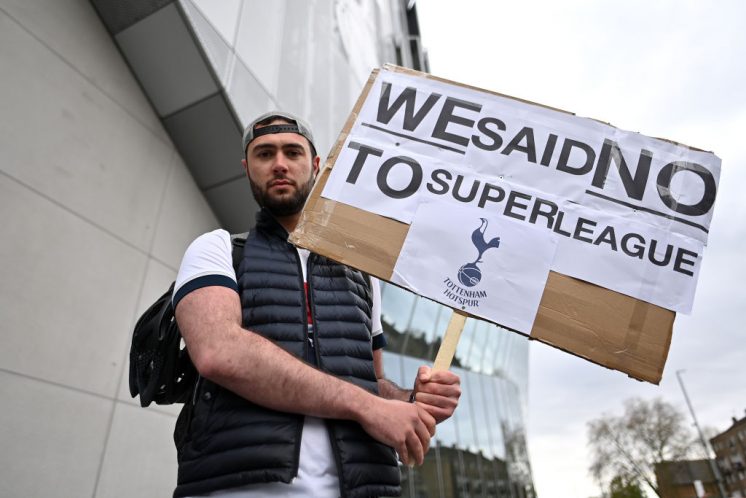 He believes that there is common ground between the two cases, stating:
"Intellectually, there is a common ground: in both cases, some clubs challenge the EU legality of UEFA's monopoly on the organisation and management of transnational club competitions."
He believes that it is only a matter of time before cross border leagues become a reality.
But the question here is, would Celtic be interested in participating in one?
The debate has raged on for years about the possibility of both Glasgow clubs playing south of the border.
There is a big "for" contingent and a big "against" contingent.
I am one of those in the against camp, because I firmly believe that we would completely lose our identity if we became involved in the English Premier league and I've stated my case on this many times.
In 2020, Celtic, the Ibrox club, Aberdeen, Hibs and Hearts were approached over plans for a breakaway "Atlantic League" also involving clubs from the Republic of Ireland, Norway, Sweden and Denmark.
The idea was the brainchild of Irish sports investor, Andrew Doyle, but it never really came to fruition because Dermot Desmond distanced himself from it.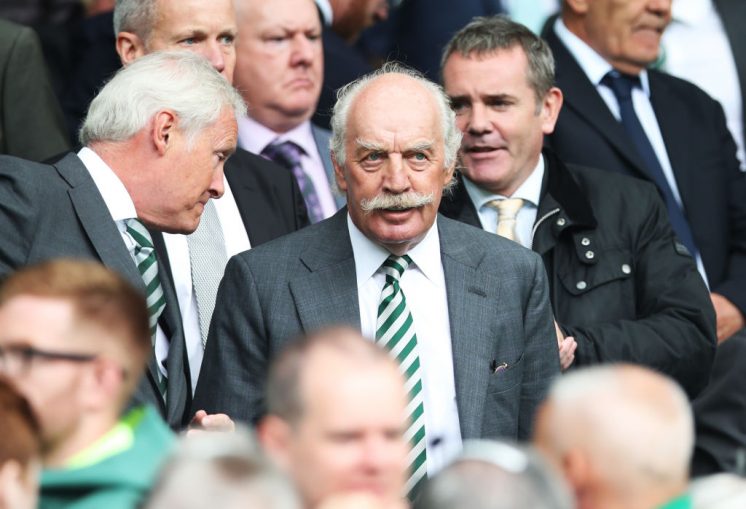 We all know that Desmond has only ever been interested in Celtic joining the Premier League and that is purely down to greed and the knowledge of the revenue on offer down south.
It's clear the Atlantic League didn't appeal to him because it wasn't tried and tested, unlike the Premier League.
Personally, I'm not sure how an Atlantic League or something similar would benefit us, but I do believe it's inevitable in the future that new leagues will arise in Europe.
If FC Swift Hesperange are successful in their challenge against Uefa, there are interesting times ahead.
In 1995, Jean-Louis Dupont helped a relatively unknown footballer, Jean-Marc Bosman change the face of football transfers, he may just be the man to help a relatively unknown football club change the face of European football leagues.
This is one to watch.
---
---