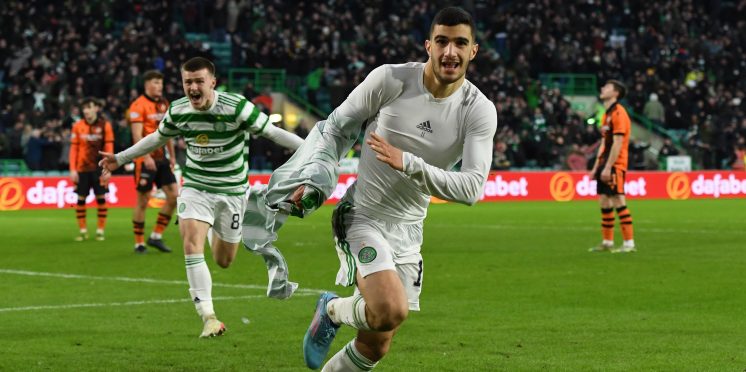 Opinion: Ridiculous rule which affected Celtic star should be scrapped
One of the most memorable moments of Celtic's recent 3-1 win over Ross County was the brilliant goal scored by Liel Abada, who received the ball on the turn, and curled a superb shot into the net.
YouTube: Ross County 1-3 Celtic | Furuhashi, Jenz & Abada Goals Seal The Three Points | cinch Premiership
It really was a great goal, and Abada took his strip off to celebrate, and you can't blame him for wanting to celebrate such an awesome strike. Unfortunately, for the act of taking his strip off, he was booked by referee Don Robertson.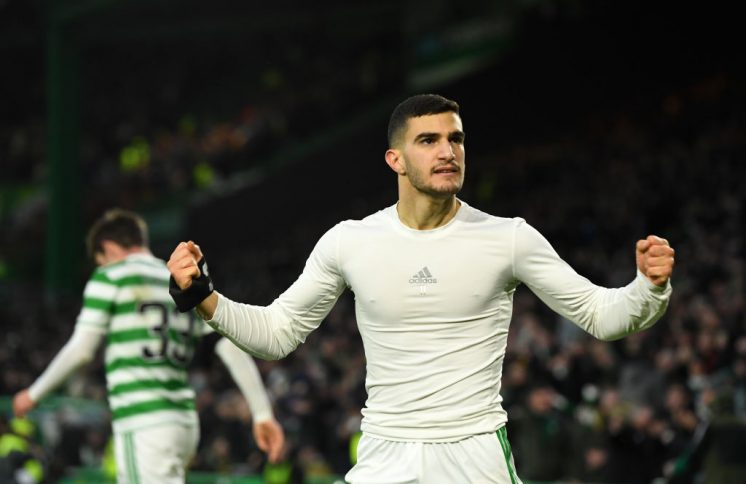 That has never made sense in football, and doesn't make sense now, and there is nothing wrong with a player taking off his shirt to celebrate a great goal, indeed, Abada got booked for it before when scoring his vital injury time winner against Dundee United last season.
The ridiculous rule should be scrapped, and players should no longer receive bookings for how they celebrate a goal, unless they are taunting the away support.
Interestingly, one silly rule seems to have been done away with, as Moritz Jenz didn't pick up a second yellow for running into the fans to celebrate his first Celtic goal. That rule was as ridiculous as the yellow card for taking your strip off, and hopefully common sense looks to have prevailed and players will no longer get booked for celebrating goals with their fans, which is what the game is all about after all.
The football authorities should be doing more to make the game more memorable, and if a player has scored a wonderful goal, like Abada did in the game against Ross County, he shouldn't be booked unless his celebration was offensive in any way, which it certainly wasn't in Dingwall.
Hopefully that booking doesn't cost the winger later in the season, as it would be annoying if he ended up suspended for a game and one of the bookings he picked up over the course of the season was due to a celebration after scoring a great goal.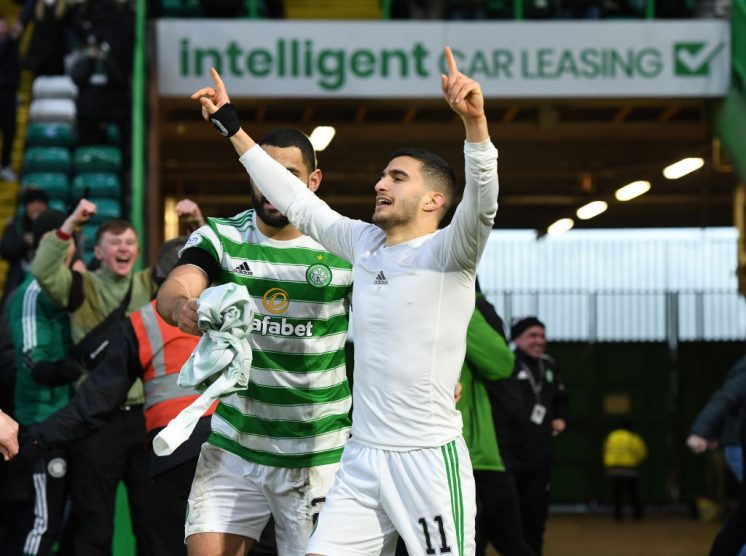 Football is all about celebrating big moments in games, and there really is no reason why a player should be booked for how they celebrate unless it is something that will encourage crowd trouble.
The football authorities have to recognise that, and hopefully at some stage in the future the rule where a player is booked after taking off their strip will no longer apply, and bookings no longer have to be handed out for such a nothing reason.
---
---