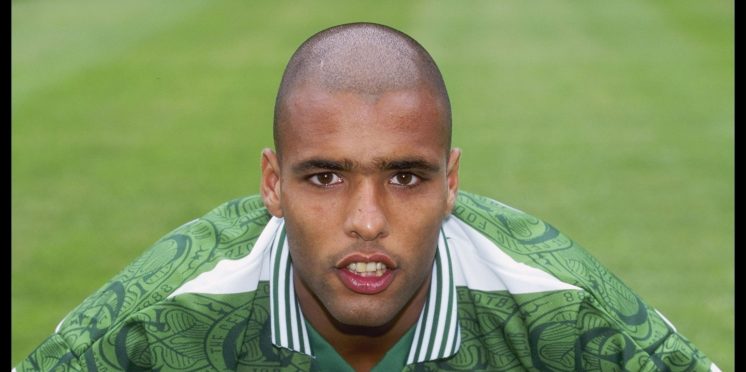 Quiz: What do you recall about three iconic Celtic attackers of the 1990s?
The 1990s were an up and down decade for Celtic, but what can't be disputed is some of the great football played by the Celtic sides managed by former Hoops boss Tommy Burns between 1994 and 1997.
Whilst those teams didn't win that many trophies, they did win the hearts of the Hoops support by playing football 'the Glasgow Celtic way'. This was particularly true when the attacking trio of Pierre Van Hooijdonk, Jorge Cadete and Paolo Di Canio were at the club.
The three players were together at Celtic for less than a full season, but they scored a lot of goals and featured in a lot of big games for the Bhoys.
The trio's time at Celtic will live long in the memory of those who saw them play for the Hoops, as they provided hope to Celtic fans after so many poor season that the club were on the way back, and ironically, after the trio left the Hoops, Celtic won the league title.
What do you recall about the Celtic trio of Cadete, Di Canio and Van Hooijdonk? Take our quiz to find out!
---