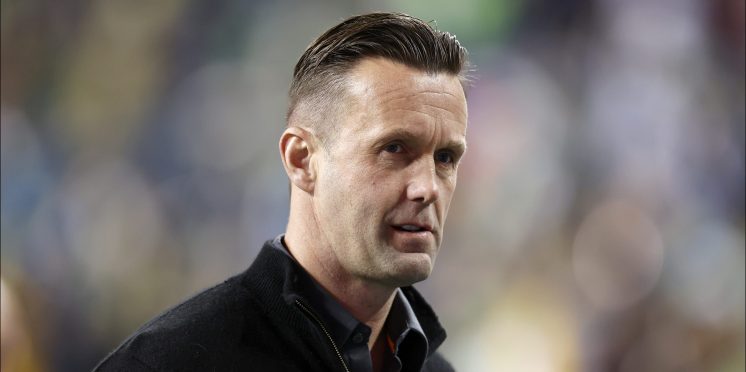 Opinion: Could former Celtic manager one day return to the club?
Former Celtic manager Ronny Deila has enjoyed success since leaving the Hoops back in 2016, most notably at MLS side New York City FC, who he led to MLS Cup glory in 2021, which led to a move to Belgian side Standard Liege, who he is currently managing.
If Deila does well at the Belgian side, it begs the question – could he one day return to Celtic Park in some capacity?
Before people claim that it could never happen, it should be remembered that Celtic have re-appointed managers who have left the club. Billy McNeill left Celtic in 1983 and returned as manager in 1987, and more recently Neil Lennon left the Hoops in 2014 – to be replaced by Deila – and returned to the Bhoys in 2019.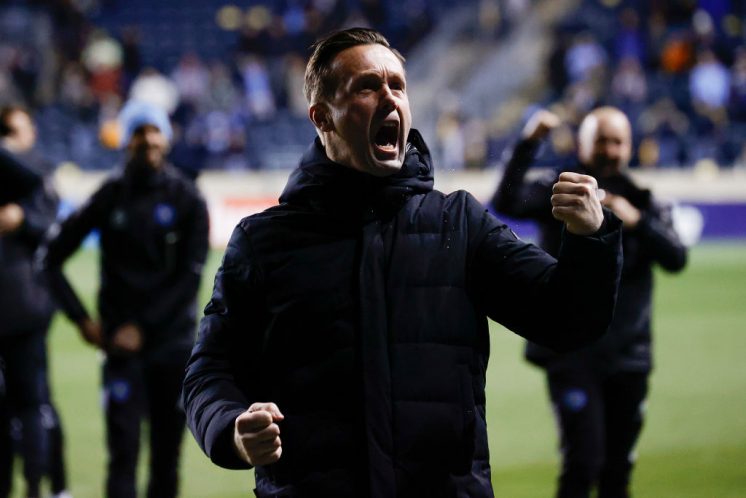 You have to think that the people in charge at Celtic will be looking at how well Deila does in Belgium, and thinking that if he does well he could return to the Hoops in some capacity, as it should be remembered that the people who appointed Deila in the first place are mostly still at Celtic.
Obviously Ange Postecoglou is the main man at Celtic, and hopefully he will be the Hoops manager for a number of years, as he has already shown in just one season in Scotland how good manager he is, and hopefully he will lead the Bhoys to even more success over the next few years.
However, when Postecoglou eventually leaves the Hoops, perhaps Deila will be a contender to return to Celtic, either as manager or as part of the staff in some way, perhaps overseeing football operations.
Of course, it will all depend on how well Deila does in Belgium, and if he doesn't do that well with Standard Liege then the chances of him making a return to Celtic would seem to be low. But if Deila can take Liege into Europe or even win them the league, that will be two teams in a row that he will have achieved significant success with.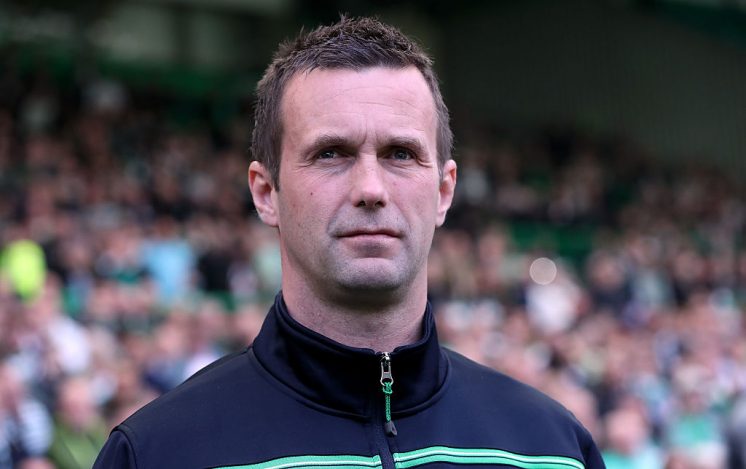 This is all just a hypothetical situation, but perhaps one day Deila will return to Celtic, and he perhaps deserves the chance to show that he has improved from his first spell in charge at Celtic Park. The fact that he achieved success in the MLS suggests that he is maybe a better manager now than he was in his time at Celtic, which did end back in 2016.
Could Ronny Deila return to Celtic Park one day, and does he deserve to be given that chance? Have your say in the comments below.
---
---