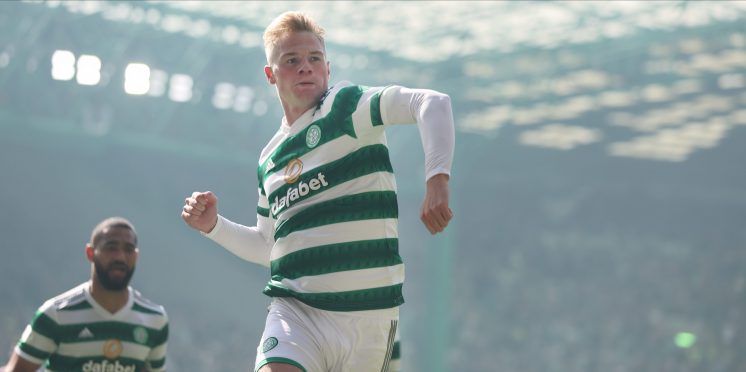 Opinion: SPFL's reported new tv deal is not good enough for Celtic
It seems that the SPFL could be signing a new deal to extend their relationship with Sky.
As reported by the Guardian, the deal would be extended until 2029, and Sky Sports could show up to 60 Premiership games a season, and clubs would be able to sell five games on pay-per-view per season.
The report also states that the deal could be up to £29.5m per season by the end of the deal, and that each club could be shown at home five times instead of the current rule of four times.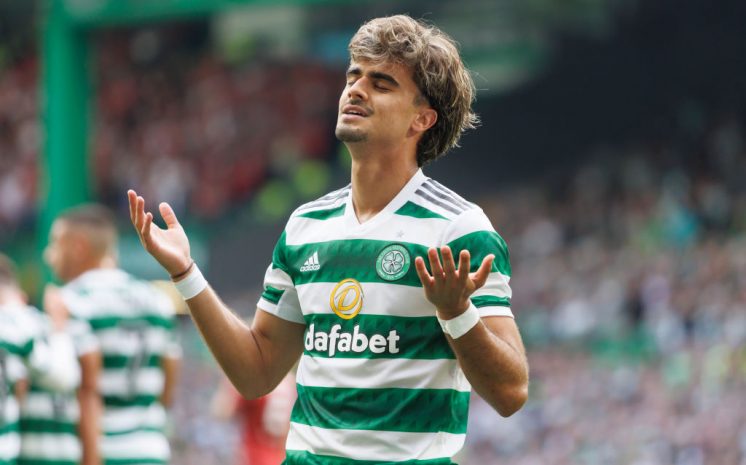 The one bit of good news about the proposed deal is the addition of more pay-per-view games, although limiting it to only five games per season seems a bit odd, and limits the amount of money that teams could make from streaming games.
The deal isn't really very good aside from that, as the money that the clubs will receive really isn't that much compared to a lot of other television deals. There is also no reason to rush into a new deal right now, as the current deal doesn't expire until 2025, which makes it odd that the SPFL are seemingly so eager to extend the deal until 2029, which is a long time from now, seven years.
That seems very short-sighted, as who knows what the television landscape will look like in three years time, when the current deal is due to expire. There could be a host of streaming services and other companies which are interested in the Scottish game, and showing Celtic, Rangers, and the rest of the Scottish top flight on their platforms.
The English Premier League deal manages to encompass three companies, Sky Sports, BT Sport and Amazon. That makes things a bit awkward at times but it ensures that the clubs will get money from three different sources. By sticking with Sky the SPFL are losing out on a bidding war.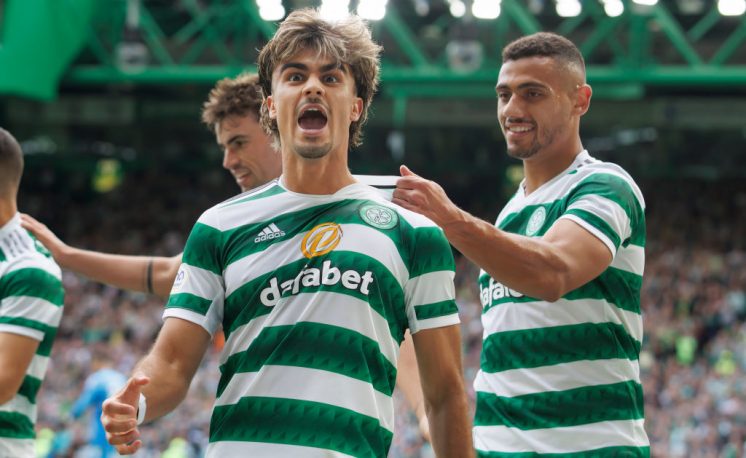 Perhaps other companies aren't interested in showing Scottish football, but that doesn't seem realistic, when you consider how big Celtic and Rangers are as clubs. The clubs should wait a while before confirming a new long-term deal with Sky, as there is really no need to commit to 2029, that seems very odd and surely Celtic should be one of the teams speaking out about that aspect of the proposed deal.
The chances are that is not going to happen though, and the Hoops will fall in line with the rest of the clubs and sign a deal which seems short-sighted.
---
---