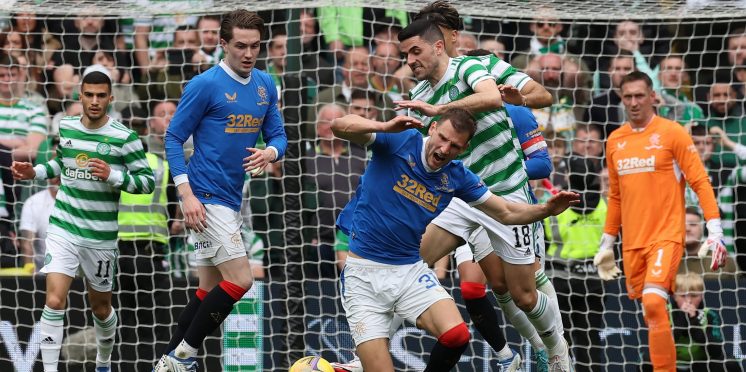 Just over a fortnight from now, Celtic will face it's main rival for the title. What have we learned about them so far?
On the 3rd of September, the first Glasgow Derby of the season will be played at Celtic Park.
As it draws close, it's time to start thinking about our main rivals and what we've learned so far about them this season.
We have had the advantage of observing them in a few more fixtures than ourselves, due to the fact we have no energy sapping European qualifiers to face.
Make no mistake, this will present itself as an advantage come September 3rd.
Whether it will be physically or psychologically, remains to be seen.
Domestically, there is no doubt Celtic has had a tougher start.
One home fixture, followed by two away fixtures.
On paper, these fixtures looked potentially tough. It didn't turn out that way.
We made light work of them and as a result, we now sit top of the table on goal difference.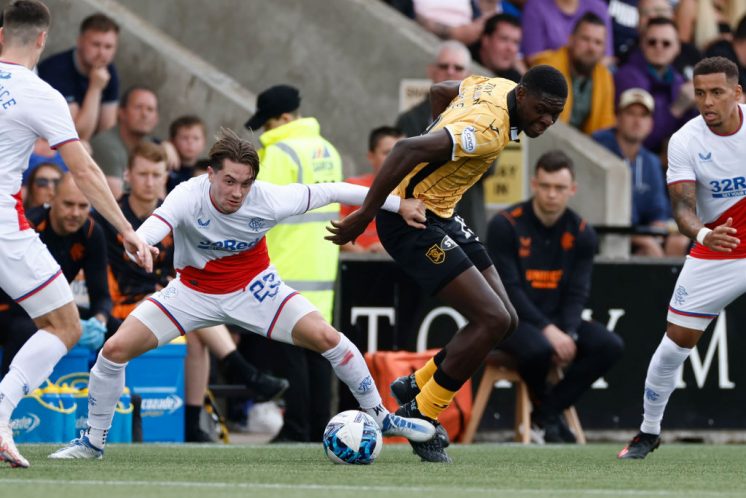 The Ibrox side, on the other hand, faced an opening day love in with self confessed Ibrox supporter David Martindale and then two relatively comfortable home fixtures against Kilmarnock and St. Johnstone.
Nobody would have expected them to lose or draw any of those.
McInnes' dire brand of Anti-football was never going to present a challenge and thus far, it looks like St. Johnstone's poor form from last season has continued into this one.
It's lamentable that we now have two Anti-football managers in the top flight, with two diabolical plastic pitches to compliment their shite game plan.
But that's a subject for another day.
Next weekend is where things could potentially become interesting.
The Ibrox club face a tough away fixture against Hibernian.
Hibs haven't quite started to gel under Lee Johnson, but the re-acquisition of Martin Boyle may just turn out to be the shot in the arm they needed.
No doubt he will be up for this one, with memories of the terrorising he gave the Ibrox side in last season's League cup semi-final.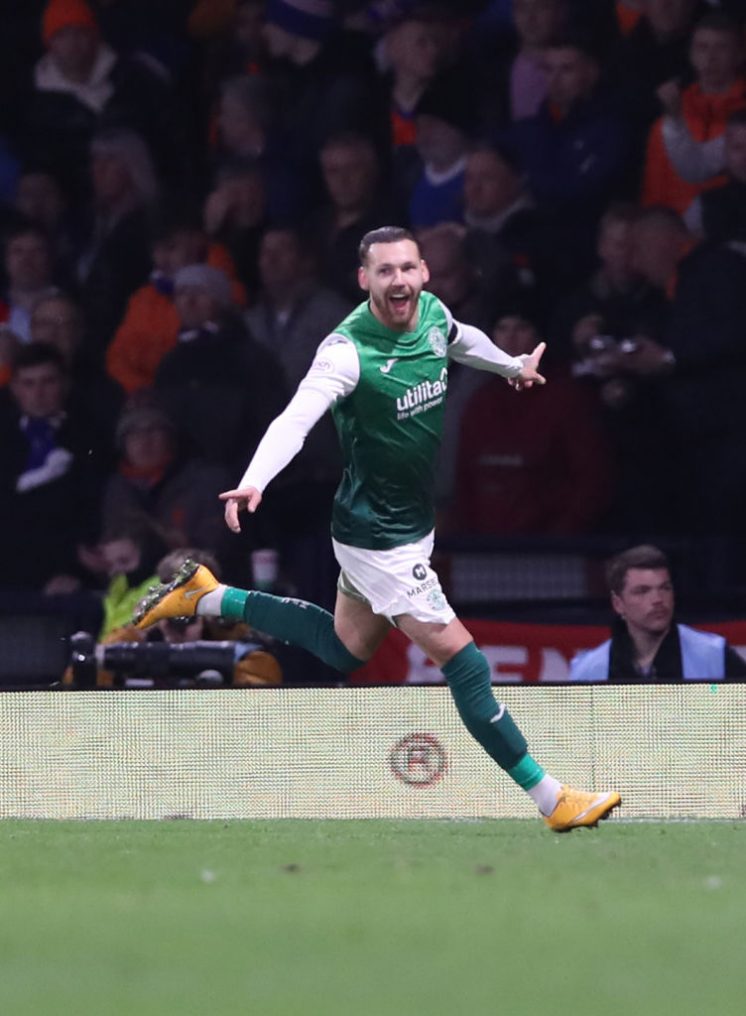 This will definitely be a test of character for Giovanni van Bronckhorst's side.
Character which has definitely been erratic in terms of their Champions League performances thus far.
Almost Jekyll and Hyde really.
A 2-0 away leg loss to Union Saint Gilloise, followed by a home leg 3-0 victory to win the tie at Ibrox.
Then a 2-2 draw in what was a fairly lacklustre performance overall against PSV Eindhoven.
They have a lifeline thanks to a howler from Walker Benitez.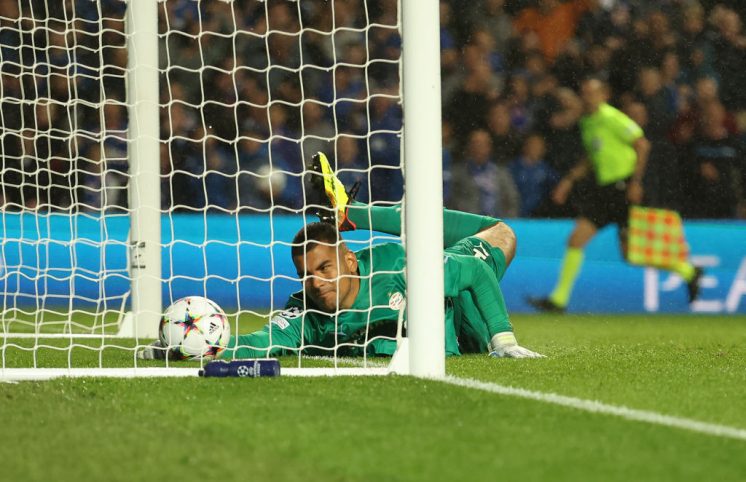 But if I was a betting man, I think PSV might just have too much for them in the return leg at the Phillips Stadion.
Which brings me back to the 3rd of September and the implications of losing that tie against PSV.
Psychologically, if it happens, it will be a blow.
If, before that, a negative result occurs at Easter Road and Celtic win against Hearts, that could add further psychological damage.
But all that is supposition on my behalf and we won't have a clear picture on all of the above until 10 p.m. today week.
So what have we learned about the Ibrox side thus far after seeing them play six competitive games to date?
Antonio Colak seems to be a decent signing, with 4 goals in 4 games. He will be a threat on September 3rd.
Jenz and Carter-Vickers should be able to handle him, but his height could prove difficult to contend with.
Alfredo Morelos has shown us nothing so far this season, which makes Kris Boyd's claim he is the best player in the league all the more hilarious.
Van Bronckhorst is favouring Colak and you can see why.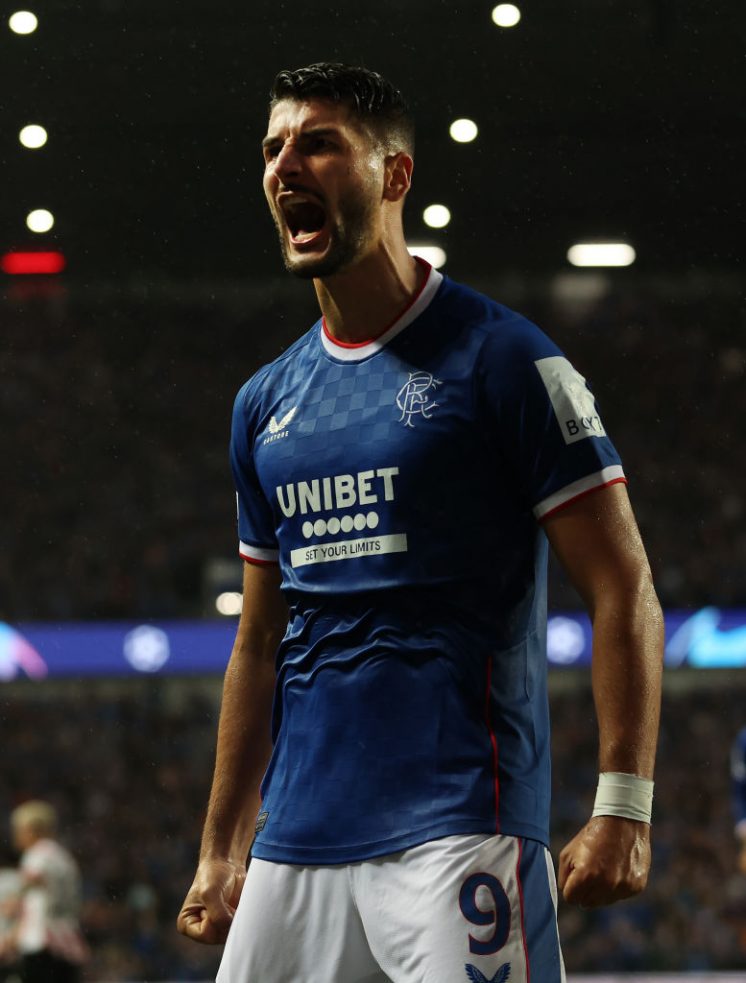 Malik Tilman also looks sharp, he has 2 goals in the last three games, so he will also be a threat.
Of their new signings, these players look like the ones who could cause us problems on the 3rd.
Do I think they will pose a serious threat?
It would be naïve of me not to.
However, with the way Jota is playing at the moment and with goals coming from all over the pitch, I think we may just have too much for them.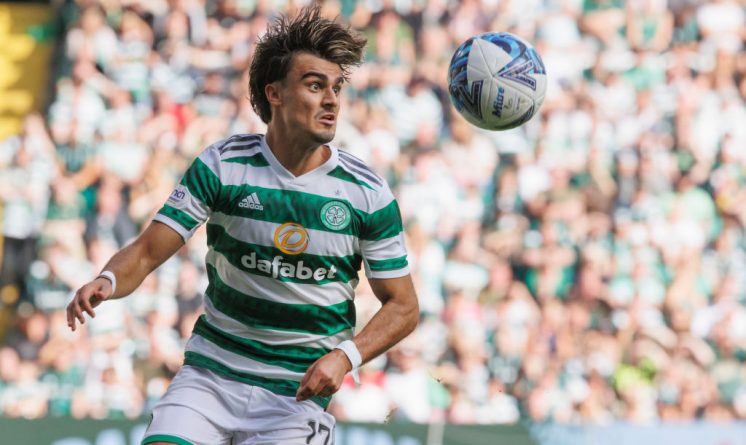 If they are not a Champions League side when they come to Celtic Park, I also feel that will have an effect on their confidence, it they are, different story.
What have we learned about them so far?
Well, they haven't really been tested properly domestically, while in Europe they were humiliated by USG, but they managed to turn that on it's head.
They were tested last night, they will be tested on Saturday and then again on Wednesday night next.
By then we should have a clear picture of where their confidence and ability lies and whether it will test ours on the 3rd of September.
Until then, all we can do is continue to observe and learn.
---
---