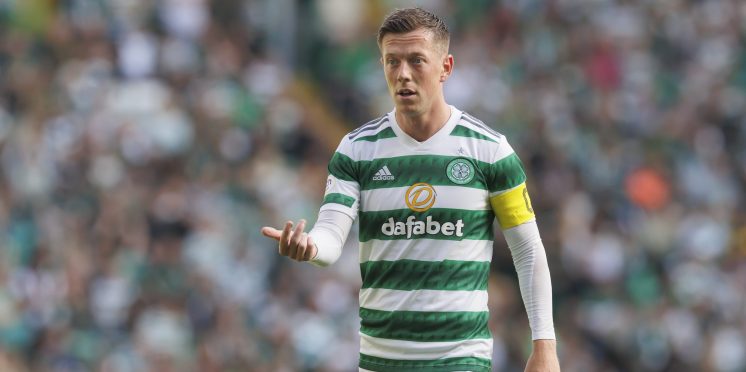 Opinion: £10m would make Celtic follow in Arsenal's footsteps
One of the most interesting aspects of football in the past few years has been the number of behind the scenes documentaries on streaming services like Amazon and Netflix which take you inside the dressing room and let fans see clubs much closer than ever before.
Celtic captain was really asked about the potential of such a series happening at Celtic after seeing former Hoops star Kieran Tierney becoming one of the stars of the Arsenal Amazon series All Or Nothing, but he doesn't sound too keen on the idea, according to the Daily Record.
It's nice to see him coming across so well on the programme. His patter is still half decent, he's quite lively! I'm not sure I'd fancy a fly-on-the-the-wall job with the cameras up here though!
It is interesting that McGregor doesn't sound keen on having such a documentary made at Celtic, and it would be interesting to know the opinion of the likes of Ange Postecoglou and the Celtic board on such a potential programme.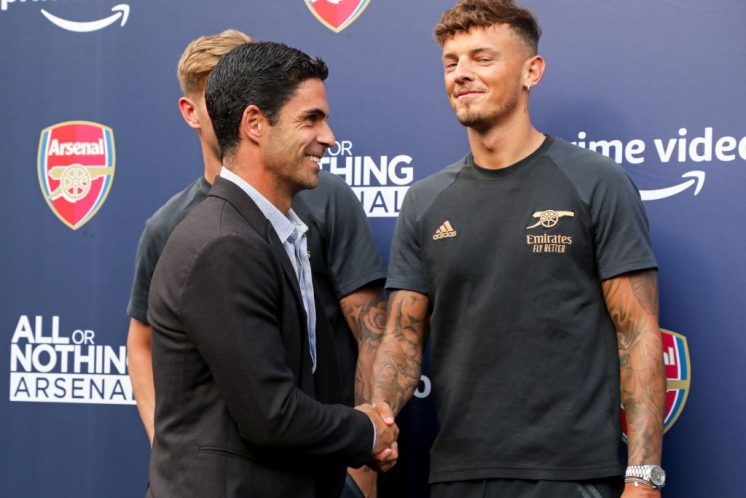 Celtic are one of the biggest clubs in World football, and there would likely be a big demand to see what happens behind the scenes at the club, in the run-up and aftermath to a Champions League game or a Glasgow derby.
What would likely make Celtic agree to such a programme would be if the Hoops were offered the same money that Arsenal were to make their fly on the wall documentary.
It was reported by The Mirror that Arsenal were paid £10m by Amazon to be given permission to make the documentary. If Celtic were offered a similar fee by a streaming company to make a similar documentary, the Hoops would be misguided to turn down such an amount of money, although if Ange Postecoglou for example didn't want to do such a deal the club would likely have to turn it down.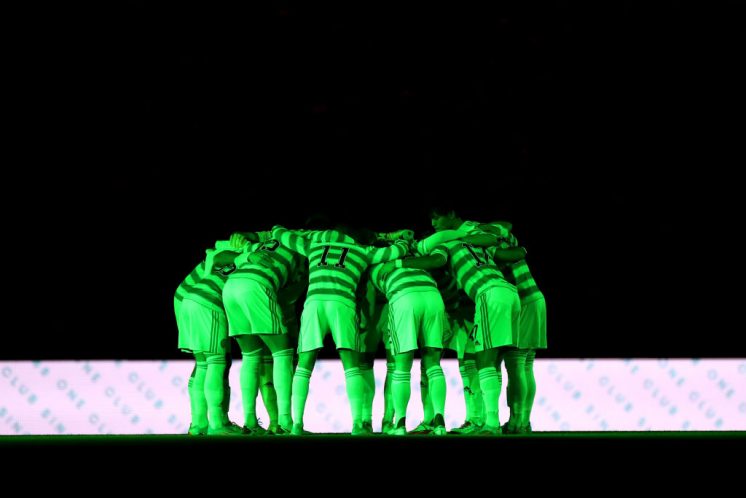 Celtic probably wouldn't be offered the same amount of money as Arsenal were, probably because, in the eyes of those in the media industry, Arsenal will be seen as a bigger club than Celtic, as they are based in London and play in the biggest league in football, the English Premier League.
But even if Celtic were offered, for example, £5m, that could be too much of a good offer to turn down, and then the Hoops would have a big decision to make about following in the footsteps of Arsenal. A behind the scenes documentary on Celtic would certainly be interesting, and would be worth watching, especially if the Hoops were enjoying success at the time.
---
---