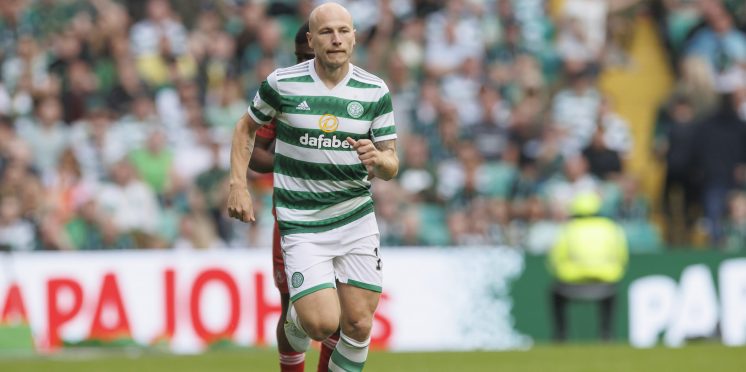 Opinion: Harry Kewell comments on Celtic star are very encouraging
Celtic coach Harry Kewell recently gave an interview in his native Australia about a number of topics, and one of the subjects that came up was his fellow countryman Aaron Mooy.
The 31-year-old midfielder joined the Hoops on a two-year-deal last month, and he has featured in all three of Celtic's league games so far this season, but he has yet to make a start for the Bhoys.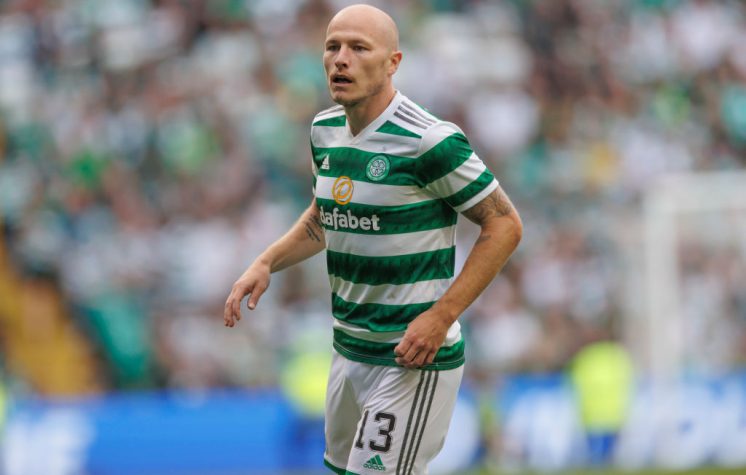 That could change soon judging by Kewell's comments, as he was full of praise for the player, in the interview with Fox Sports Australia.
He works extremely hard. And even over the last say, week, you can see his class just coming about now. And players are really seeing what Aaron Mooy is really about.
Kewell went on to comment on how the player has impressed in training in his short time at Celtic Park.
He's training very well. So hopefully he can start pushing the team to make them push further.
Kewell's comments on Mooy are very encouraging for Celtic fans, as he will be watching the player everyday, and if he is seeing a constant improvement in the former St Mirren man that can only be a good thing for the Hoops.
When Mooy came to Celtic perhaps the thought was that he would be a squad player at best, and not feature that often for the first-team, but that doesn't seem to be the case, as he has had minutes in every league game the Hoops have played so far this season.
That might only be three games, but it indicates that Mooy will be an important part of the Celtic first-team for the rest of the season.
It is important for both the Hoops and the player that Mooy gets up to speed with the Scottish game as with Celtic's schedule getting busy starting at the end of the month you have to imagine that he will be making his first start for the Hoops sooner rather than later, maybe in the Premier Sports Cup game against Ross County.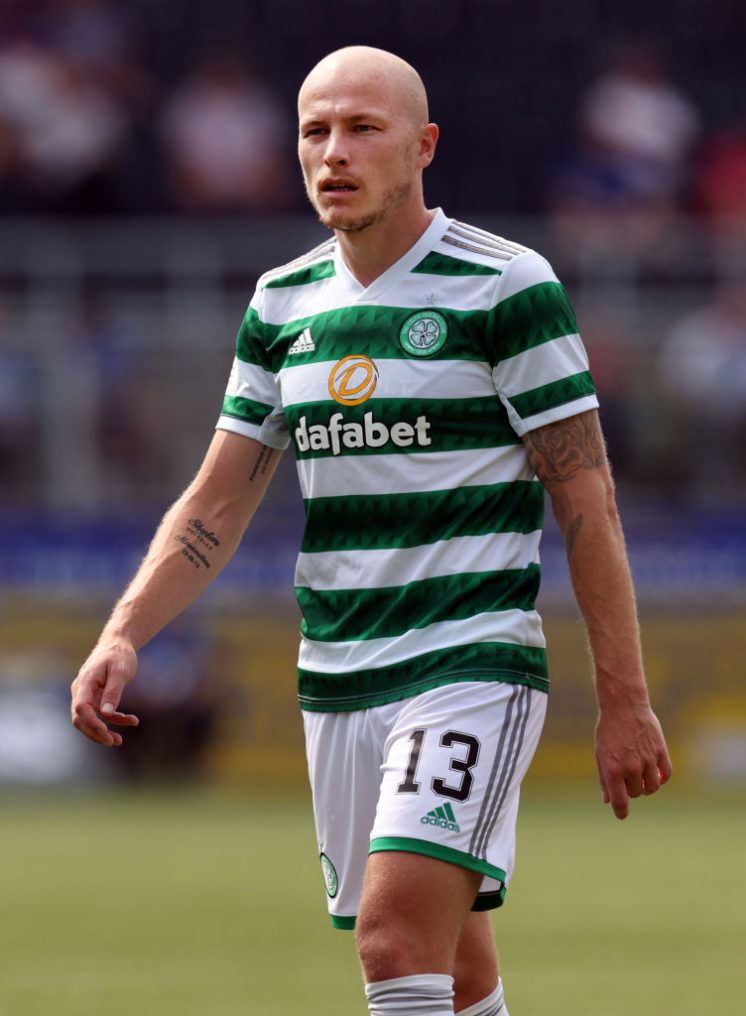 Mooy could also play an important role for the Hoops in the game against Rangers at the start of September, perhaps if the team is looking for more possession in the middle of the park.
Only time will tell just how important a player Mooy will be, but it is certainly good news that he seems to be impressing a key man at Celtic in training, and he could turn out to be a very important player for the Bhoys both domestically and in the Champions League going forward.
---
---