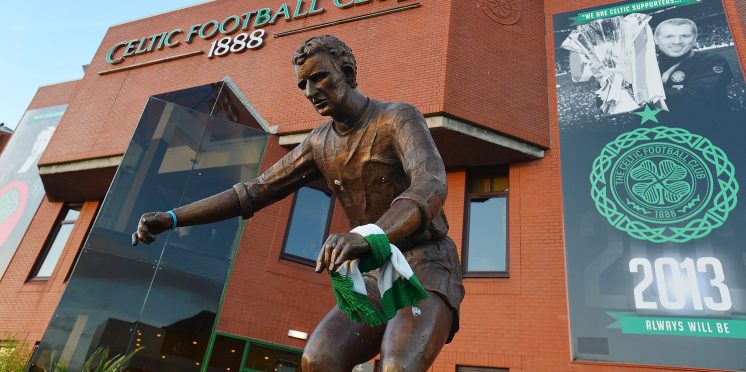 Quiz: What do you know about legendary Celtic wingers over the years?
The winger is one of the most important players in a football team, as they are able to create chances, score goals, and when they are at their best, they can practically win a game on their own.
The winger has been a very important players at Celtic for many years, and wingers have been an integral part of many excellent Celtic sides. The most famous Celtic side of them all, the Lisbon Lions, had perhaps the greatest Celtic winger of all time in their squad in Jimmy Johnstone, one of the few players that has been honoured with a statue outside Celtic Park.
Whilst the role of the winger might have changed in football over the years, their main job has always been the same, to provide an attacking threat, and to get fans off their seat with their exciting skills. Hopefully the great Celtic tradition of wingers will continue for years to come.
What do you know about some legendary Celtic wingers from the club's history? Take part in our quiz to find out!
---