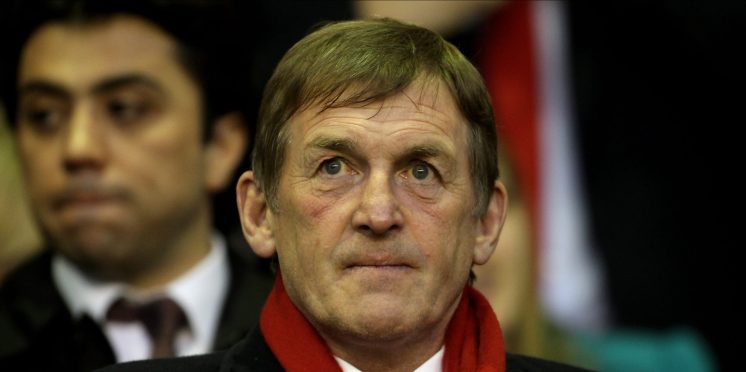 Virals: 'Unbelievable coincidence' – Celtic icon comments on 18-goal blitz
Celtic and Liverpool icon Kenny Dalglish took to Twitter in the aftermath of both of the teams he is associated with recording emphatic wins, as both Celtic and Liverpool went on a goal blitz at the weekend.
After Liverpool defeated Bournemouth 9-0 on Saturday, Celtic followed in the footsteps of the Premier League side by defeating Dundee United 9-0 on Sunday.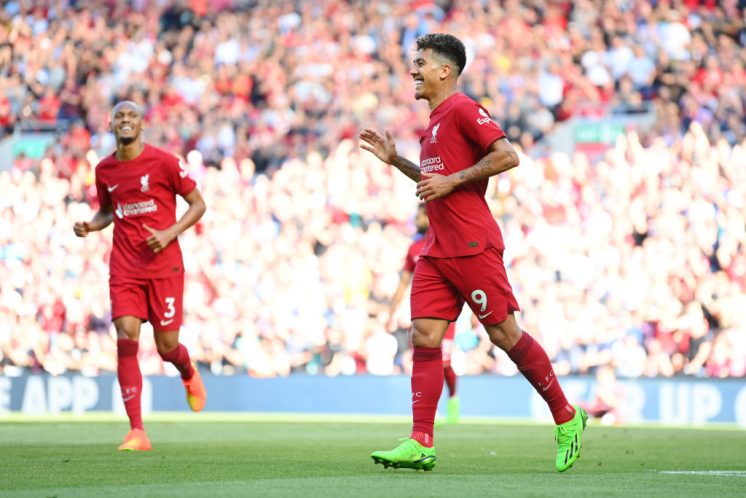 Dalglish was stunned that both teams managed to score nine goals.
Unbelievable coincidence by the way Hail Hail"
Twitter: Unbelievable coincidence by the way! Hail hail! YNWA https://t.co/Q5m1s7ELXa (@kennethdalglish)
Dalglish had many emphatic victories as a player and a manager, but it is unlikely that any of the teams he played for or managed managed to win by nine goals, which is a great achievement.
Celtic even Tweeted about both teams managing to score nine goals, so incredible was the achievement.
Twitter: https://t.co/GP7PG0f6MR (@CelticFC)
READ CELTIC VERDICT:
Both Celtic and Liverpool's victories showed how committed that both teams are to attacking football, but as this is a Celtic site, it is the Hoops that we will be discussing here.
What will have delighted Hoops manager Ange Postecoglou the most about the win was that Celtic didn't let up when the team had the game won at half-time.
The Bhoys were four goals ahead at half-time, and with the game being won, the Hoops could have taken their foot off the gas in the second-half of the game.
However, that didn't happen, and in fact Celtic scored more goals in the second-half of the game than the Bhoys did in the first-half, finding the back of the net five times.
That shows that the Hoops were keen to score more goals even when the game was one, and it exemplifies the 'we never stop' spirit that Postecoglou has fostered at Celtic since he took over at Celtic Park over a year ago.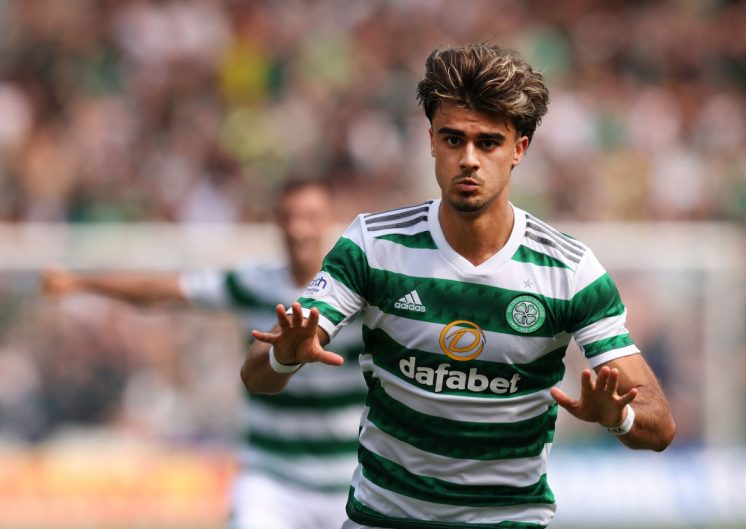 What was even more impressive about the goal glut is that the Hoops were without one of their key strikers at Tannadice, Georgios Giakoumakis, who missed the game due to illness.
The Hoops have scored a lot of goals since Postecoglou has been in charge, but scoring nine goals in a game is taking it to a new level, and that will surely give the players plenty of confidence to take into what is going to be a huge few weeks for the Bhoys, and hopefully Celtic will continue to find the back of the net on a regular basis in those games, even though the Bhoys won't score nine goals in a game again…probably.
---
---