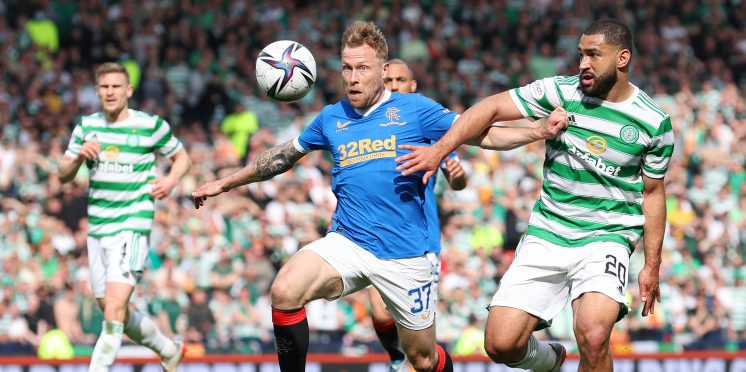 Yesterday should send out an ominous warning to our rivals. But things don't always work like that
On the 9th of April last season, we roundly thrashed St. Johnstone 7-0 at Celtic park.
Our next game up after that was the Scottish cup semi-final against the Ibrox side. We were brim full of confidence and firmly believed we'd give them a right good going over.
It didn't turn out that way.
Not at all.
If there was one thing we learned about that game, it's that form goes out the window in a Glasgow derby.
However, in Glasgow derbies, the referee who is selected for the match, depending on his allegiance, will never change his form.
Bobby Madden, who will be desperately missed, has now departed for pastures greener in the lower tiers of the English game.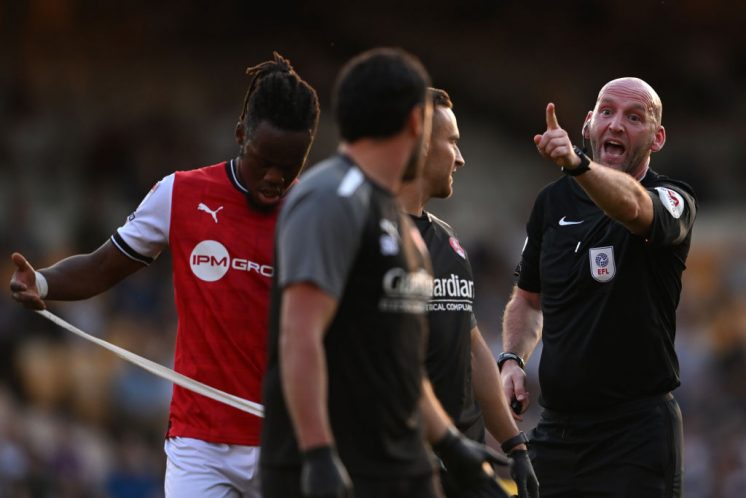 That particular day, April 9th, would turn out to be the last Glasgow derby he would officiate.
He certainly left his mark.
Or more to the point, he allowed John Lundstram to leave the mark of his studs on many Celtic players throughout that afternoon.
The lunking midfielder did not even cop a yellow, despite the mauling's he dished out to Celtic players.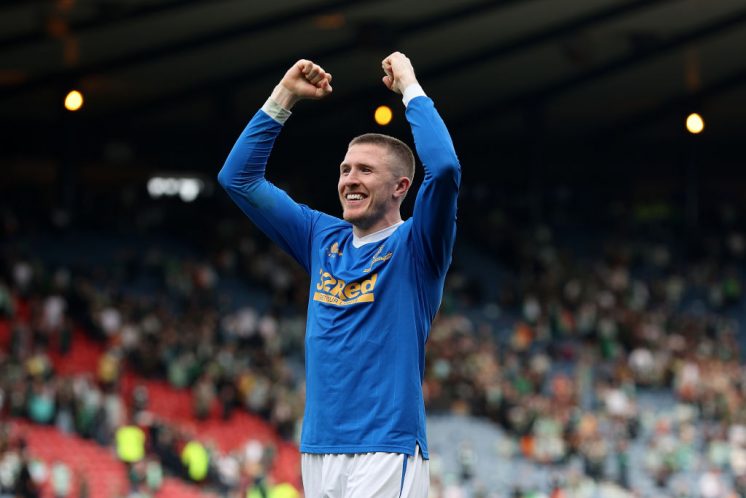 So, after hammering Dundee United 9-0 yesterday, you would expect that the Ibrox side would be wary, to say the least, coming to Celtic Park next Saturday.
Or maybe we should be wary when find out who will be officiating the match?
Would I be shocked if we were to find out it will be John Beaton?
I can't say that I would.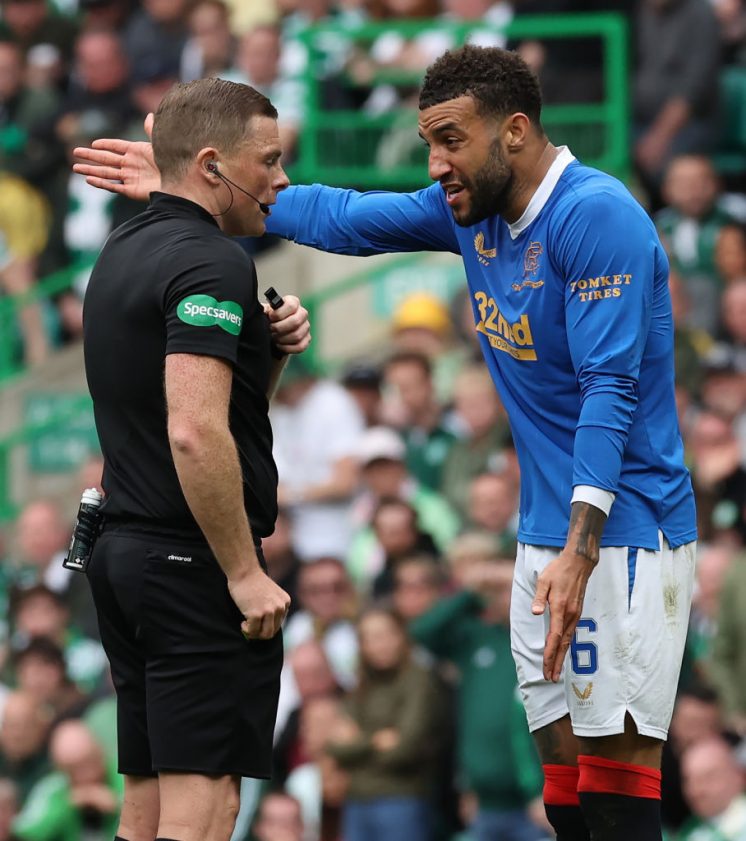 If we play anything close to how we played yesterday, I doubt they'll be able to handle us.
But if the referee, whoever that may be, decides he wants to make the game a stop start affair, by blowing his whistle for every tiny indiscretion, this will disrupt our momentum.
And if it starts to frustrate us, we know the Ibrox side will attempt to capitalise on this.
Thus, we wait with bated breath for the announcement on who will officiate.
Make no mistake, the Ibrox midfield will be instructed to target Kyogo and Jota, but my belief is their skill levels might just be too much for them to handle.
Ange has the luxurious headache of choosing his front line, while taking into account that Kyogo and Abada both got hat-tricks yesterday.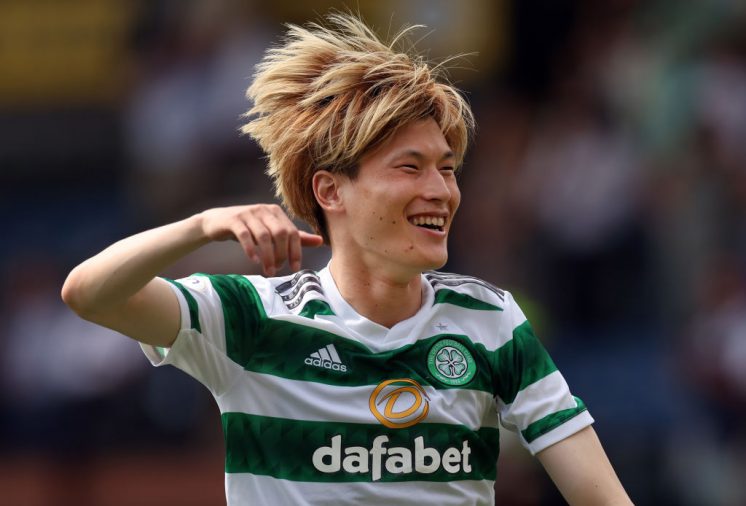 Will he go with the same front three as yesterday or will he opt to use Daizen Maeda's pace and consistent assists instead?
It will be interesting to see who he chooses.
It will also be interesting to see how we line up in midfield, because Lundstram needs to know he's in a game from the first whistle.
You would like to believe that whoever the referee might be, he will be incapable of influencing Celtic's game if we continue with form similar to yesterday.
But it's games like the Scottish Cup Semi-final last April that still remain fresh in the memory.
We're all aware of the disruption, through "honest mistakes", that referees in our game can cause.
Let's hope next Saturday that we're far too good for that to affect the result.
Based on the way we're currently playing, I think the Ibrox side might be in for a torrid afternoon.
In the meantime, we wait for the referee announcement.
---
---