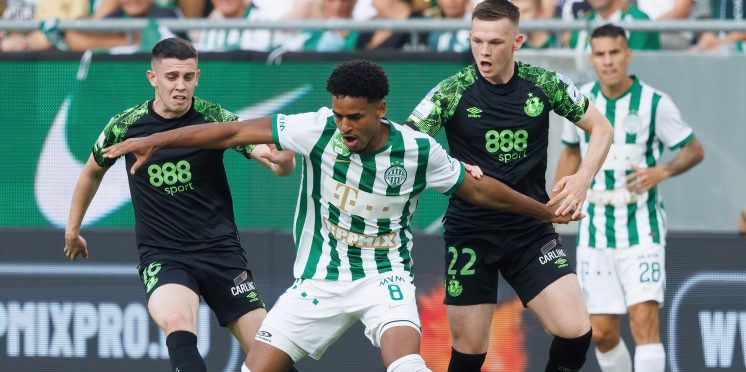 Abildgaard almost done. But are we finished yet?
Rubin Kazan certainly have been a club that has been generous to Celtic.
We keep going back to the well and they keep giving.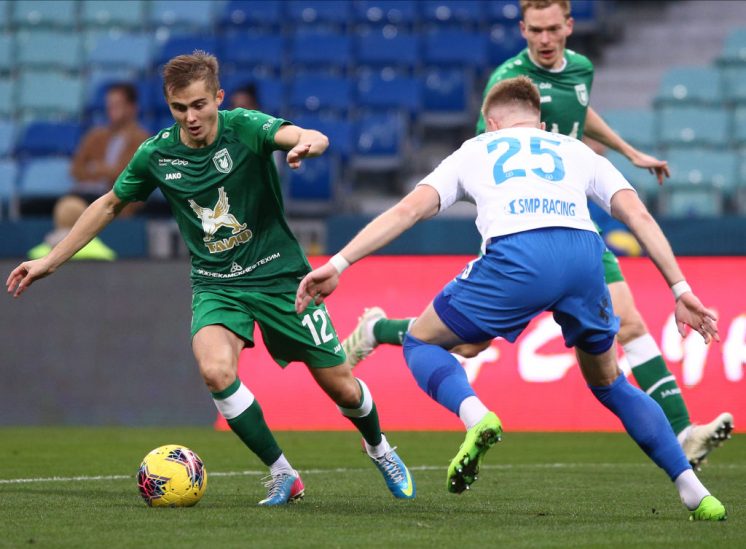 By the close of the transfer window, we should have three ex-Rubin Kazan players on our books.
Yet I get the feeling we're not quite finished, even though Oliver Abildgaard hasn't been announced yet.
He's in Glasgow and we know he's not headed to Govan, so it's only a matter of time, to be fair.
YouTube: Oliver Abildgaard – Welcome to Celtic? 2022 – Best Skills & Tackles | HD
I wrote earlier this week that we needed a defensive midfielder. Well, it looks like we've got one now and that seems to be the last piece of the jigsaw put into place.
Or is it?
Ange also stated he'd like to add a striker.
So, is there another surprise in the offing or is Abildgaard the final piece of business?
The Ryan Mmaee rumour is still circulating, could this one come to fruition before midnight tonight?
Record Sport recently reported this move could still be on:
Postecoglou has admitted there are things going on behind the scenes in terms of incoming and outgoings, and a name that has been on the Scottish champions' radar all summer is Ferencvaros striker Ryan Mmaee. Record Sport revealed earlier this summer that the Scottish champions had scouted the Moroccan international star, and a last gasp move is on the cards for the frontman.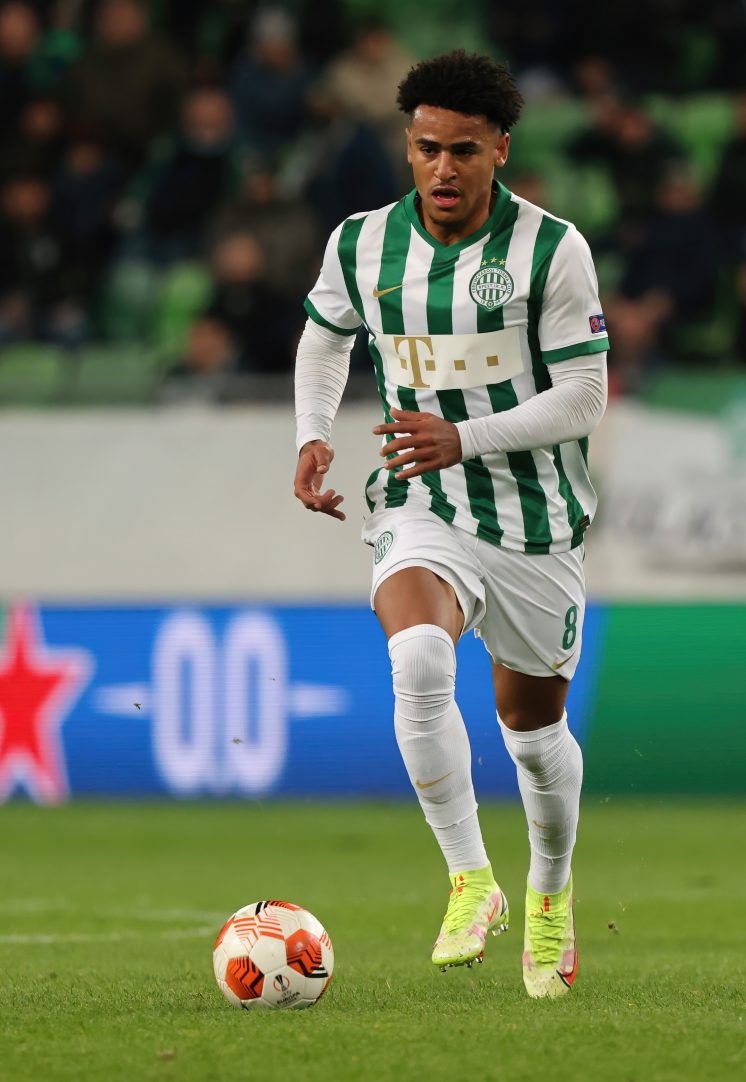 Keep a close eye on things tonight, this could still happen…..
In living memory, for me, this is one of the best transfer windows I've witnessed.
The proof of that is the fact that we put out a team last night against Ross County which showed nine changes.
We won the game at a canter, scoring 4 goals in the process.
Five of the signings we made in the current window contributed to last night's win.
That speaks volumes for the squad depth we now have and should send an ominous warning to our rivals, who today are looking to shift players, rather than bring any in.
Ange Postecoglu has created a machine and it's pulverising everything that comes into it's path.
Will that continue in the Glasgow Derby on Saturday? You would have to think it will.
As discussed earlier in the week, the only person who can really come against us at the weekend is Nick Walsh.
I think we'll even rise above that and lay down a real marker for what's to come this season.
Looking at today's imminent signing, Abildgaard looks like a player who could do a job for us in the defensive midfield position.
He was highly rated at Rubin Kazan and his inclusion in our team would allow Callum McGregor to play further forward, a position he prefers and has been more effective in when Scott Brown was at the club.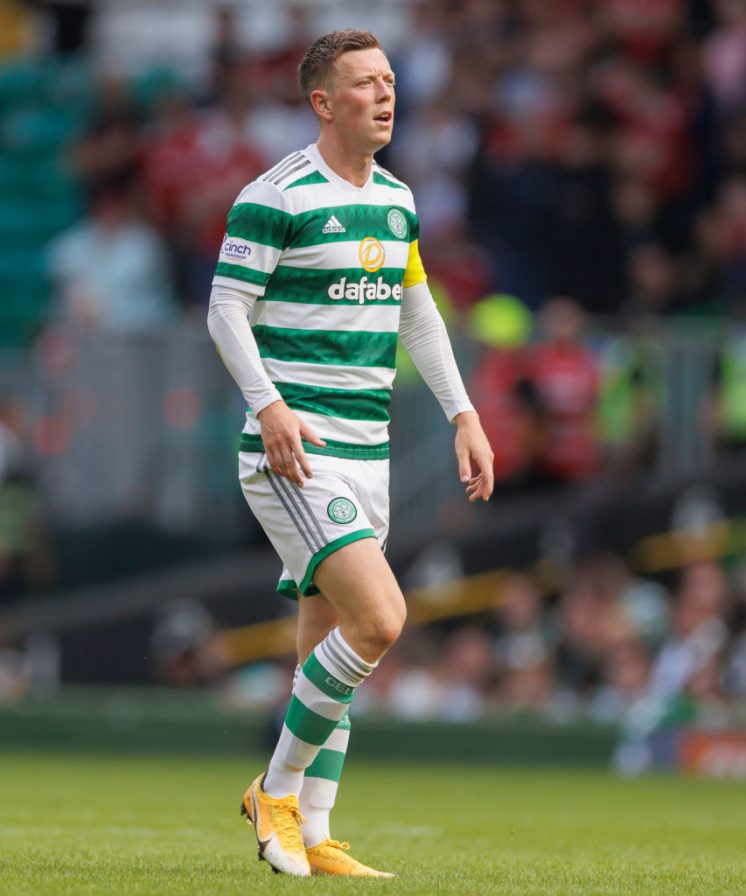 We know McGregor is much more potent further forward.
He definitely has the ability to score goals and he showed that in the past when Brown slotted in behind him in the defensive mid role.
Abildgaard will afford him that freedom once again.
Freedom that will change the dynamic of our team.
It's unlikely we'll see Abildgaard in action for a while yet, as it's been three months since he last played.
But if Ange wants him, he wants him for a reason and he's seen something in him.
Overall, this transfer window has been a joy to watch unfold.
Strap in for the last few hours of it.
There may be some twists and turns yet!
---
---