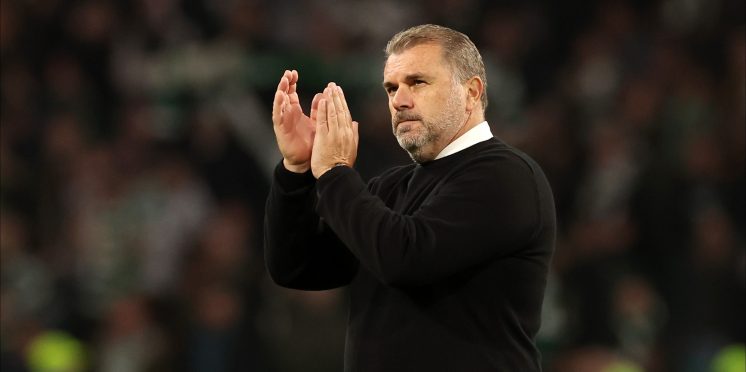 Opinion: Incredible statistic shows Celtic's Champions League intent
Before Celtic's first Champions League group stage under Ange Postecoglou began, there was a lot of talk about if the Hoops boss would tweak his style of play for the toughest competition in European football.
However, a remarkable statistic shows that Celtic are emulating their domestic style of play in the Champions League.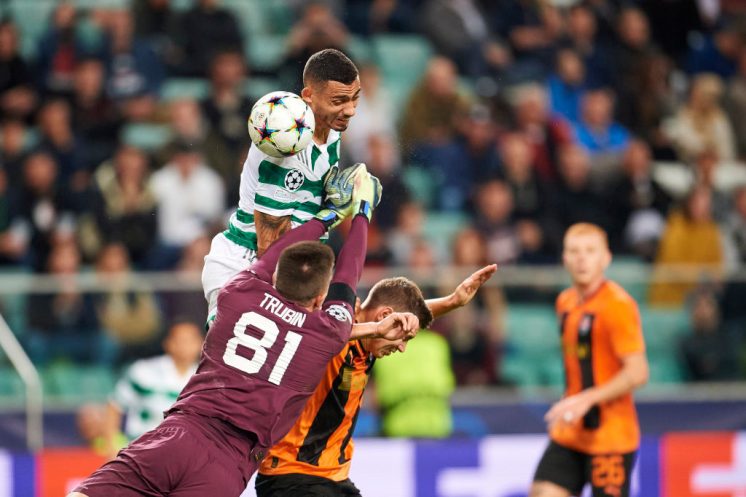 As shown by WhoScored.Com, the Hoops have achieved an incredible 13 shots per game in their two Champions League group stage games that the team have played in the competition so far.
In comparison, the number of shots per game that the Hoops have achieved in the Premiership so far is 20.7.
Obviously Celtic are going to be more dominant in Scotland than in Europe due to the level of players that the Hoops have in their squad, but it really is remarkable that Celtic have had so many attempts on goal in the Champions League so far.
The big disappointment though is that the Hoops haven't got much to show for their attempts on goal, as Celtic have scored just one goal in the two Champions League games that the team have played so far. Celtic have enjoyed periods of domination in both of the Champions League games that the team have played so far.
You might not have expected the Bhoys to dominate the game against Real Madrid, but they did for the first-half of the game, and the Hoops were in the ascendency for the majority of the match against Shakhtar Donetsk the Hoops were in control, and missed some great chances to pick up what would be a rare away win in the group stages.
The Hoops might not dominate the remainder of the four group stage games that the Bhoys still have to play, but you have to think that Celtic won't change their style of play, the Hoops will continue to be on the front foot when they can, and you wouldn't be surprised if Celtic take the game to RB Leipzig in the next group stage match.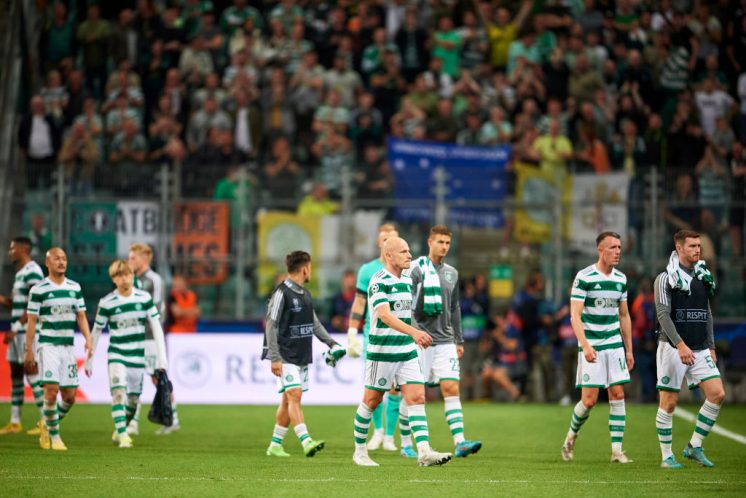 A win in Germany would leave the Hoops well-placed to qualify for the last 16, and you have to think that Postecoglou will have his Celtic side going all out for the three points like the team did in the game against Shakhtar.
Hopefully the adventurous approach taken by Postecoglou in the Champions League so far will get the rewards it deserves in the remaining group stage fixtures that the Hoops, as Celtic's style of play has been a breath of fresh air in football's biggest club competition.
---
---