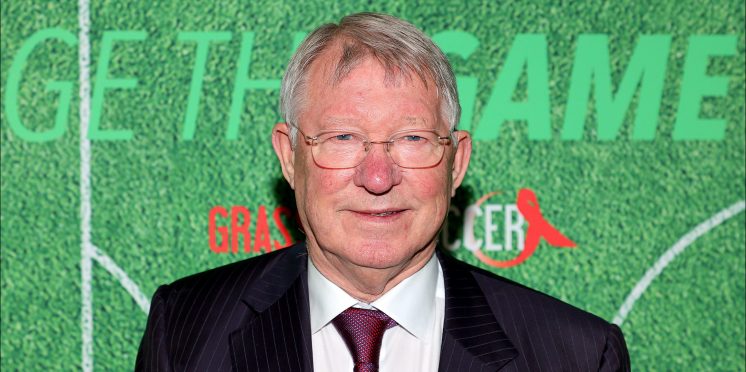 Opinion: Time for Celtic to copy Sir Alex Ferguson and banish kit forever
Way back in 1996, legendary Manchester United manager Sir Alex Ferguson made his team change their strips at half-time of a game against Southampton, as he felt that the players couldn't see their teammates in the strip. Manchester United wore blue and white strips in the second-half of the game that the lost 3-1, and the grey strips were never worn again.
Celtic should follow in the footsteps of the Manchester United manager and never wear the kit that the Hoops wore in the recent loss to St Mirren. The strip wasn't the reason for Celtic's defeat, the team just played very poorly.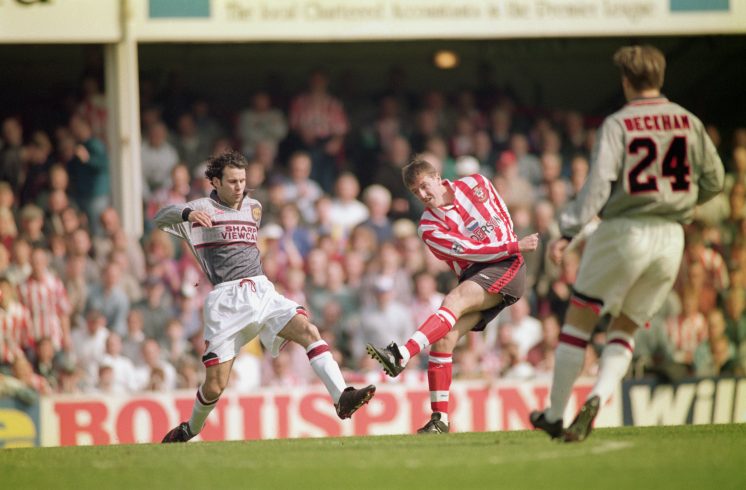 But it can be argued that the strips worn by Celtic and St Mirren were far too similar, and it must have been difficult for the players to pick up their teammates as it was for those watching the game on television and for the fans in the stadium.
You have to think that the strip won't be popular with the Celtic support as it will be associated with the Hoops' first league defeat in a year, and one of the Bhoys' worst performances in a long time, and that is something that fans will likely always associate with Celtic's poor display against St Mirren.
If Celtic had changed their kit at half-time would the Hoops had won the game? Probably not, as the team just didn't apply themselves at all to the match, and Ange Postecoglou picked the wrong team for the game, making too many changes to his regular starting line-up.
But changing the kit even to Celtic's regular home kit would have made it easier for the players to pick our their teammates, and that could have made an impact on the game, as the players would surely have been able to see their teammates far better than they did during the game.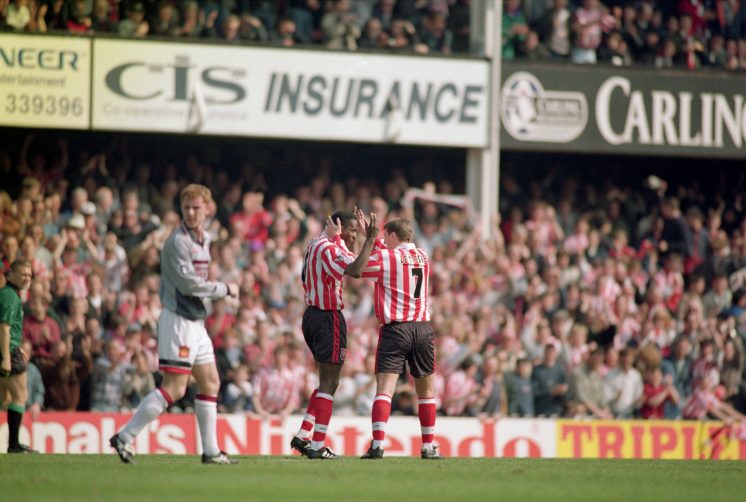 As has already been said, Celtic didn't lose the game due to the kit that the team wore against St Mirren, the Hoops lost because the team didn't play well. But it has to be said that the kit didn't help, and it must have been difficult for the fans at the game to see what was happening at the match.
Hopefully Celtic subtly make sure that the team don't ever wear the kit again. That was good enough for Alex Ferguson, one of the best ever managers in football history, it should be good enough for Celtic to follow in the footsteps of a footballing great.
---
---